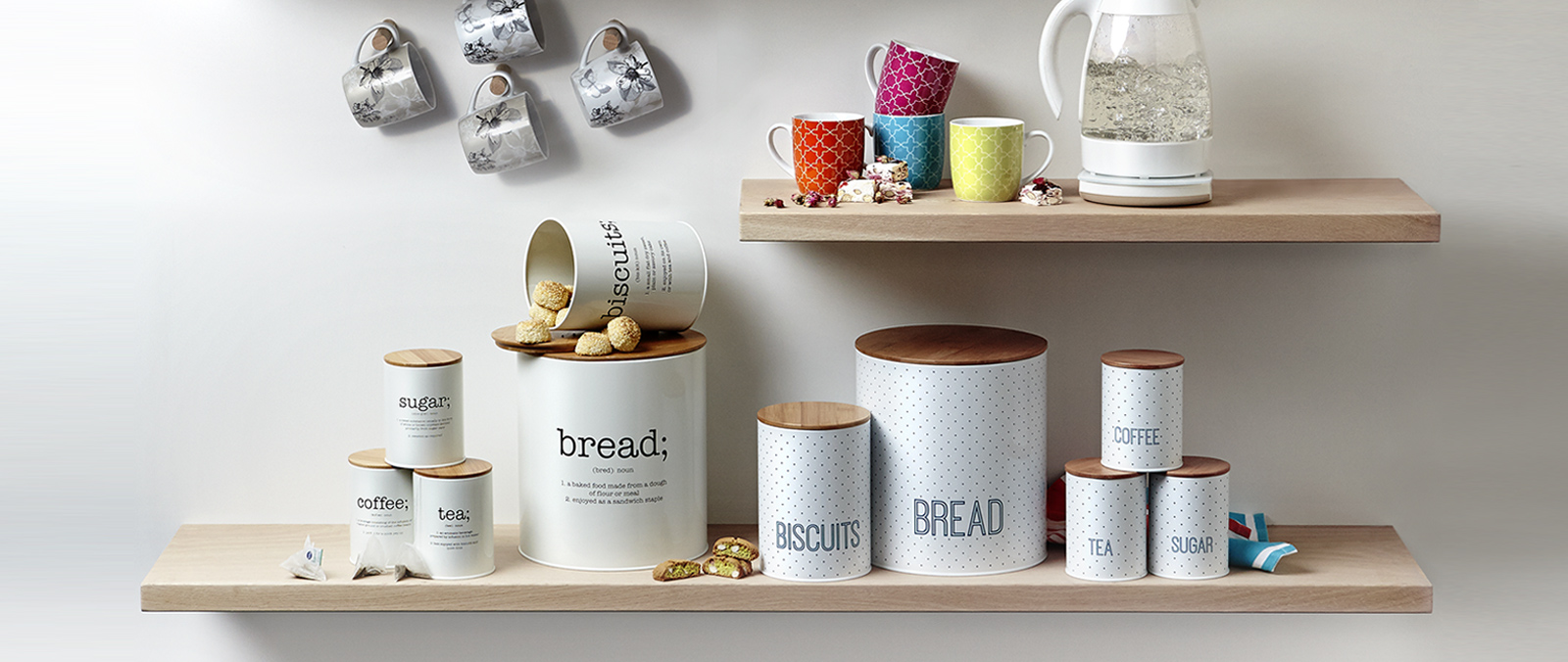 Office supplies and business solutions
We have a wide range of products to help every business and organisation. Let us help you find what your business needs for the lowest prices.
Help your business get the right products at the lowest prices. We help a range of organisations – from childcare to hospitality – to find everything from office supplies to toys. Let us know what your business needs.
Why you'll love it
Some businesses need more than just office supplies. No matter what your business is, or even where it is, we can help. These are some of the ways we can offer your business great solutions.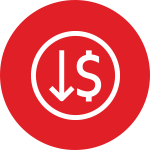 Lowest price
You won't find cheaper prices anywhere else on our range of homewares,office supplies, clothing and kids wares. Being able to get all thes products at one place is an extra bonus! We guarantee our prices are the lowest of any of our competitors.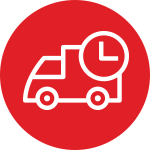 Convenience
Not only can you order online with a delivery service, we have 200+ stores around Australia to visit seven days a week (and some even 24 hours!). Our teams at every store can help you find everything you need. Think your order is complex? We've got it covered! A dedicated business specialist is happy to chat with you about everything you need, including regular product restocking.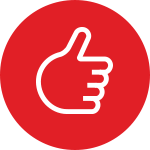 Customer service
We'll go above and beyond to make sure you get what you want, when you want it. Have businesses in five different locations? Need some products delivered every two weeks, and others only every two months? We've got your back. Talk to us about your needs and we'll deliver.
---
Our products
Here are some ideas on how we can help your business.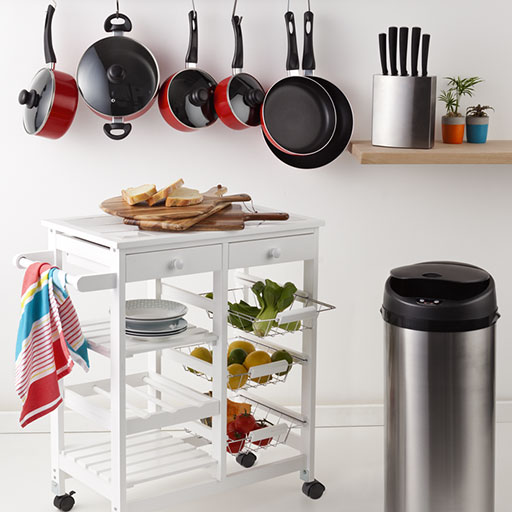 Homewares and furniture
Our appliances and kitchenware are durable and practical for a commercial kitchen. Find furniture and homewares that are modern and functional - perfect for homes, accommodation and offices. Get what you need for your business now.
SHOP NOW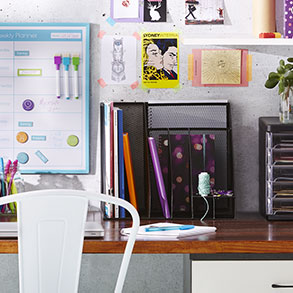 Office supplies and stationery
Need a handful of pens or want to supply a large office? We have a great range of stationery and office supplies to suit your business.
SHOP NOW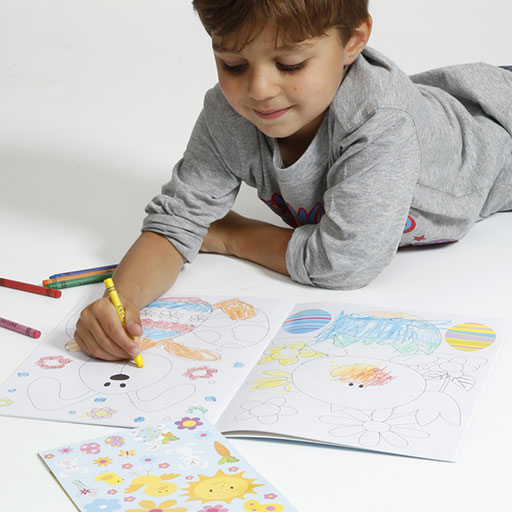 Kids' toys, books and more!
Help kids at your childcare facility to play, learn and create with fun and educational toys and resources. Find toys and books for families in need at the lowest prices. Shop online or talk to us about how we can help.
SHOP NOW
Get started
Register your business account now and let us know what you need.
Register for
an online account
Sign up for an online account now to get the benefits of our extensive ranges at the lowest prices.