Ignite the Wonder
Kmart is committed to understanding, supporting and celebrating Aboriginal and Torres Strait Islander culture as part of our Better Together sustainable development program. Our focus is ensuring that we create employment opportunities for team members with Indigenous backgrounds and that our teams reflect the diversity in the communities in which we operate.
Equally as important is the way Aboriginal and Torres Strait Islander customers, suppliers and visitors feel about shopping in our stores.
To express this commitment, we asked Gilimbaa Creative Agency to help us develop a piece of artwork, from a national perspective, that we could display in some of our stores around the country. Rachael Sarra is the Indigenous artist that has created this beautiful artwork titled, Ignite the Wonder.
Kmart's vision is for Ignite the Wonder to be our voice of support, recognition and acknowledgment of Aboriginal & Torres Strait Islander peoples and their rich and diverse culture.

Together with Gilimbaa we wanted to capture the meaning and essence of the artwork, so please enjoy this short video
or see below for details on each of the elements that come together to make, Ignite the Wonder.
About the artist Rachael Sarra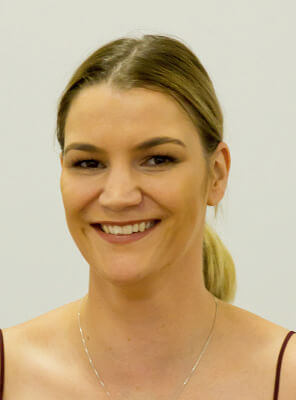 The connection to my culture and the spirit of my ancestors ignites a purpose within. This connection lives in me, in my mind and in my spirit. It is an energy. Filling me with joy, warmth and wonder. This connection is for all of us, for all of us to feel, for all of us to share. So, I painted this feeling, I painted this place.
Rachael Sarra – Goreng Goreng Artist
Gilimbaa Creative Agency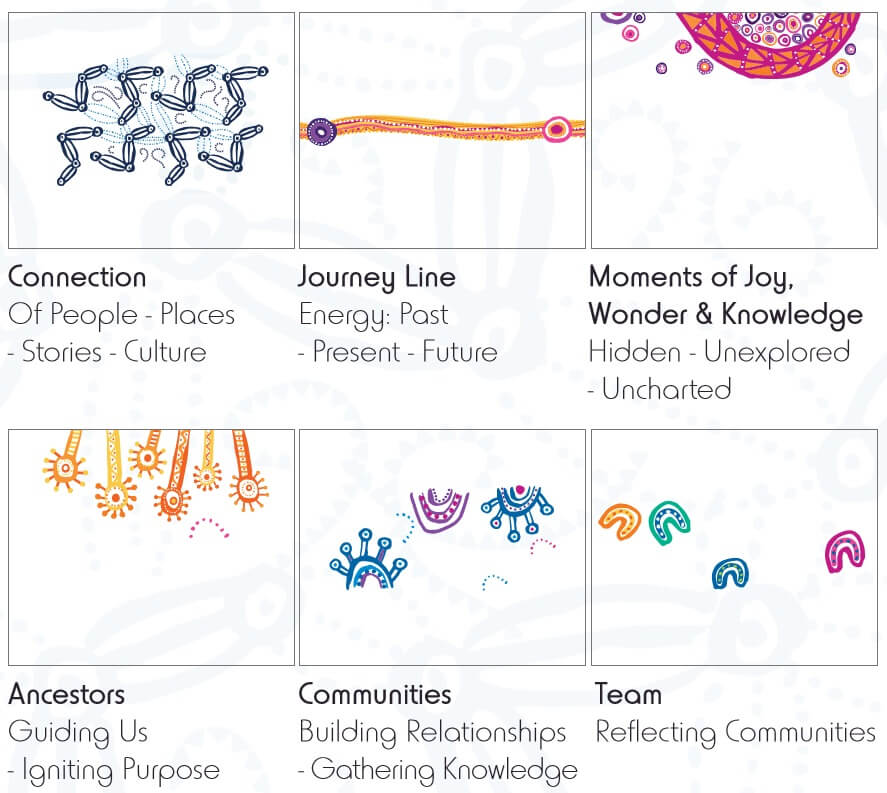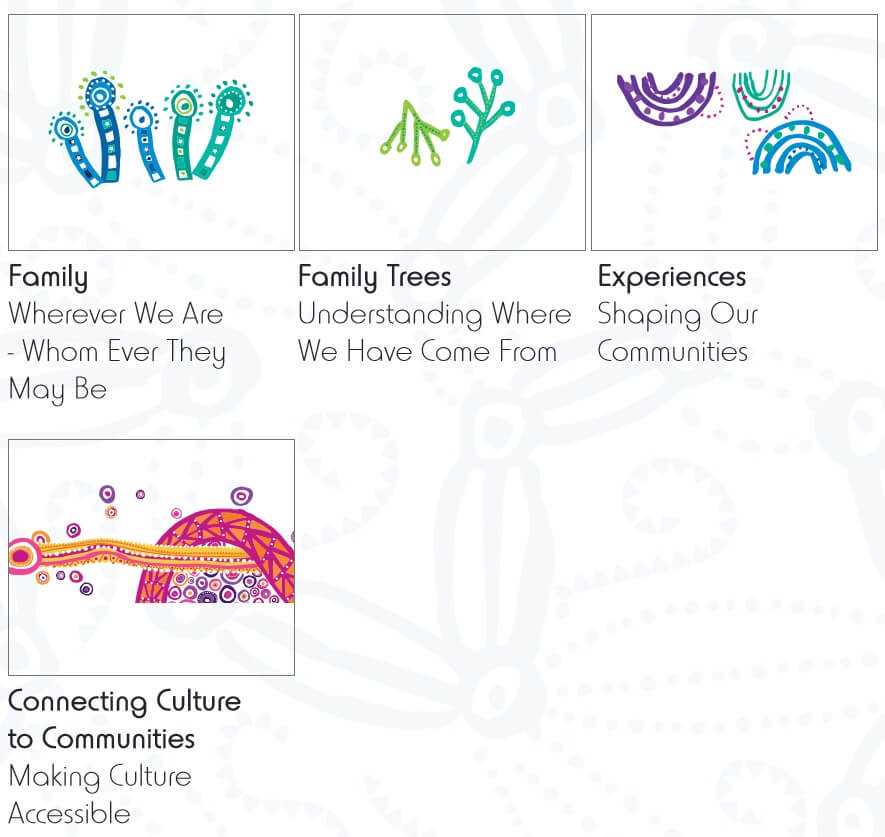 To contact us about this artwork or for more information about our Diversity and Community programs click here.
For more information about Gilimbaa Creative Agency please click here.
.