READ ALL STORIES
Fun Twists On Traditional Kids' Party Games
Posted on July 28th, 2016
Games are a great way to keep the little ones busy but how can you keep it exciting?
We've taken a few popular party games and given them a fun twist.
1. Prop it Up
Create fun photos the kids will share at school with our cute range of photo props. A lot more fun than just saying 'Cheese'!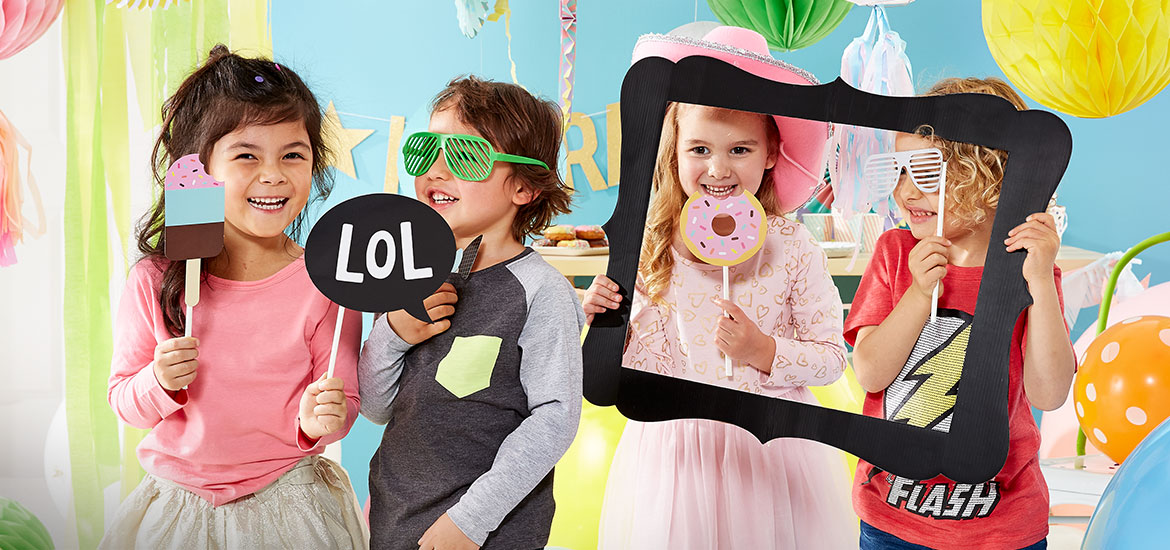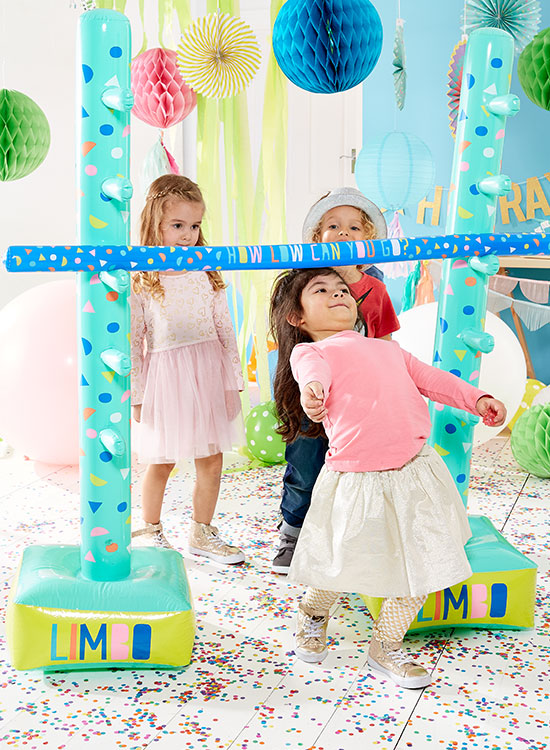 Inflatable limbo game -
$15
SHOP NOW
2. Inflatable Limbo
2-in-1 fun! Easy to set up and reuse, this game is the perfect way to get any party started! In this twist on traditional limbo, these limbo sticks are inflatable. See how low they can go!
3. Pinata Surprise
Two pinatas, one containing yummy lollies, the other filled with fun toys!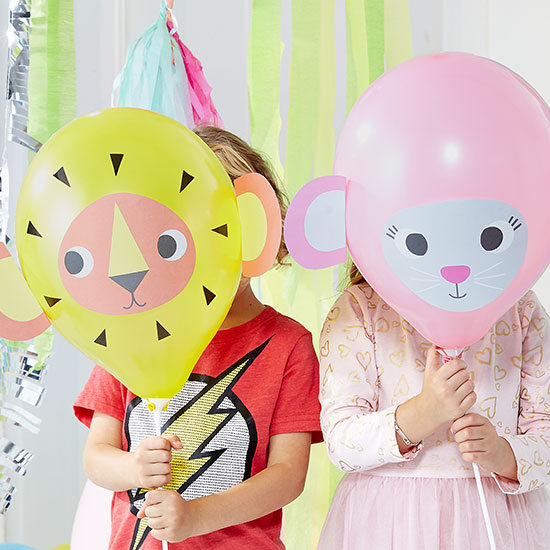 6 pk animal sticker balloons - $4

SHOP NOW
4. Which Animal am I?
Kids guess each other's animals in this fun take on celebrity heads using fun animal stickers as clues.
With 6 animals to choose from the kids will have heaps of fun designing their animal with features from ears to whiskers and even spots! No cheetahs allowed!
5. Pin the Tail on the Donkey
In this version, kids play in teams and race against the clock to pin as many tails on the donkey as they can.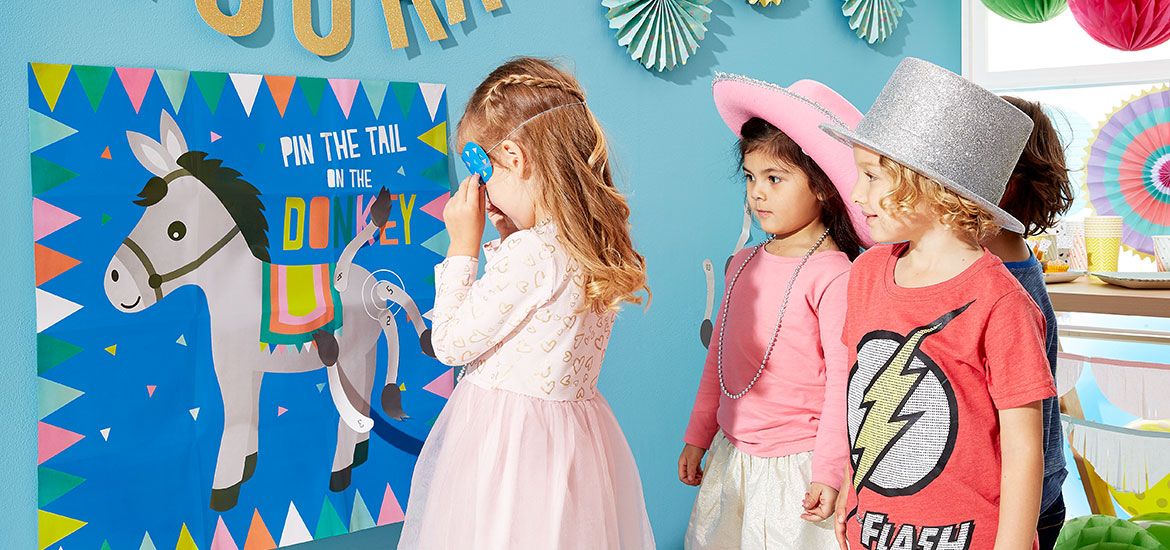 Pin the tail on the donkey game - $3
SHOP NOW

Please note: The products featured in this story are available to purchase in store from 28th July until 21st August 2016.
MORE STORIES