READ ALL STORIES
The Ultimate Easter Egg Hunt! Here's How…
Round up your little chickens on Easter morning for the ultimate egg hunt! Here's some ideas that will have them chirping with excitement!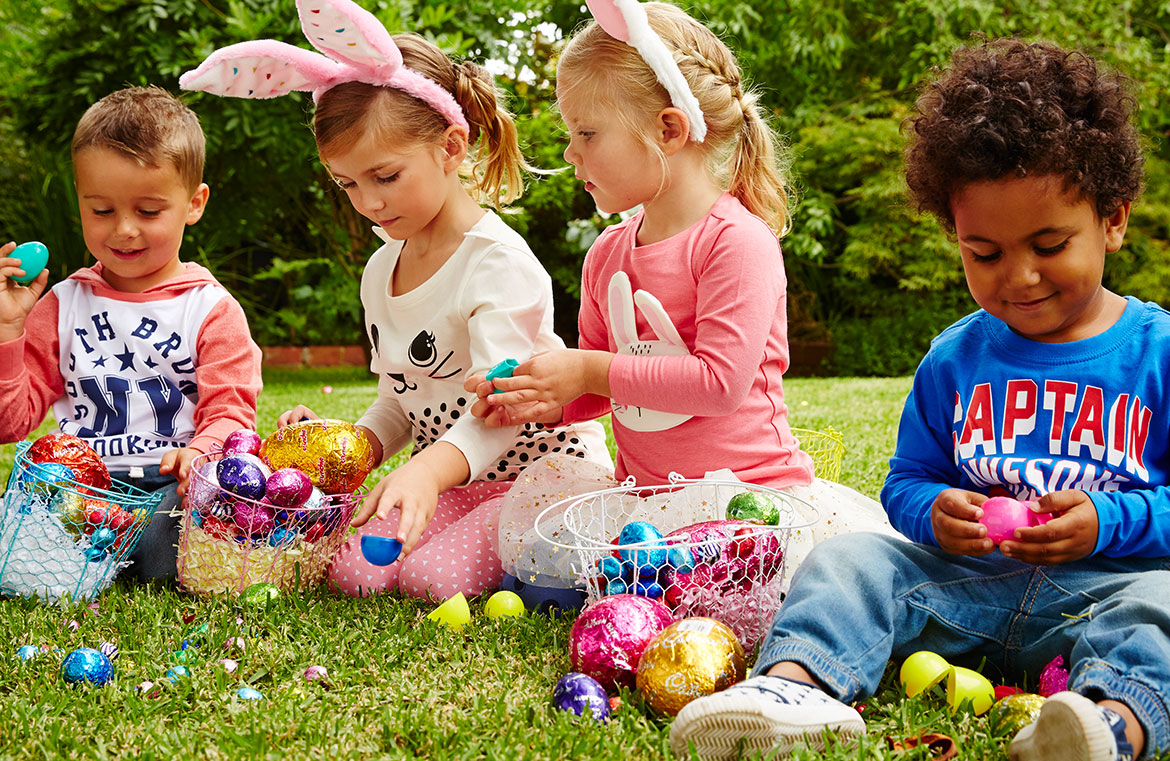 Mix up the shapes and sizes of the eggs at each discovery point and although it's tempting to gobble up all those eggs in one sitting, suggest to the kids that they save their biggest eggs to last throughout the Easter holidays!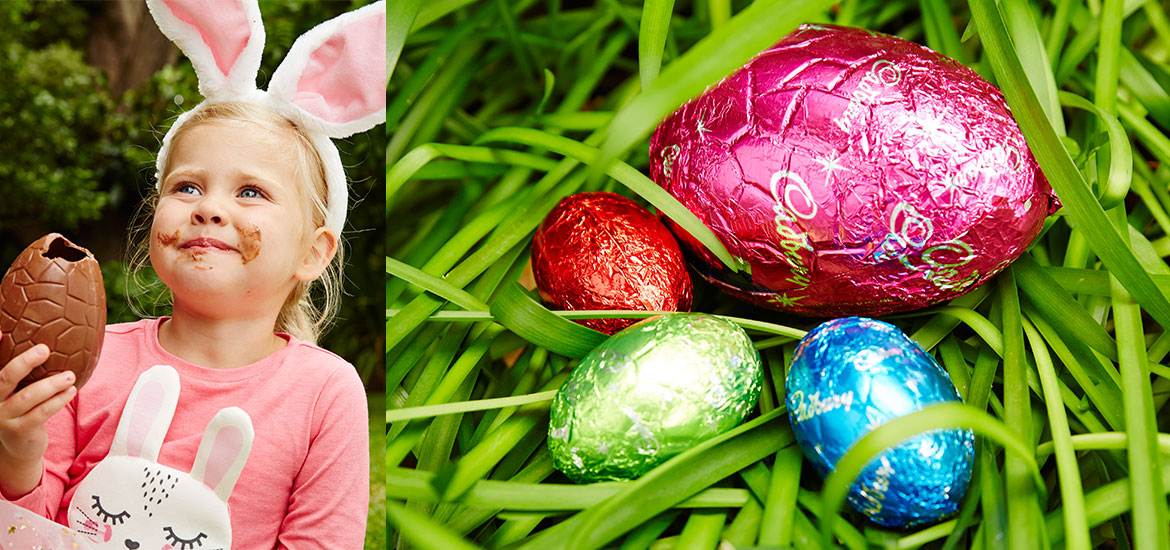 Surprise the kids with a gorgeous Easter Bunny footprint trail that leads to hidden Easter eggs. The bunny trail could lead from the bedroom, outdoors to the garden where the bunny has left signposts and clues for eggs, before departing under the neighbour's fence!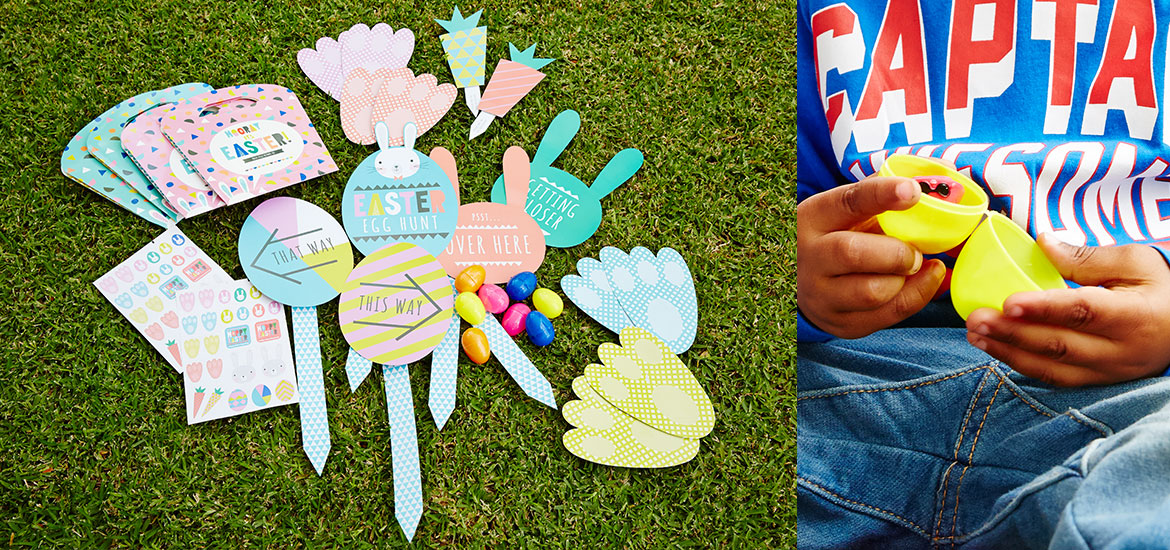 Hide little treasures inside plastic egg containers, like smaller eggs, jellybeans, little yellow Easter chicks with shredded paper or non-chocolate food and gifts for children with allergies.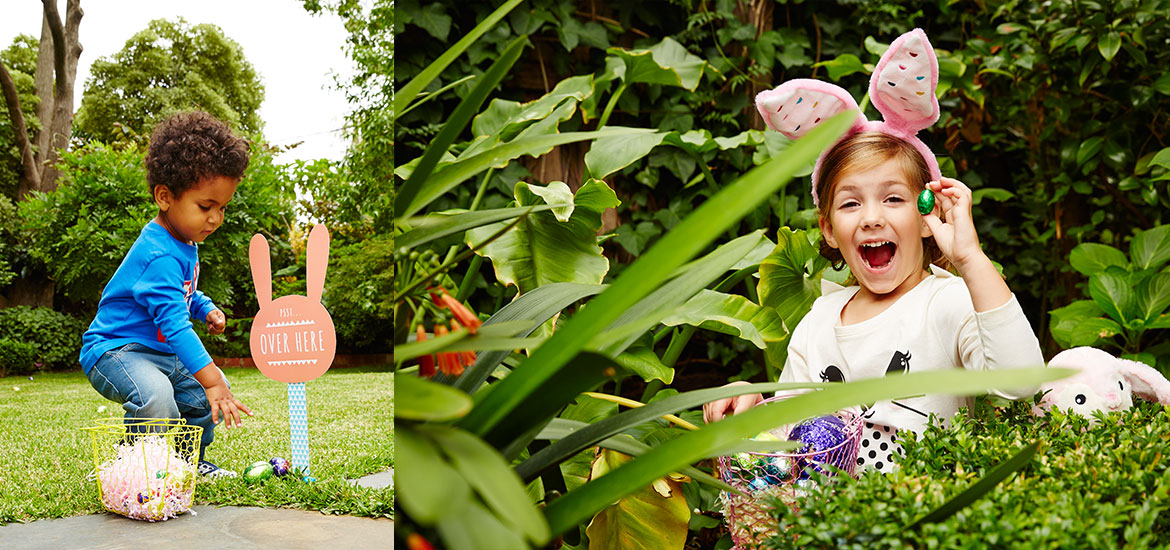 Make the egg collection even more fun and easier to hold with wire baskets - they don't want cracked eggs! Attach homemade nametags, or simply write their names on the plastic bags so there are no mix-ups!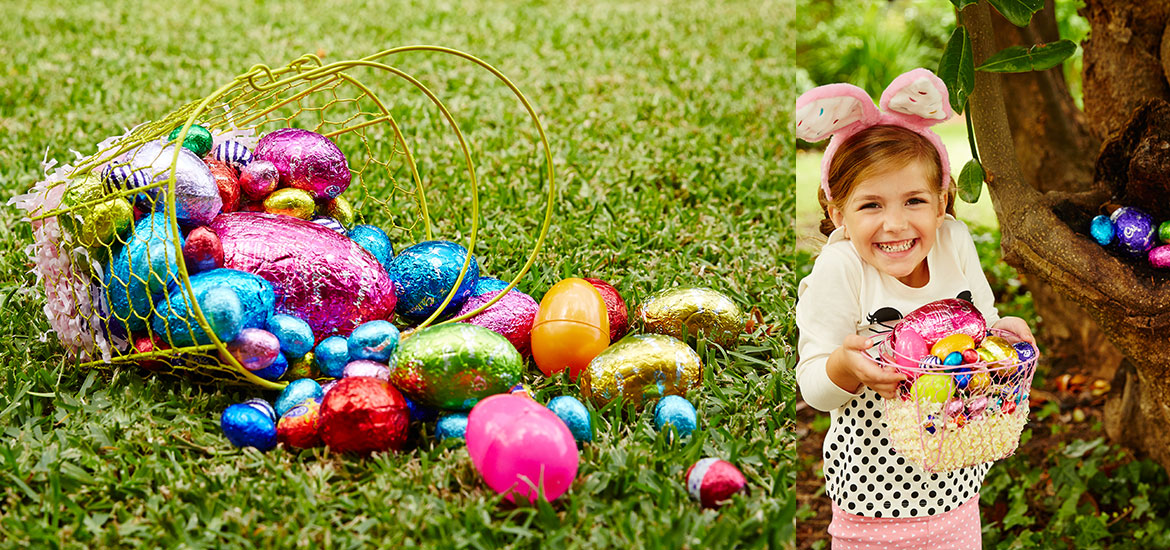 Please note: The products featured in this story are available to purchase in store from 17th until 26th March 2016.
MORE STORIES