READ ALL STORIES
3 Reasons We Love Monochrome
Invest in key monochrome pieces and you'll have an extremely chic and versatile wardrobe ready to go!
Here are three reasons we love these timeless colours…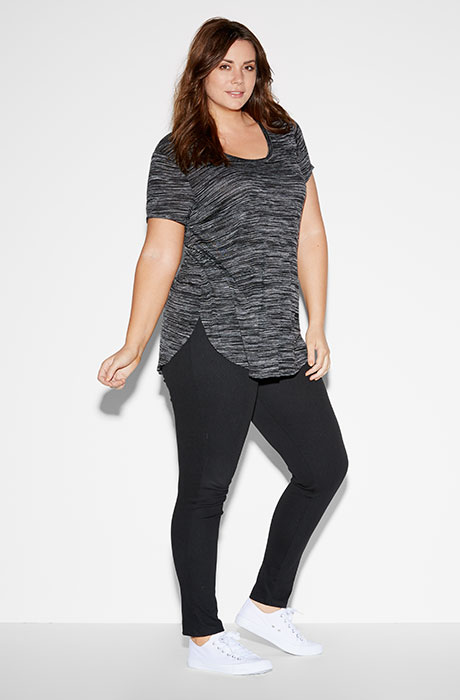 1. It's the ultimate style staple While we love reinventing our style for a fresh approach to the seasons, we know the value of key pieces that will work with any trend. Enter monochrome - a solid selection of black, white and grey. "The monochrome trend has been a big part of most international fashion runways for years now, and there's good reason why it's maintained its popularity – it's super easy to wear," explains the designers behind our Alexia Clothing Collection, which is designed to fit women sized 18 to 26." "The range is inspired by this season's fashion trends and the big statements seen on the latest international catwalks. A black and white woven cami paired with a pair of slim black pants will give you an instantly refined look." "Black, white and grey are colours that will always be in vogue, making the monochrome trend truly timeless. It's easy to mix and match with your existing wardrobe, creates the perfect base to inject colour into, works with the latest trends and it's great for winter layering."


2. It works from day to night! Monochrome is a classic work wardrobe favourite. And with new on-trend monochromes you can jazz up your look in a flash. "Simply add a splash of colour or prints with accessories," suggests our Alexia Clothing Collection design team. "Think a statement leopard clutch or colour popping heels. For a winter chic look, dress up your style with long-line cardigans, knitted vests or woolen jackets." "Our favourite item from the range is the full length jegging, which has the comfort of leggings with the look of a skinny leg jean. Pair them back with a graphic tee and relaxed check shirt for a cool casual look, or dress them up with a blazer, printed blouse and a pair of patent leather heels for a chic corporate look."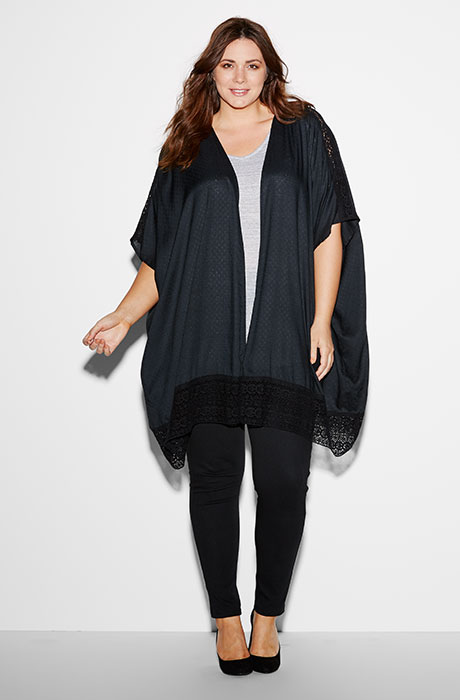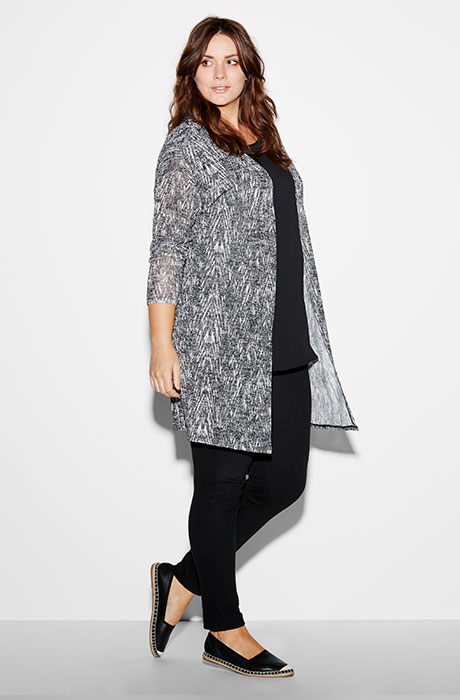 3. It's trans-seasonal If you're struggling to incorporate your 'summer wardrobe brights' with your 'winter wardrobe pieces', try mid and light-weight monochrome pieces you can easily layer. "Monochrome creates the perfect base to inject seasonal colours and play with textures like grey marle, knits and prints," explain our Alexia Clothing Collection design team. Work the monochrome look with jeans, check shirts and lightweight knitwear, and when the chill blows try fur-trimmed parkas. "Our famous table lines will be also be extending sizes too, so you'll be able to pick up your favourite basic leggings, ultra soft denim jeans, graphic sweats, and viscose t-shirts in sizes 6 to 26 to get the monochrome look."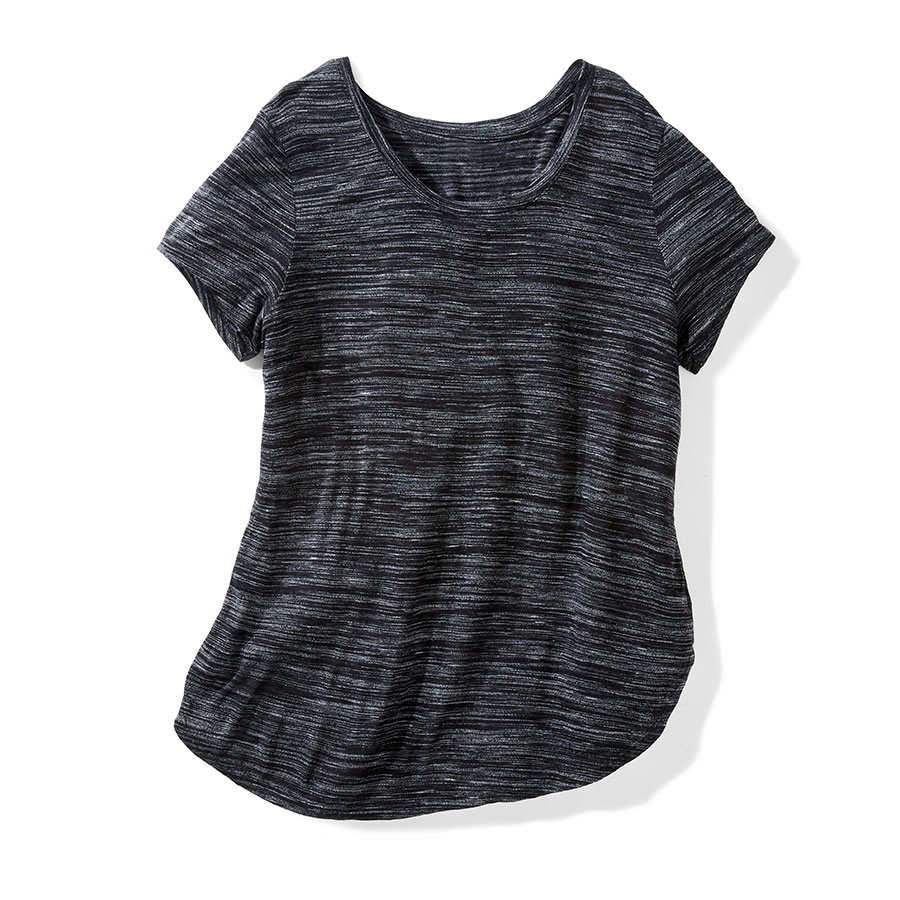 Women's Alexia scoop marle tee. Sizes: 18-26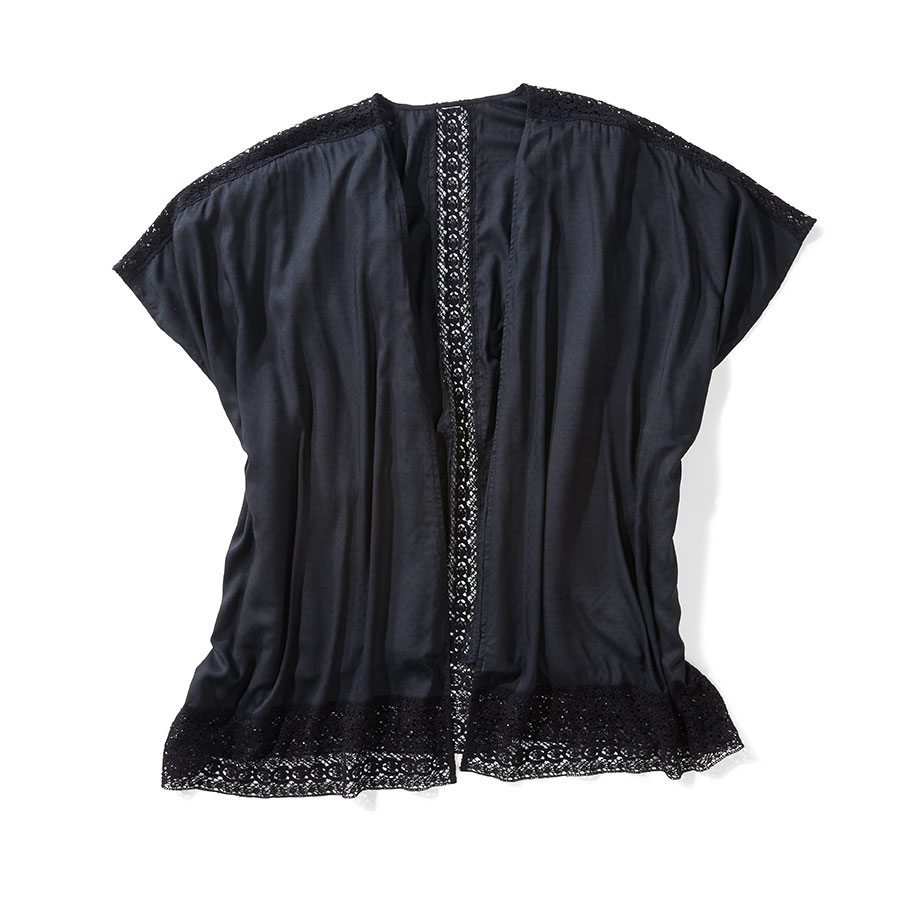 Women's Alexia lace trim kimono. Sizes: 18-26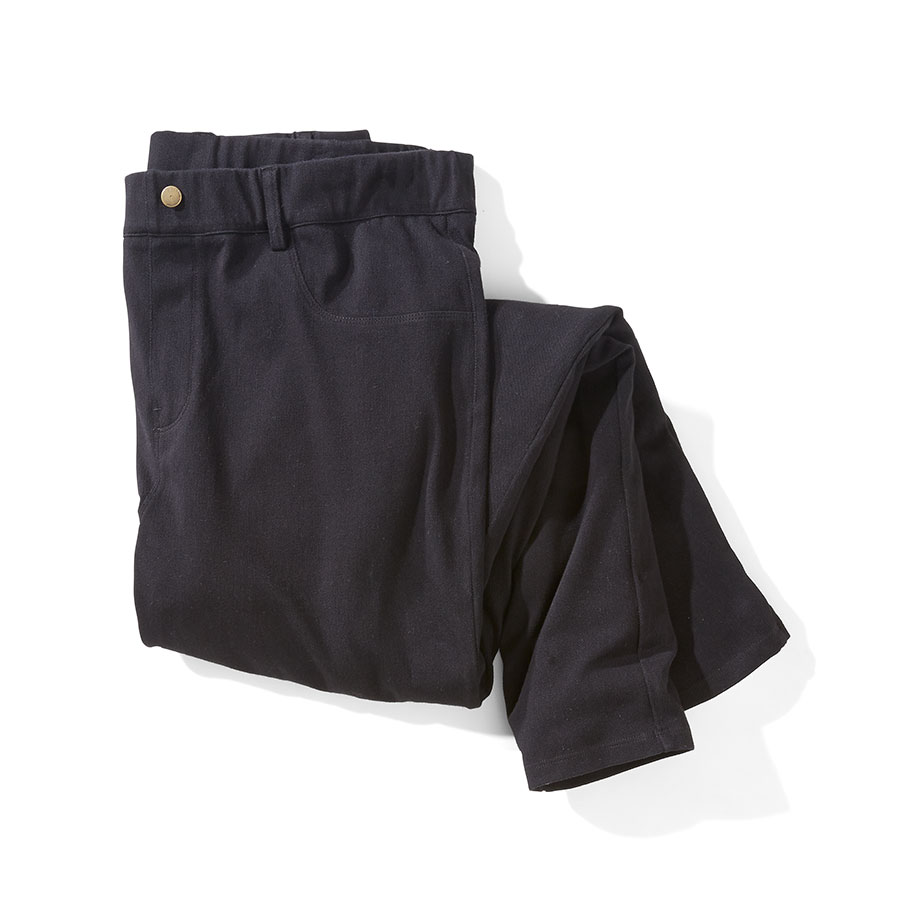 Women's Alexia pocket jegging. Sizes: 18-26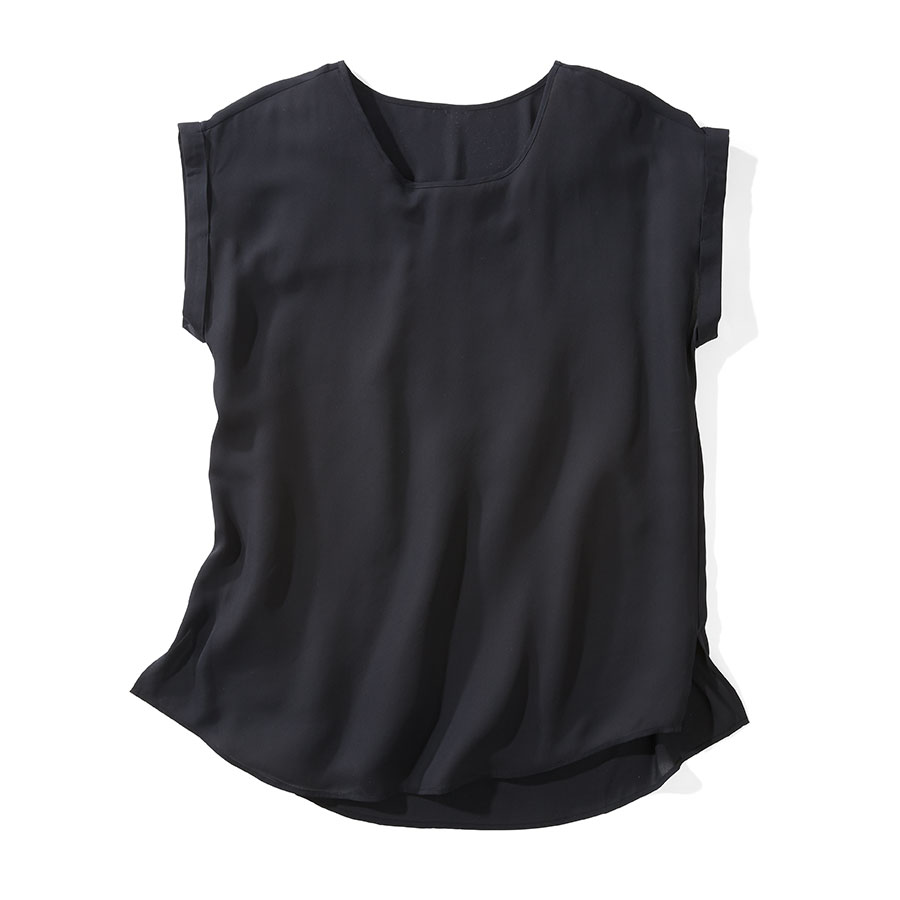 Women's Alexia woven tee. Sizes: 18-26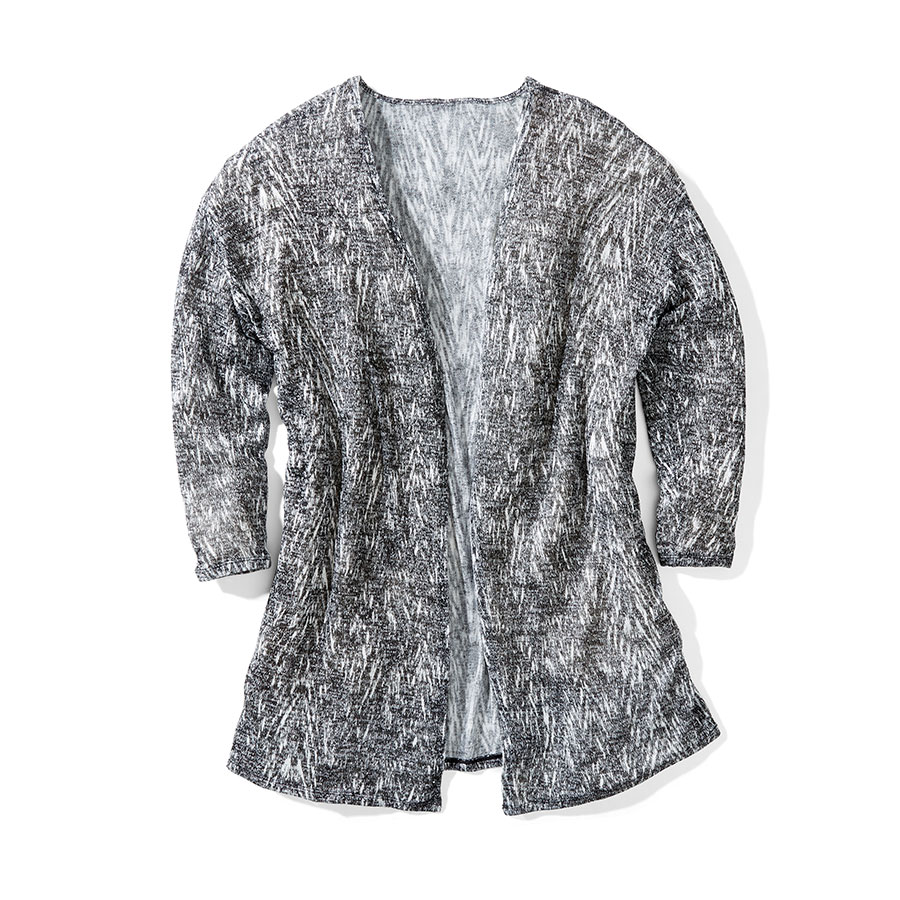 Women's Alexia textured cardi. Sizes: 18-26
Please note: The products featured in this story are available to purchase in store from 3 March 2016- 16 March 2016.
MORE STORIES
Stay in the know with kmail!
Sign up to Kmail to discover our latest products and be inspired by the hottest trends all at our irresistibly low prices.