READ ALL STORIES
Looks We Love: 1 Hoodie, 3 Ways
Posted on April 7th, 2016
The funnel neck hoodie is our go-to popover this season for instant style, comfort, versatility and function. Here are three looks you're bound to love…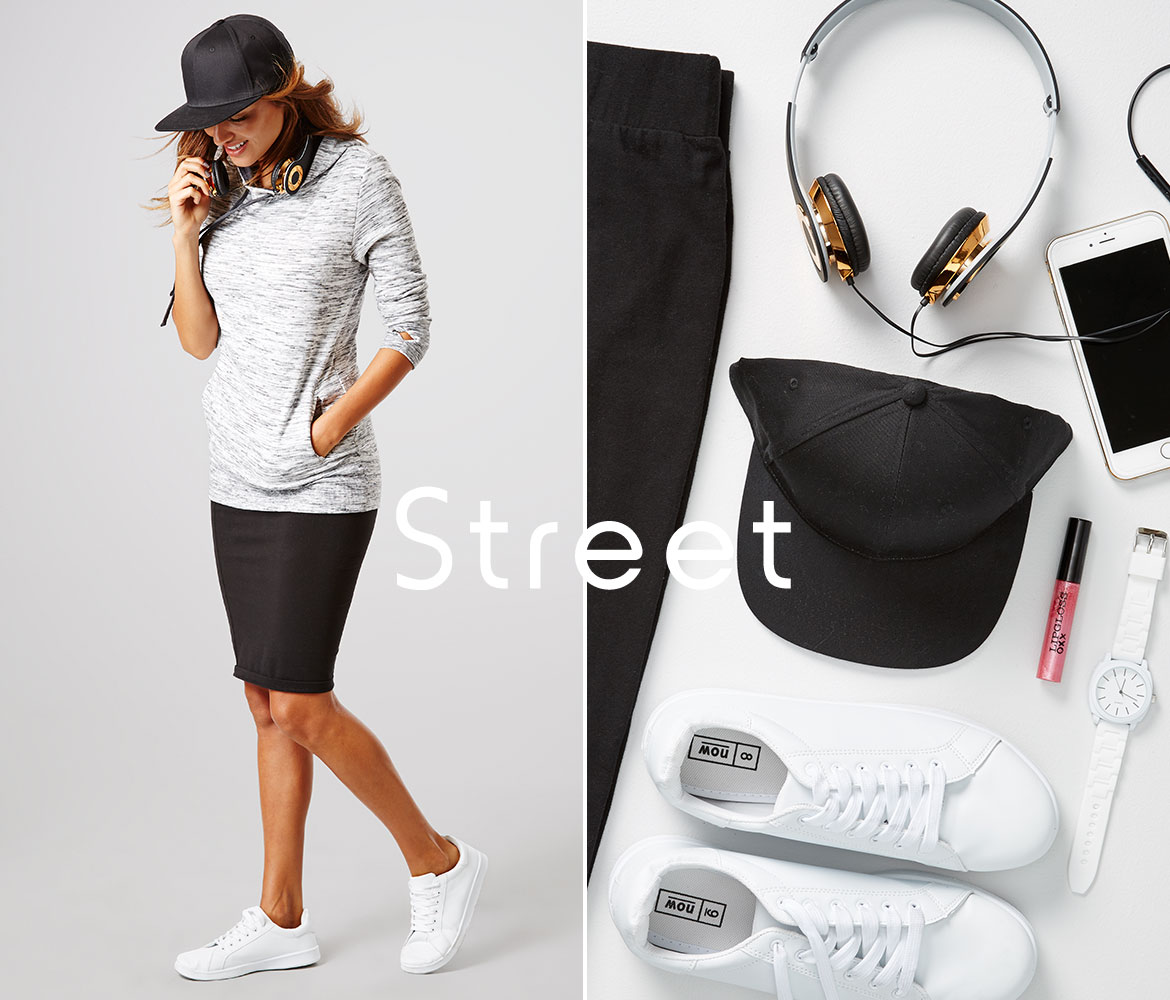 Street Style Rock the street style look! Team your hoodie with retro sneakers and a classic knit pencil skirt. Pencil this outfit in for uni classes, coffee catch-ups and off-duty errands.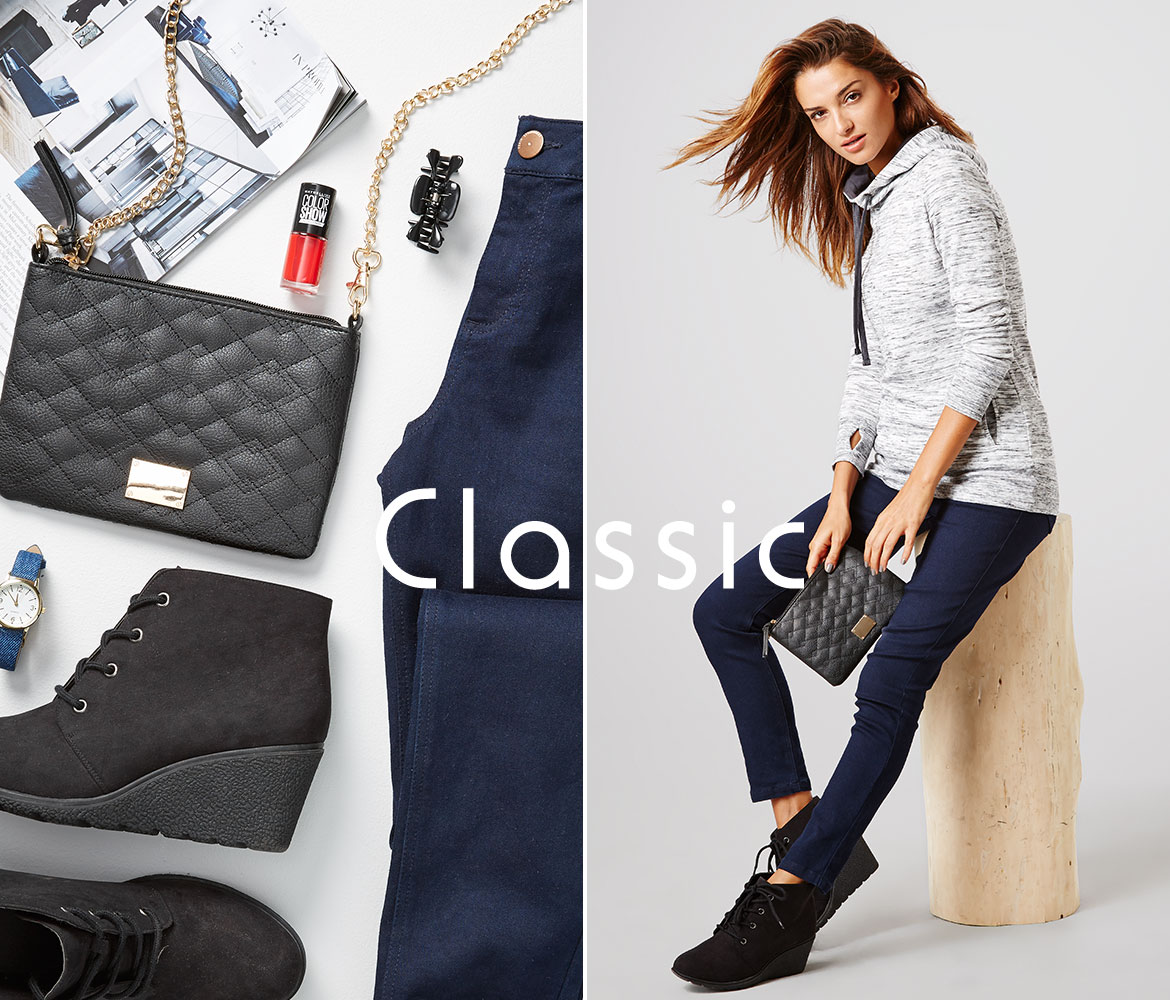 Classically Cool Go classic and cool with a power stretch skinny jean and wedge lace-up boots teamed with a hoodie. Perfect for shopping, travelling in style, or perhaps a first date!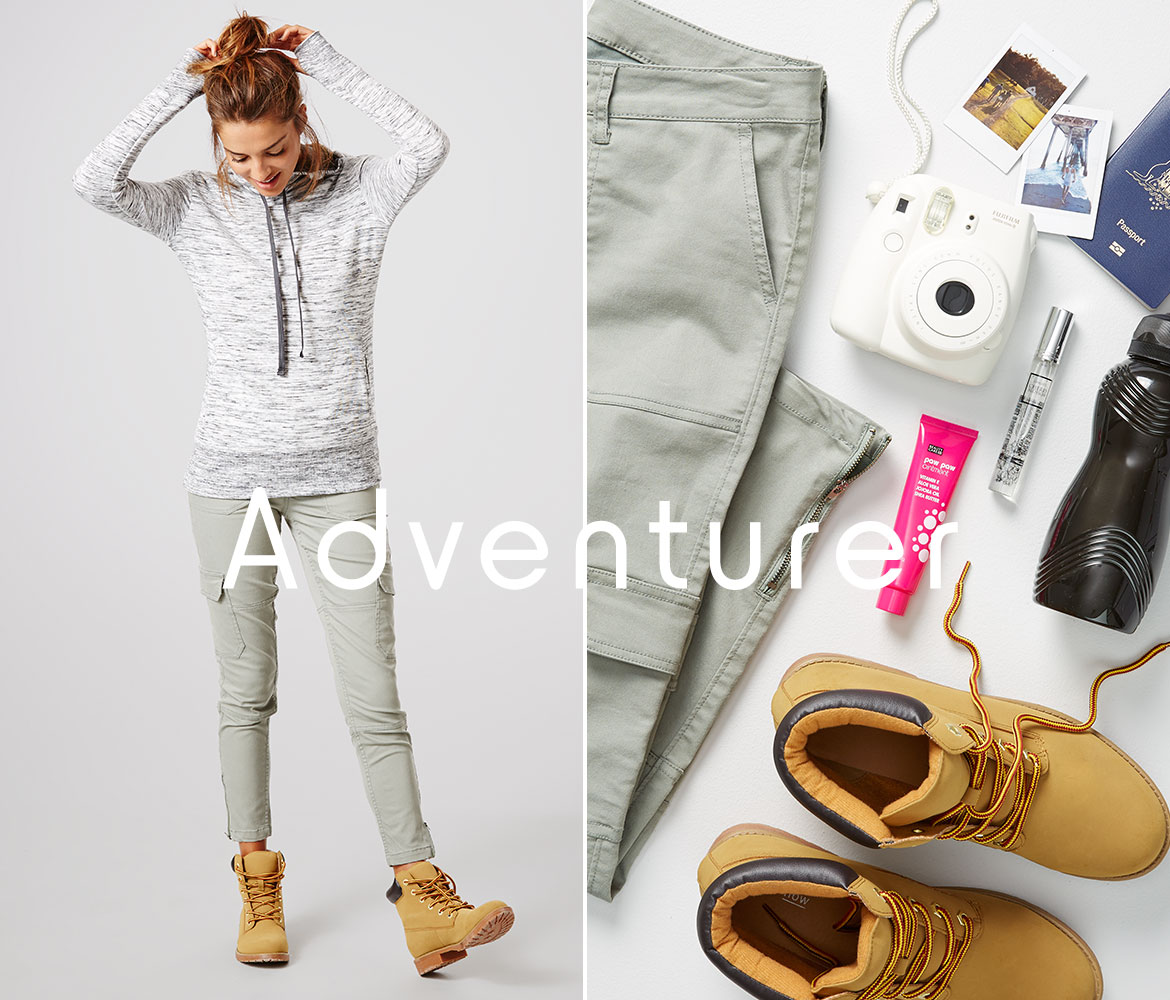 Adventure Seeker Work the hoodie with utility skinny legs and padded collar boots for a rugged, adventure-seeking look. We'll be wearing ours out hiking!



Please note: The products featured in this story are available to purchase in store from 7th until 20th April 2016.
MORE STORIES
Stay in the know with kmail!
Sign up to Kmail to discover our latest products and be inspired by the hottest trends all at our irresistibly low prices.