Kids toys, activities and clothing
Set imaginations wild with our range of children's toys, clothing and accessories. Our playful collection provides everything kids need to create, learn and play.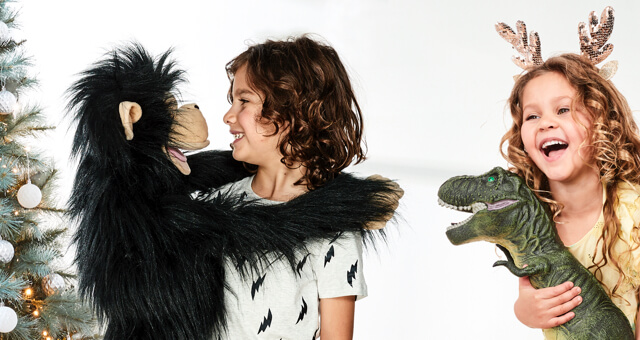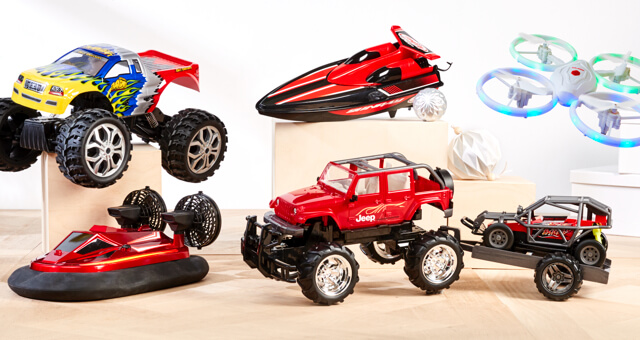 Have control in the driver's seat
Zoom around these holidays with the latest in remote control operated boats, drones and racers.
VEHICLES & REMOTE CONTROL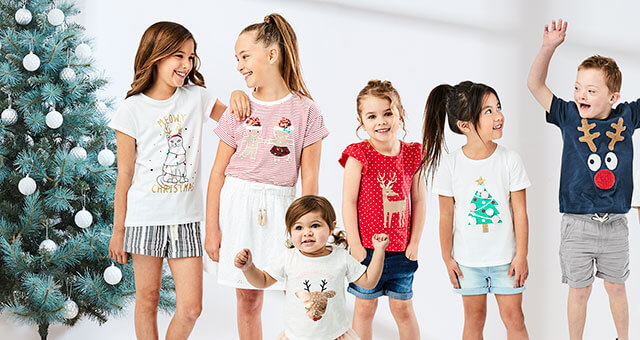 Looks for kids on the go
Whether they are jumping, playing or creating, help them dress the part with our range of kids' tees, dresses, playsuits, shorts or jeans.
GIRLS' CLOTHING
BOYS' CLOTHING