Kmart wishing tree appeal
---
Kmart wishing tree appeal
Share the joy of giving
Share the joy of giving
You have the power to make someone's Christmas brighter
Give now
---
Celebrating 28 years, Kmart together with The Salvation Army and Mission Australia are helping to make Christmas brighter for thousands of families in need.
Who does the Appeal help?
The Kmart Wishing Tree Appeal helps everyone. We receive a lot of gifts for children, but we also distribute gifts for everyone that might be having a hard time. Thanks to our Appeal partners The Salvation Army and Mission Australia, everyone including adults and seniors are assisted by the Wishing Tree Appeal.
How did the Appeal get started?
The idea for the Kmart Wishing Tree Appeal began in 1988 when an Adelaide team member suggested Kmart use its wide network of stores as gifts collection points to assist charity groups at Christmas time. From there the Appeal grew and grew, and eventually became what it is today.
What have we accomplished?
The Kmart Wishing Tree Appeal is Australia's largest and longest running Christmas gift appeal. Thanks to the incredible generosity of Australians, the Appeal has raised more than 6 million gifts that have been distributed to those in need. In 2014, the Appeal successfully collected more than 390,000 gifts nationally.


How you can participate
How you can participate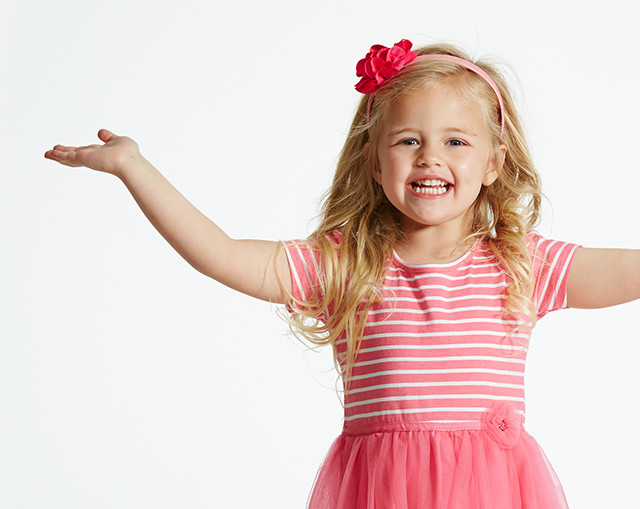 ---
Kids activities
Are you looking for an opportunity to teach your children the importance of giving? Make the 2015 Kmart Wishing Tree Appeal part of your Christmas plans and come in store and share the joy of giving.
Contact us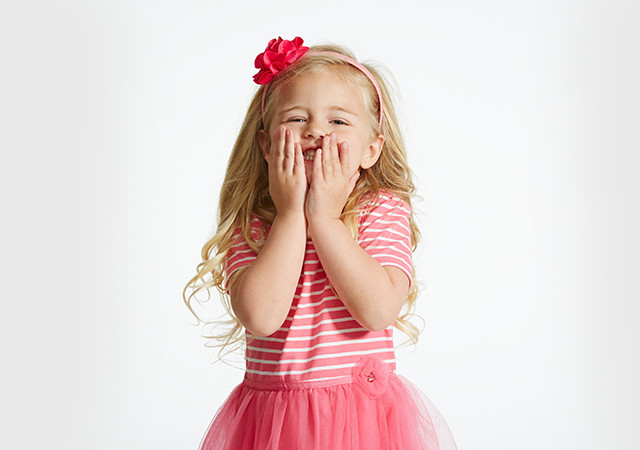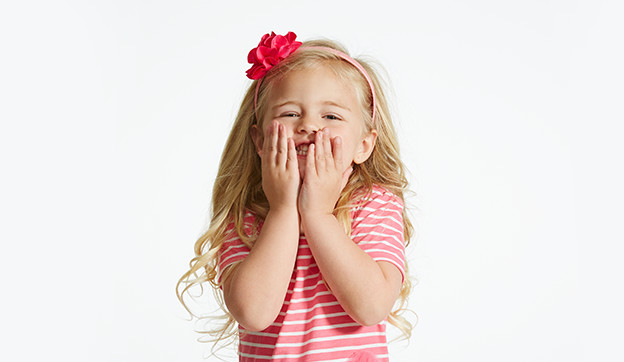 .