READ ALL STORIES
The Christmas Countdown! Top Advent Calendars
Posted on November 10, 2015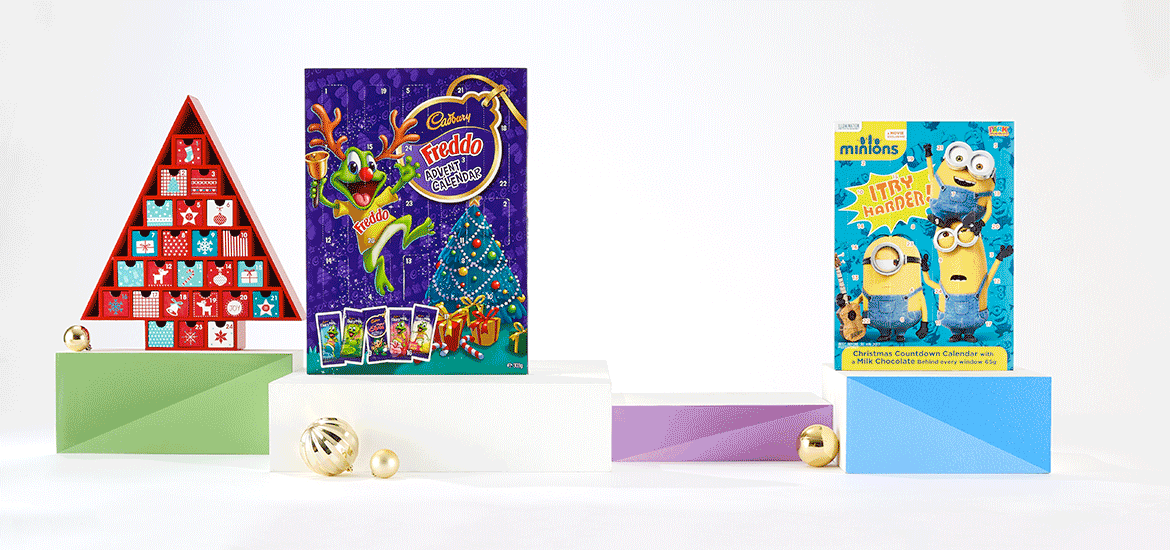 There is nothing more exciting than counting down the days 'til Santa's arrival and the ritual of opening an advent calendar! Or is there? Check out these awesome festive themes for kids, sweet tooth's, teens, grown-ups and even your pet!
For Action Kids:
Watch the kids spring out of bed for the entire month of December with Licensed advent calendars chock full of their favourite chocolate characters.
A Keepsake favourite:
The perfect keepsake – a wooden calendar you can use year after year to relive the festive memories! Get creative and fill the boxes with your family's favourite treats or trinkets.
For Sweet Tooths:
Treat your sweetie! With boxes filled with lollies, marshmallows and gummies.
For The Pooch:
Your pet will be fetching this calendar with a wagging tail and sitting on command in no time with this doggy treat advent calendar!
Please note: The products featured in this story are available to purchase in store from 12 November – 25 November 2015.
MORE STORIES