READ ALL STORIES
The Bra Fit Guide
Posted on February 9th, 2017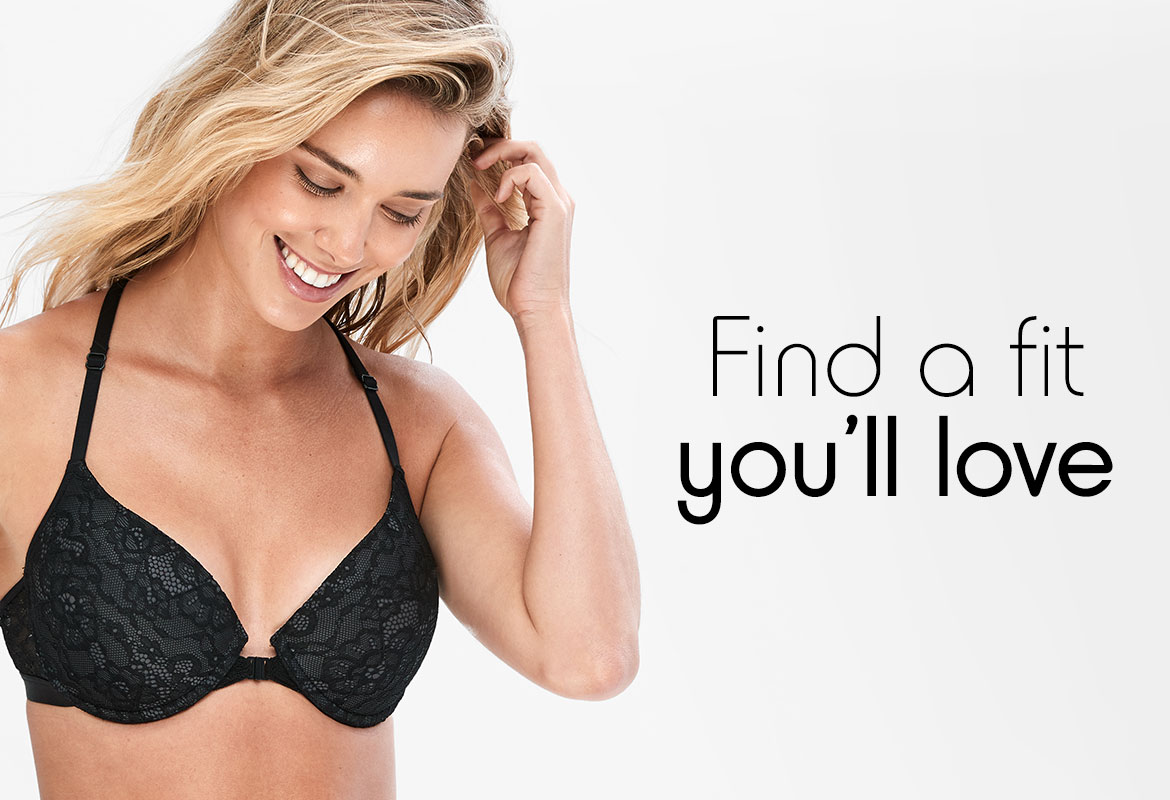 Finding the right bra size is important and by starting with the band and cup size you currently wear you can easily find the perfect bra fit for your body with the help of our top tips and styles.




T-Shirt




Hidden Underwire



A bra with hidden underwire can easily create a smooth, seamless look. As your band provides most of the support it's important that it sits in a horizontal line around your body. If not, you may need to go down a size. Ensure you can fit two fingers between your skin and your band, otherwise you'll need to go up a band size.
Available in sizes 10-12A, 10-16 B, C, D. $12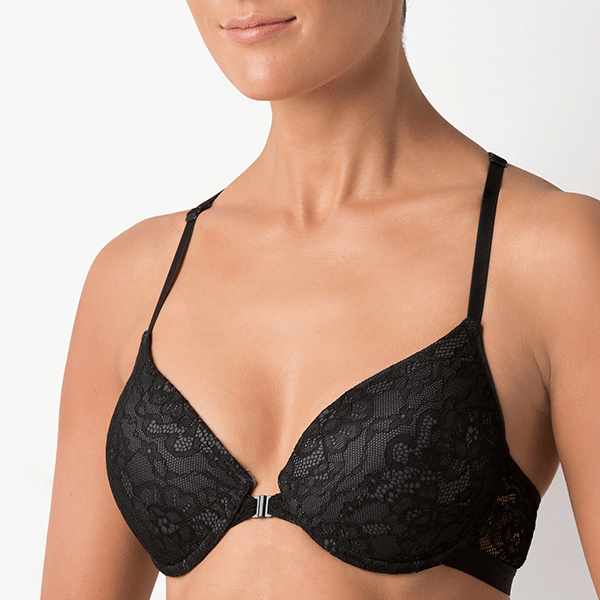 Push-Up




Lace Front Closure Underwire



With an easy front closure design and racerback detail that can be hidden or worn to be seen, our push-up lace bra is sure to be a favourite. This design angles around the shoulder blades to keep straps firmly in place. When it comes to everyday outfits, racerback bras are best worn with tank or sleeveless tops.
Available in sizes 10-12A, 10-16 B, C, D. $12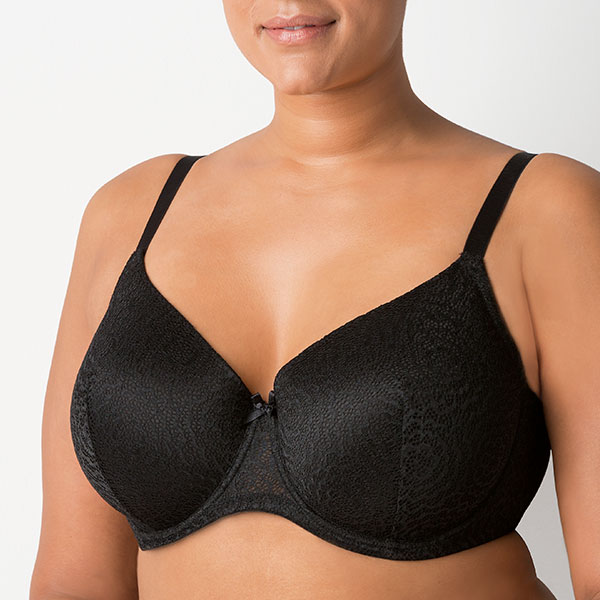 Full Figure




Lace T-Shirt Underwire



Available up to an F cup this style is lightly padded. When fitting, check the underwire sits flat against your rib cage. If it is lifted, the cups may be too small, or the band too big. Wrinkling or gaps suggests cups are too big while bulging over, suggests cups are too small. If your band size is correct, you can simply go up or down a cup size.

Available in sizes 18-20C, 16-22D, 10-22 DD, 12-22E, 12-18F. $12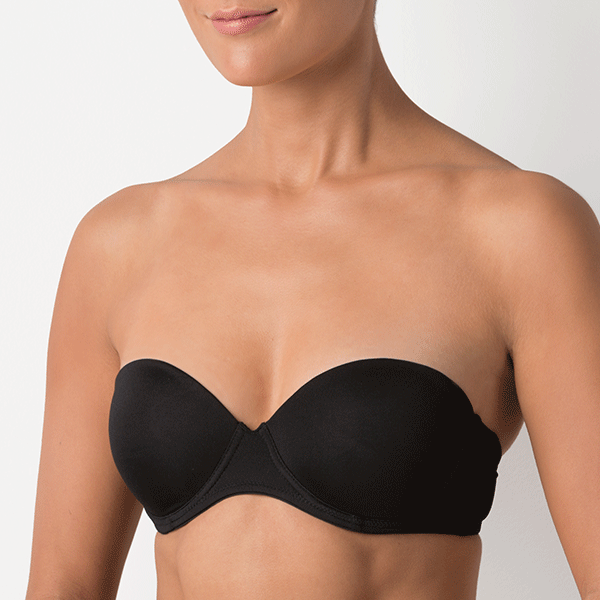 Strapless




Push-Up Underwire



A strapless bra with 5 different strap options is a must. When wearing with straps, adjust to a comfortable length, ensuring that no areas leave red marks or dig in. If so, your band may not be supportive enough. You may need to go down a size or find a style that provides more support. If your straps slip off, you might need to go down a band size.

Available in sizes 12A, 10-16 B, C, 10-14D. $9


Please note: The products featured in this story are available to purchase in store from 9th until 25th February 2017.


MORE STORIES