READ ALL STORIES
KK & Stocking Fillers With A Personality Twist
Posted on November 30, 2015
Stuck for a stocking filler or Kris Kringle idea? Check out these quirky and fun novelty ideas for different interests…Not quite sure what to get your little techy lover, your joker office colleague or your foodie friends? We made things easy for you with this handy guide…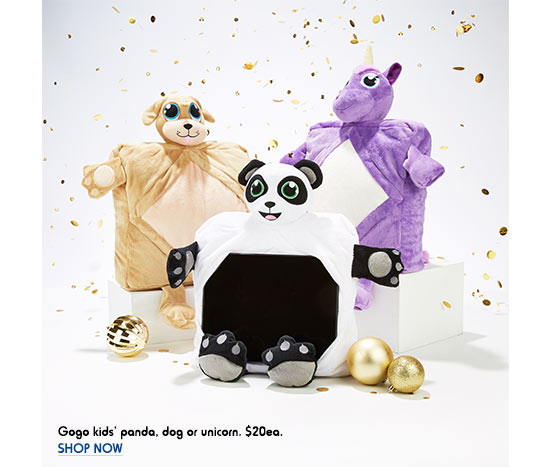 The Little Tech Lover
3 in 1 Gogo Pillow! Choose from two fun designs, a dog or panda, and watch this clever animal convert from a kids' backpack to an iPad tablet holder!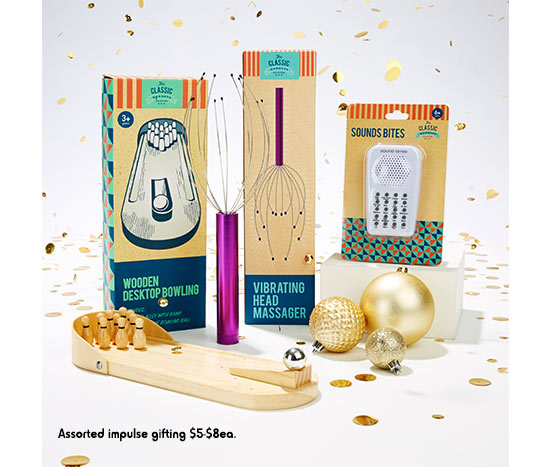 The Joker
There's no need to stress over 'thoughtful' gifts for colleagues – Novelty gifts are always a hit and this wooden desktop bowling set is sure to introduce some fun at the desk…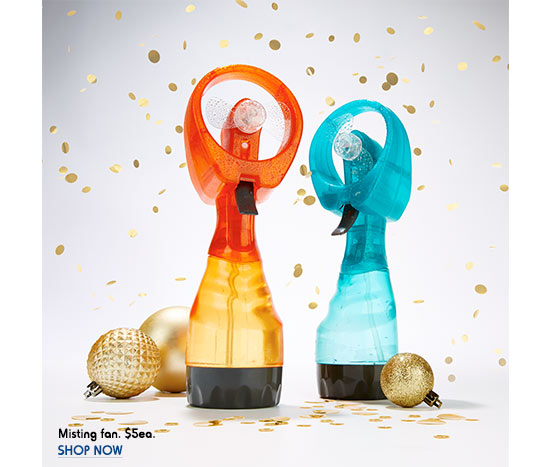 The Summer Lover
If it's functional and fun, you've got a winner! A handheld battery operated fan is cute and quirky and best of all they are actually fabulously perfect in summer.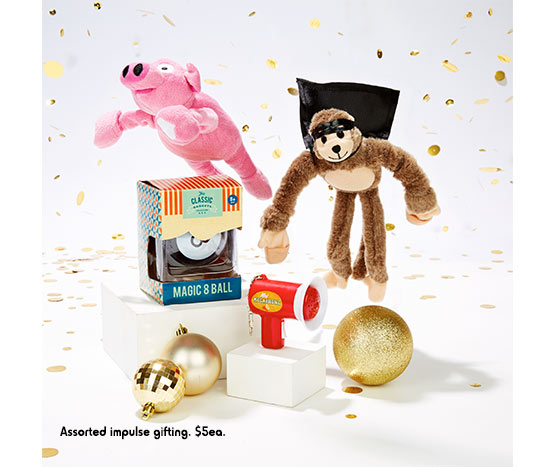 The Gamer
Kids love stocking fillers that 'do' things, whether it's a flying cheeky monkey, a mini megaphone or a magic 8 ball- these small gifts are sure to be a winner!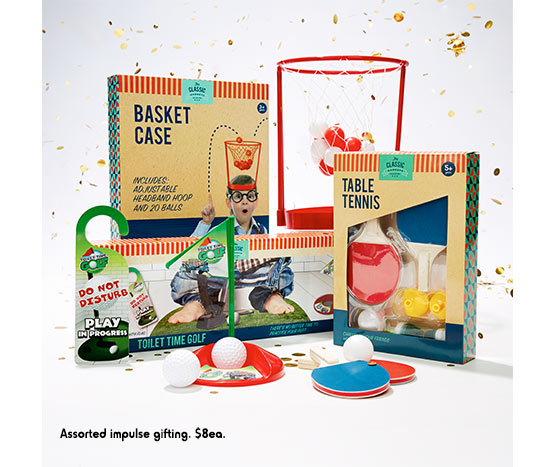 The Sports Fan
From table tennis to a basket case adjustable headband hoop, the whole family can enjoy hours of fun with these novelty-gifting favourites!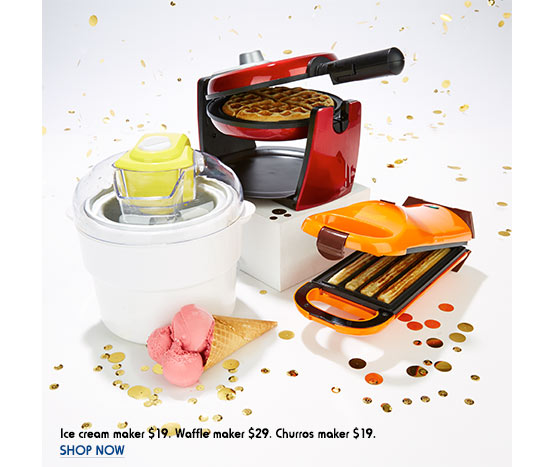 The Foodie
What better way to excite a foodie's taste buds than with the latest cooking essentials. From a waffle maker and churros to ice cream the sweet options are endless!


Please note: The products featured in this story are available to purchase in store from 3 December – 16 December 2015.
MORE STORIES