READ ALL STORIES
School Holiday Fun! 101+ Things Kids Can Do
Posted on March 31st, 2016
Who says reading needs to be a passive pastime? Keep the kids busy these school holidays with books that encourage the kids to get cooking, creating, drawing and doing all holiday long!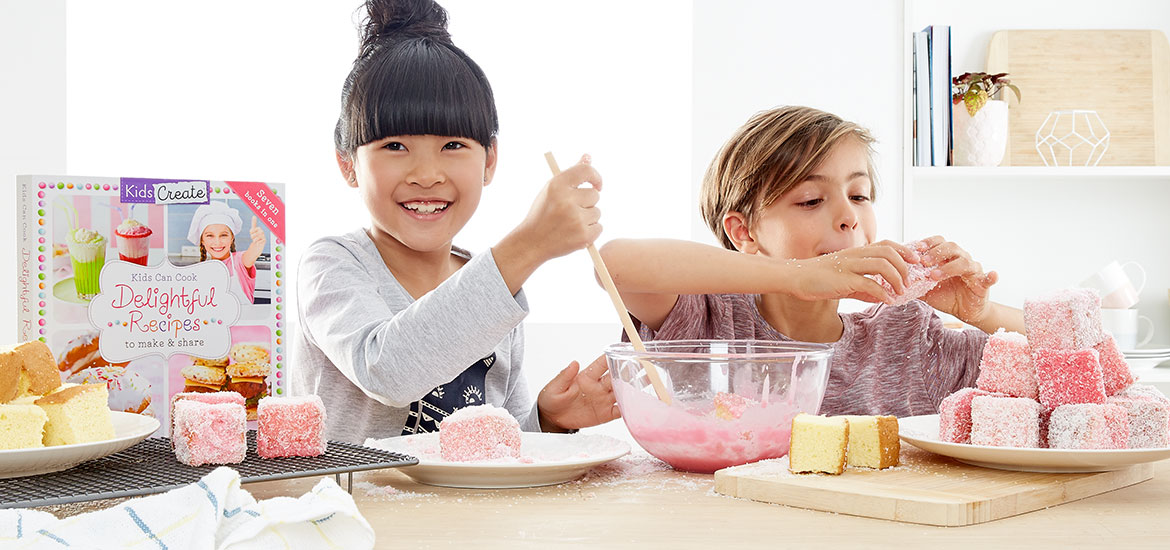 Cooking Classes
Turn the play kitchen into the real deal and get cooking! Your child will not only learn the art of collecting ingredients, measuring quantities, pouring, whisking, mixing and cooking, but they'll have a tasty reward at the end of all that fun learning! How about some delicious desserts, cookies, cupcakes, smoothies, burgers and nachos to get them started?

101 Things To Do Before You Grow Up
We've heard of the bucket list for adults, but this great book puts a fun spin on childhood youth, curiosity and experiences! Let your little one work through the list of 101 awesome ideas so they can capture their childhood, from creating an Ant Farm to making a scooter, learning to juggle and even building an electromagnet!


Cool Science Experiments
Science is fabulous for both learning and fun! Kids love watching cause and effect in motion, understanding how things work together, and seeing their creations come to life while learning how the world around them works. Watch their brains get fired up as they create electricity with potatoes and much more!

Fabulous Things To Draw
Get those fine-motor skills working! Encourage the kids to get creative, work on perspective, fine line work, shading, outlining, sketching and colouring in with books that teach them the art of drawing.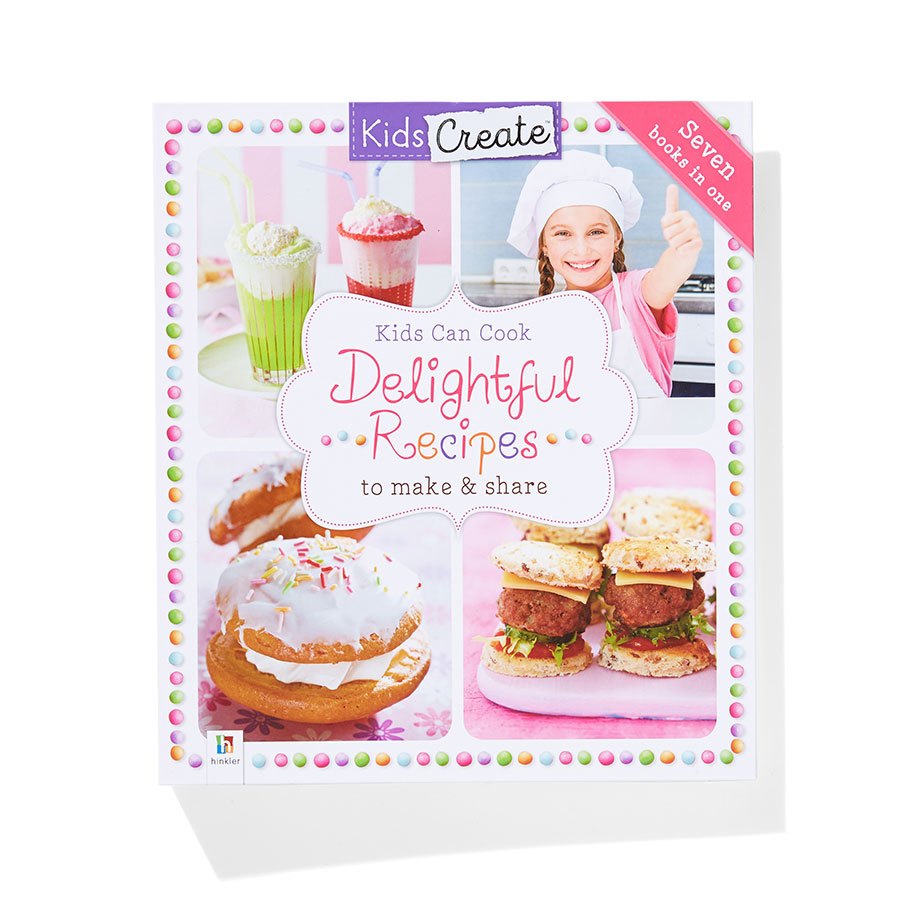 Delightful recipes to make
and share.

101 things to do before
you grow up.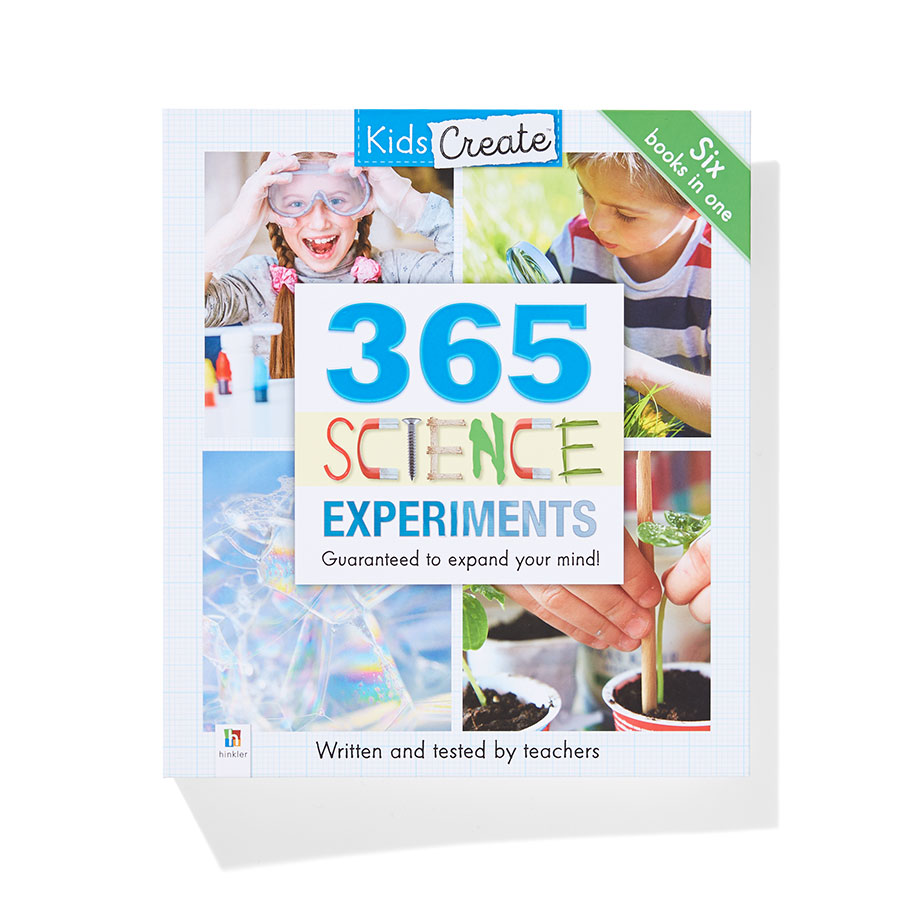 365 science experiments.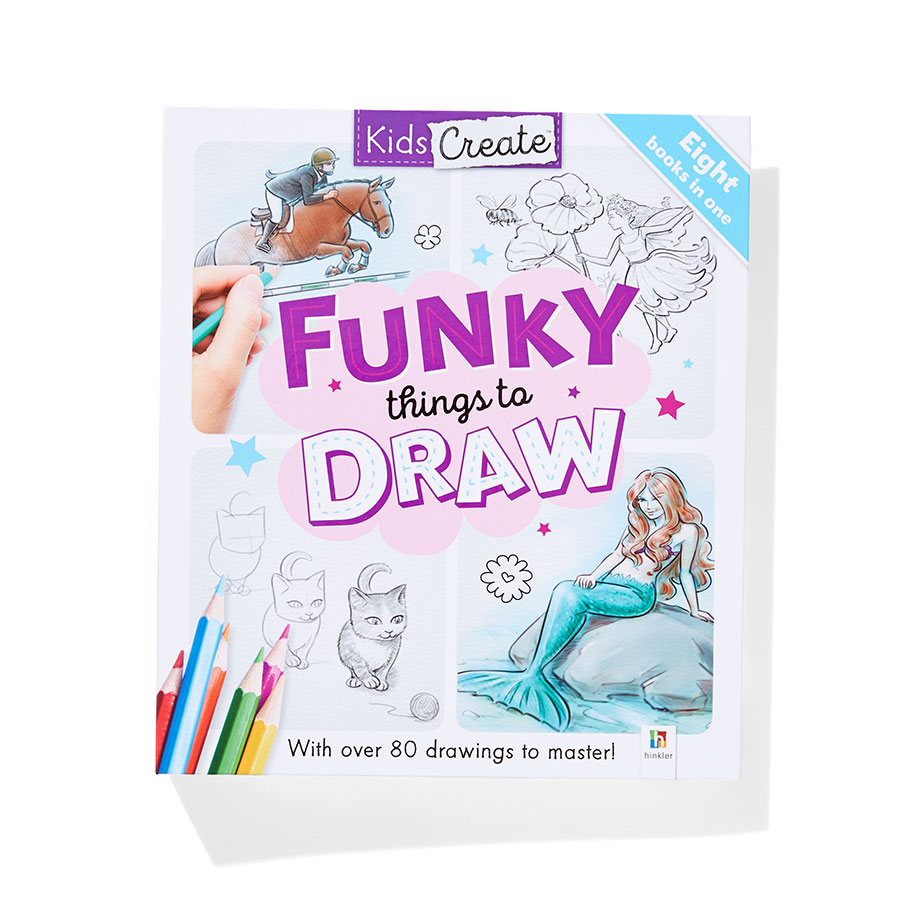 Funky things to draw.

Please note: The products featured in this story are available to purchase in store from 31st March until 20th April 2016.
MORE STORIES