READ ALL STORIES
House Of Horror: Prepare Your Home For Halloween
Posted on October 6th, 2016
We've got everything you need for the best Halloween yet! Read our top tips and get inspired to create the perfect haunted house!


Decorations Galore
This is one of the few times of the year where it's acceptable to go crazy with decorations, so don't hold back! Start with cobwebs and ghosts, then add scary skeletons, spooky dress up accessories and additional decorations.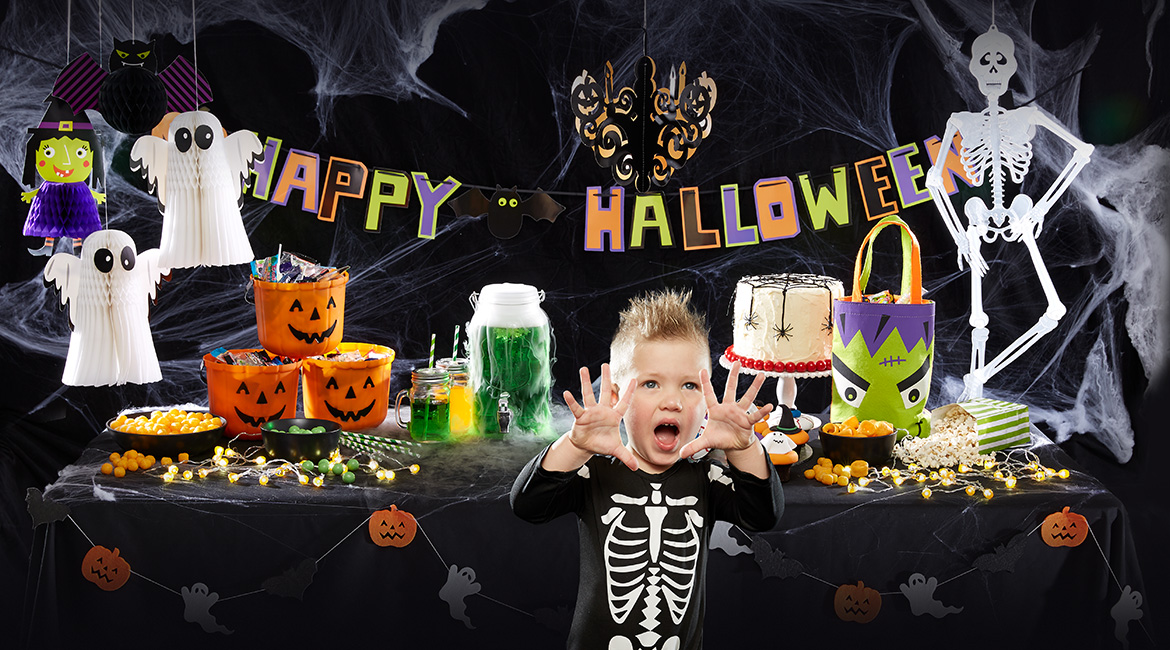 Let The Kids Play
Halloween is all about dress-ups and there's nothing that kids enjoy more. With our great range of costumes, make-up and props let their imaginations run wild. It's time for some scary make believe as they transform into mini witches or spooky skeletons.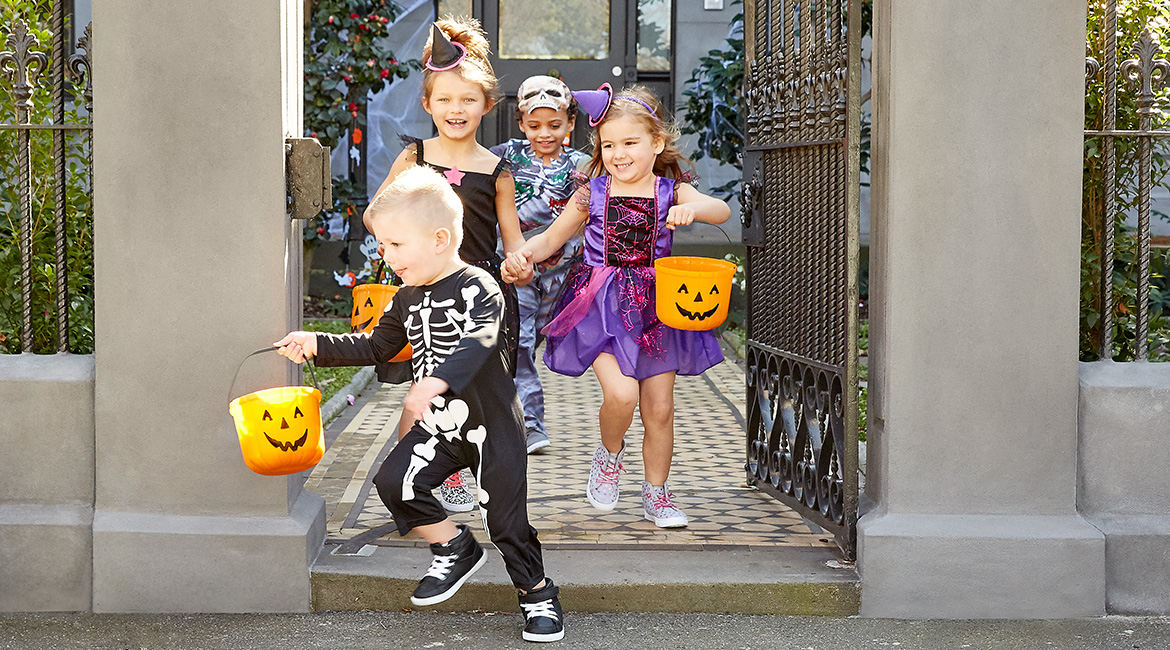 The Big Day
Trick or treat? That's what the kids will be asking when they come knocking on your door. Be sure you're all stocked up on lollies and little toys for treats!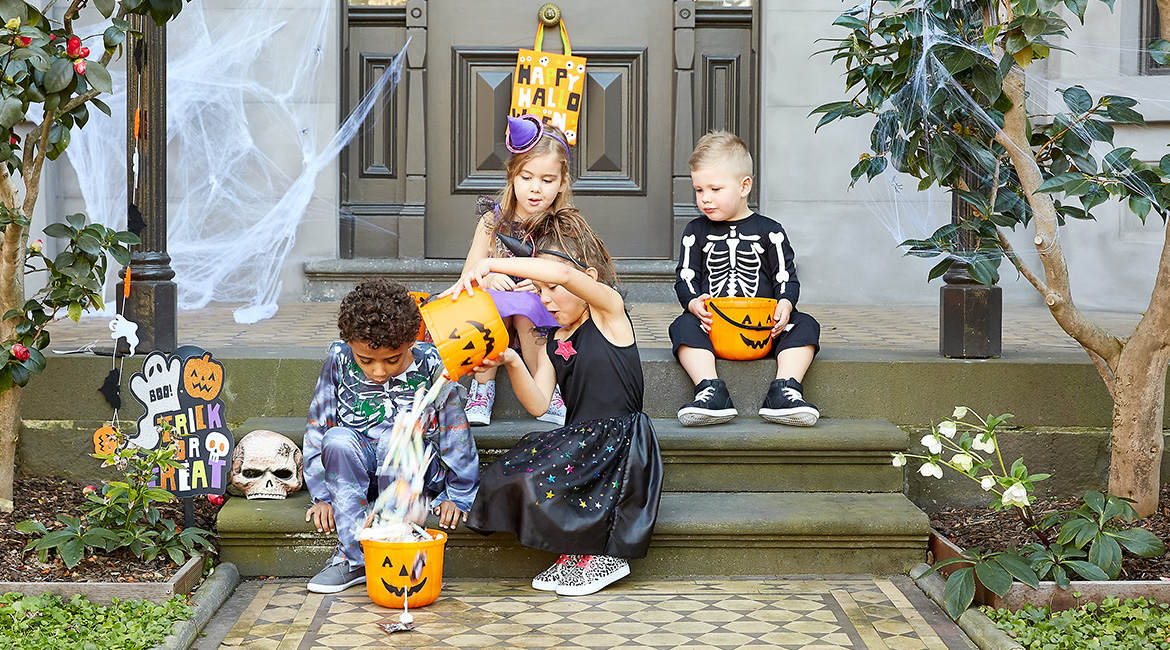 MORE STORIES