READ ALL STORIES
Outdoor Christmas Lights You'll Love
Posted on October 30th, 2017
How will you be decking the halls outside this year?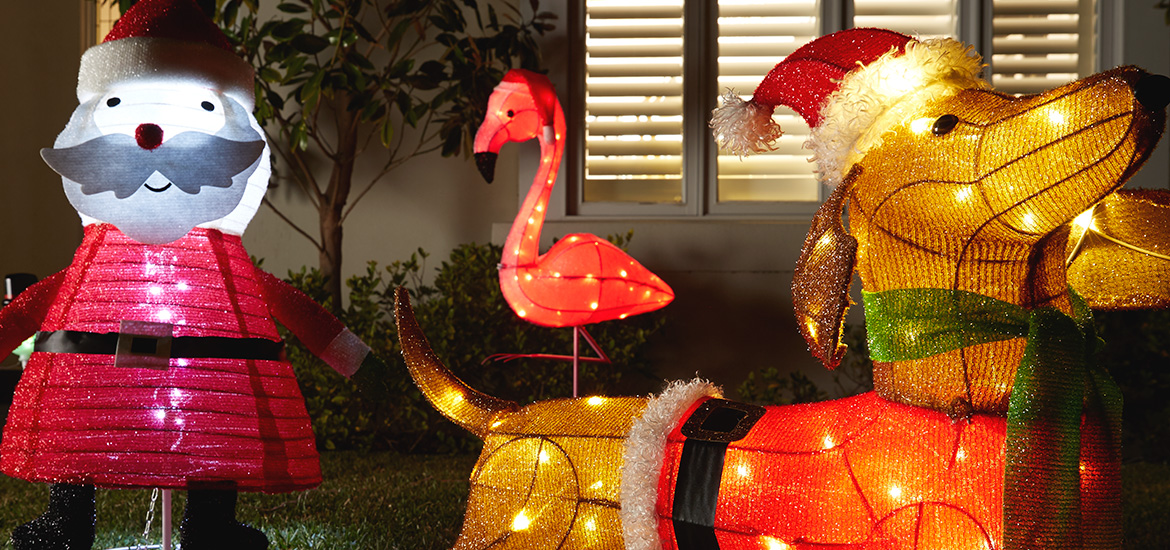 From festive flamingos to winter wonderland icicles and cute and quirky Christmas characters, if you're looking to brighten things up this year, we've got your home and garden covered. So, go ahead and decorate like everyone's watching!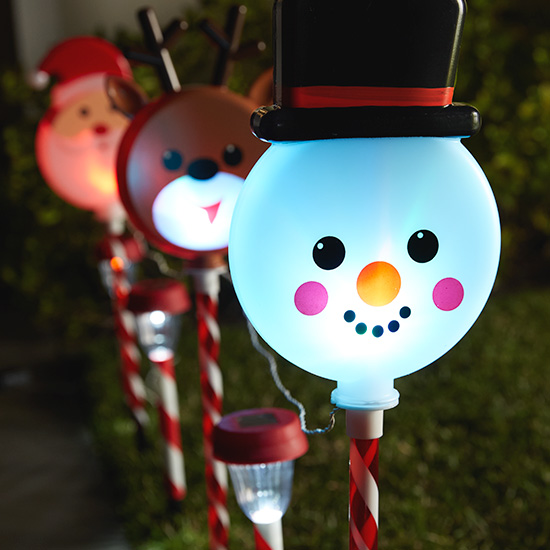 Light the way
Perfect to illuminate a garden path or flower bed, you can surprise guests with a warm welcome with our solar lantern stakes. Or, if you'd like to go for a cute and quirky charm why not try our fun set of three solar character stakes with colour changing lights.
Solar lantern stake lights $1.50 each.

SHOP NOW
Set of 3 solar Christmas stake lights $16 set.

SHOP NOW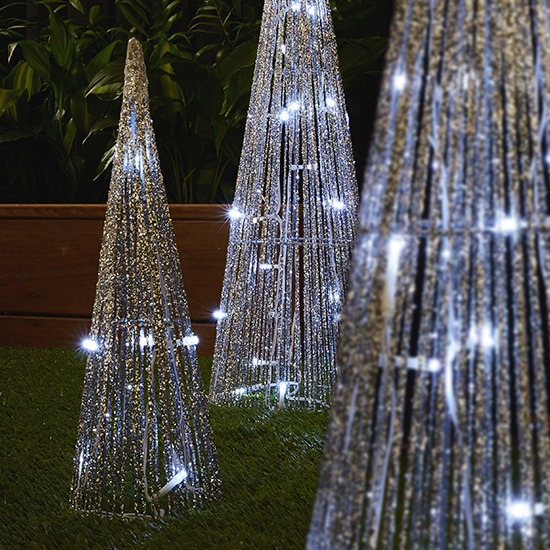 Add some sparkle
No matter how warm it is outside you can add a little winter wonderland magic with these fun solar cones, perfect for brightening up the edge of a garden bed.
Set of 3 solar cone lights $35.

SHOP NOW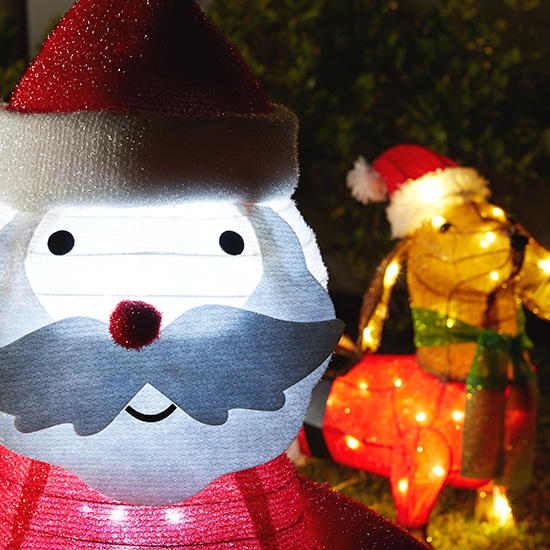 Make a tinsel statement
Looking for something a little more fun or summer-like this year? Well, look no further than our low voltage tinsel flamingo, sausage dog or Santa, sure to be the perfect statement piece for your front garden.
Low voltage tinsel character lights $29.

SHOP NOW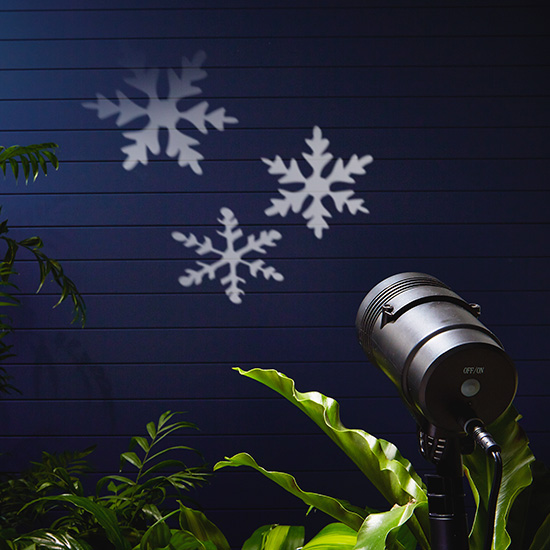 Put on a show
This is one the kids are sure to love! Imagine a mini Christmas tree, a star, a bauble and Santa dancing on your garage door or an exterior wall as part of your outdoor display. With our $39 laser light projector you can complete your outdoor light display in style.
Projector laser lights $39.

SHOP NOW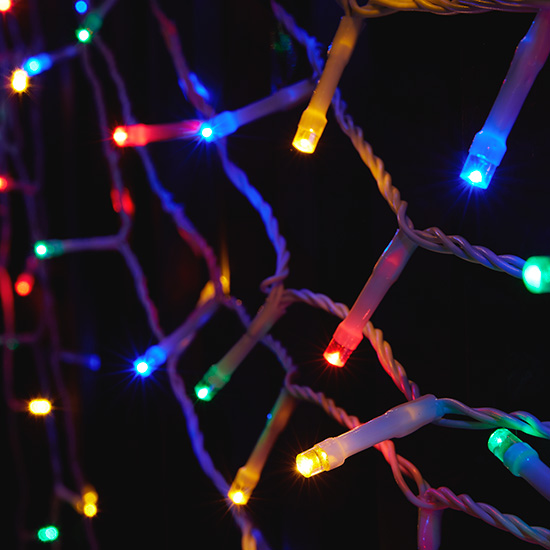 Wrap those edges
For those who really like to light up the house our 250 LED low voltage white or multi-coloured lights are perfect for lighting up the roof, highlighting window frames and other large areas. With eight chasing functions, you can choose whether you'd like to have the lights; chase, glow or fade slowly, flash in waves, sequentially, twinkle or run through a combination or remain steady on.
250 LED low voltage string lights $15.

SHOP NOW
MORE STORIES