READ ALL STORIES
Ready, Set, Reflect! Introducing Our New Illuminate Range
Posted on September 1, 2015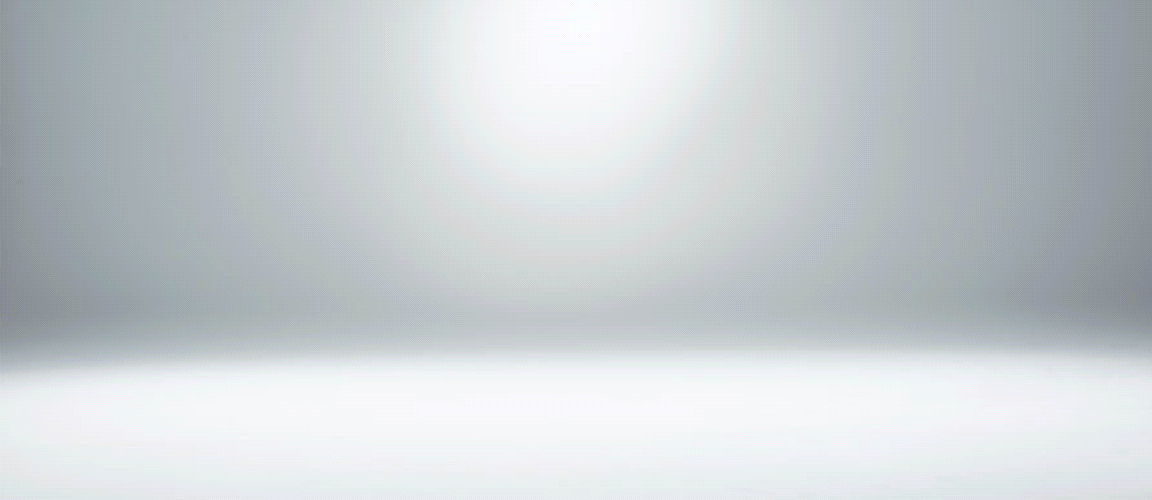 Whether you love a morning run or are more into night sports our new reflective workout gear is perfect for you.From hats to joggers and everything in between the reflective options are endless in both our men's and women's range.
Why you'll love our new illuminate gear
Our graphic patterns and reflective panels make it easy to add style and visibility to your workout gear. The addition of LYCRA SPORT stretch fiber technology fabric in our leggings and compression tights provide extra support and comfort.
Where to wear it
From simple indoor workouts to fun outdoor activities this range is perfect both during the day and at night.
Style tip
Complete your workout gear with reflective accessories such as earphones, which tick the box for great sound and price.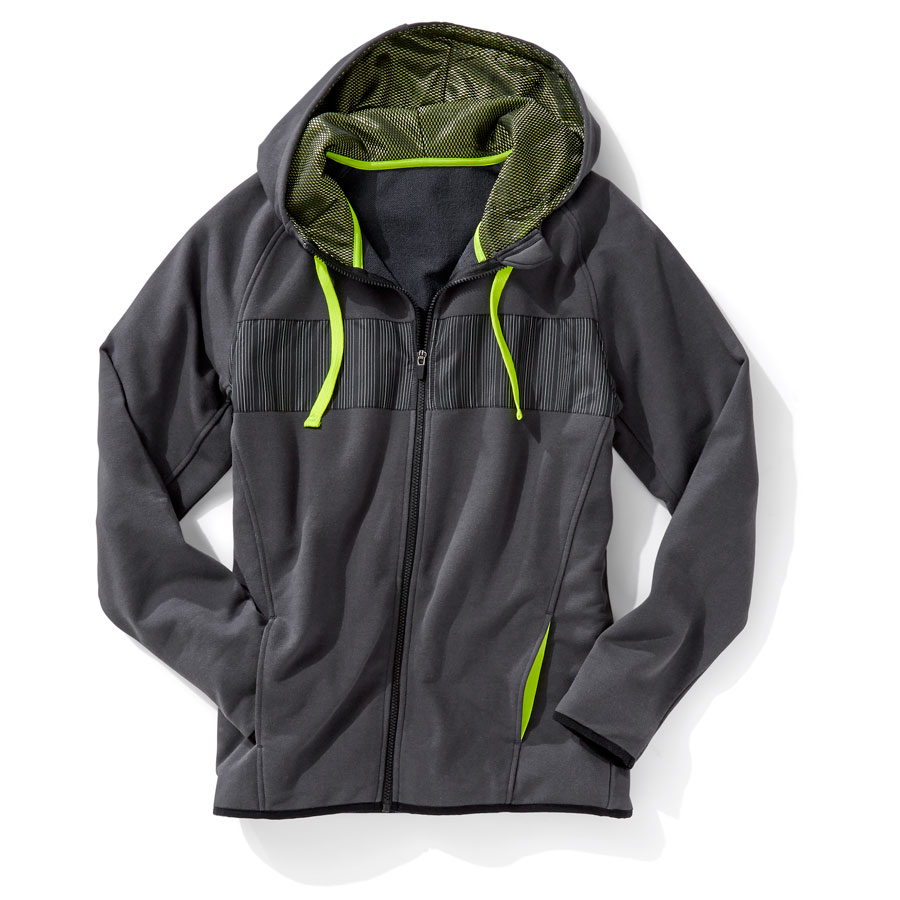 Men's illuminate zip thru jacket
Sizes: XS-XXL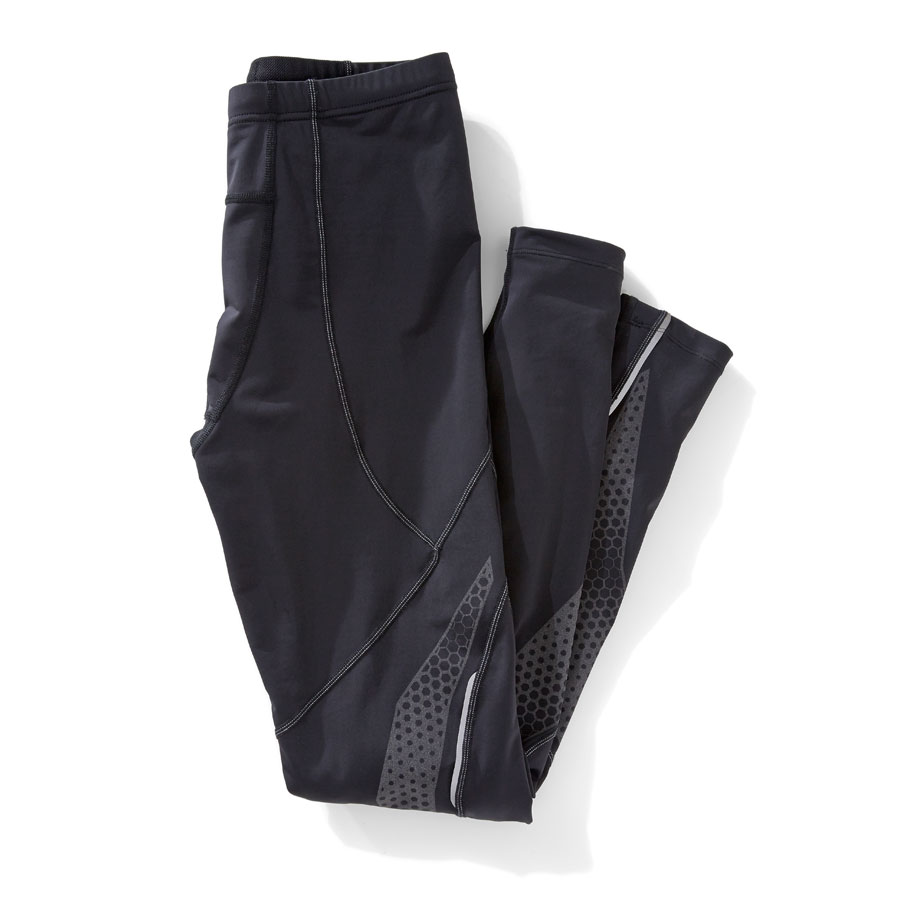 Men's illuminate compression
tights. Sizes: XS-XXL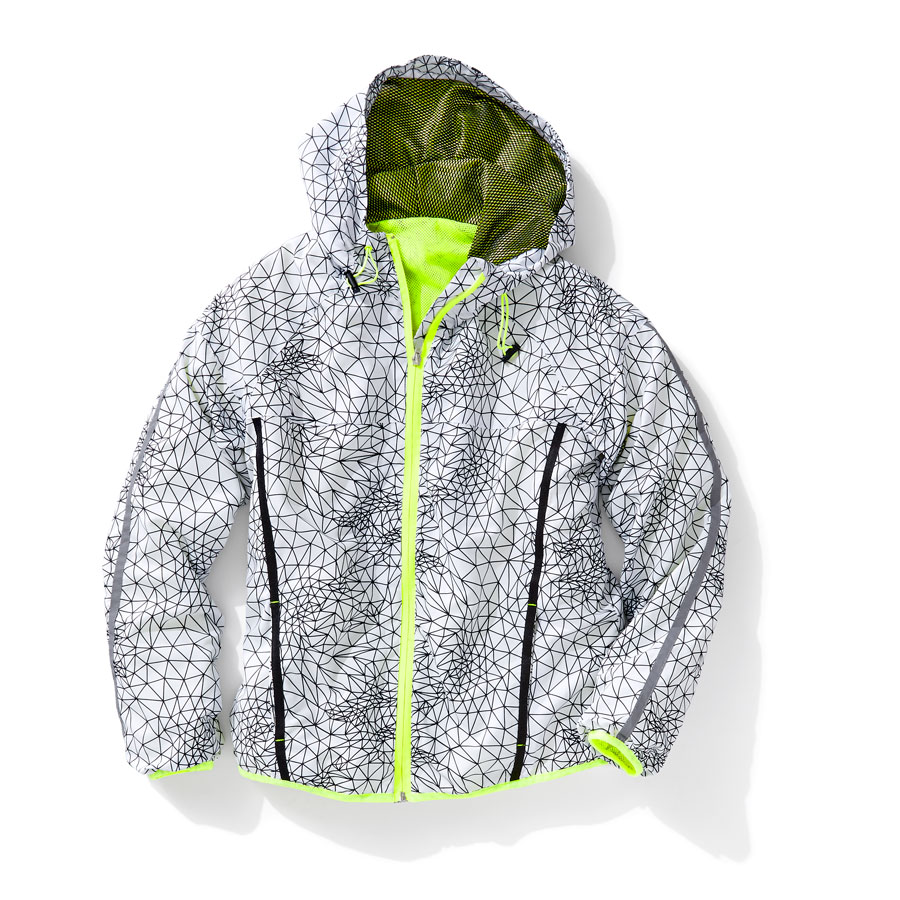 Women's illuminate jacket Sizes: 8-18
Please note: The products featured in this story are available to purchase in-store from 1 September – 17 September 2015.
MORE STORIES