READ ALL STORIES
3 Mini Masterchef Toys To Get The Kids Creating In The Kitchen!
Posted on November 1st, 2016
Let your little foodie's imagination run wild in the kitchen, making their own recipes, using real ingredients and learning the art of cooking with these top 3 creative toys!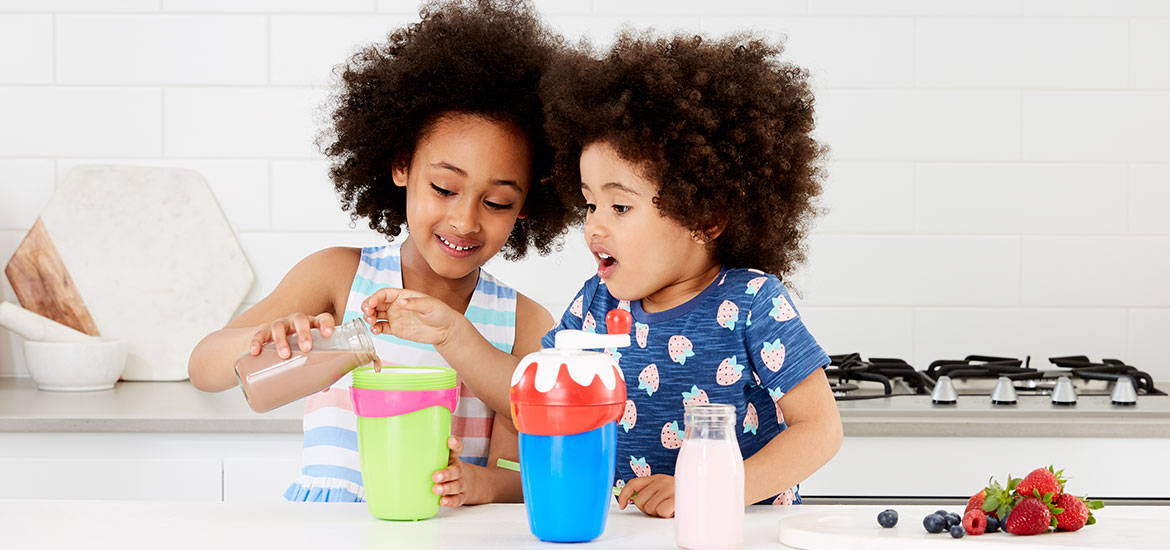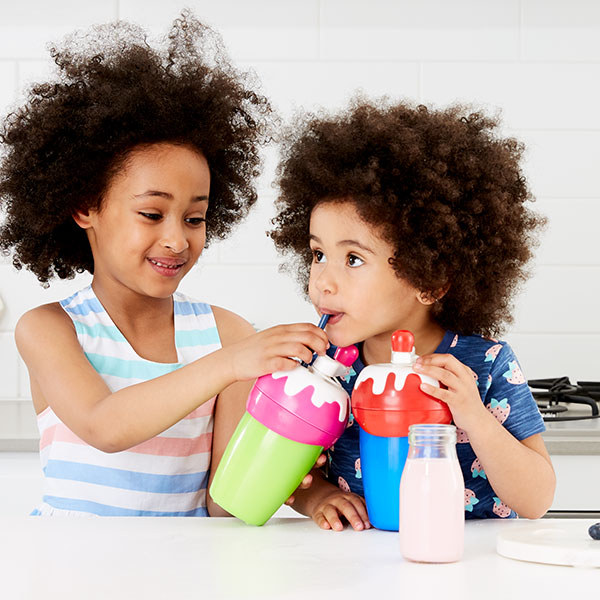 Frozen Milkshake Maker
Delicious foamy milkshakes are just minutes away with the Frozen milkshake maker. The kids take the frozen cup from the freezer and pour in their favourite flavoured milk and pop the lid on. Then using the handle the kids can spin their shake for 20 seconds, then shake it for another 20 seconds, and spin it again for up to 2 minutes. With no ice and no blenders needed their frozen delicious milkshakes form magically!
Frozen milkshake maker. Ages 3+ years. $15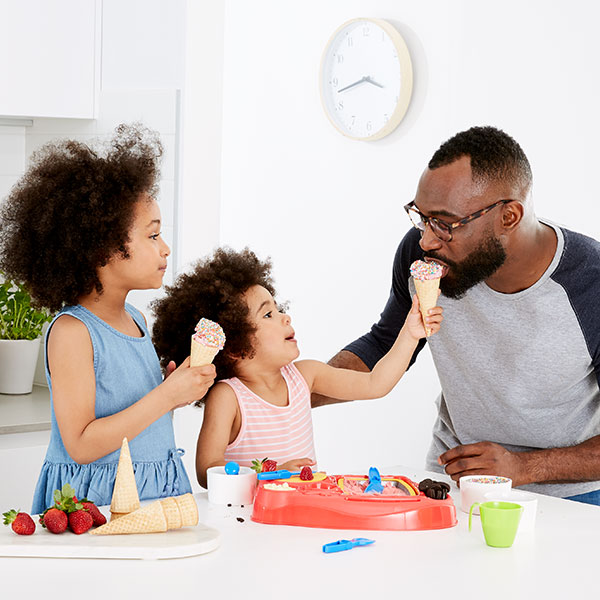 Magic Ice Cream Tray
Creating yummy ice cream is easy with the Chillfactor Magic Tray. The kids can choose their own ingredients and create their very own icy flavours and the best part is the tray can be used over and over again, inspiring the kids to spend more time in the kitchen.
Magic ice cream tray. Ages 3+ years. $29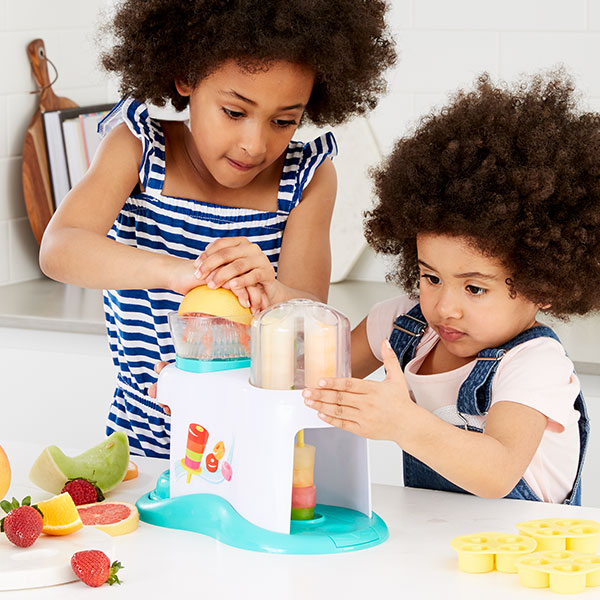 Fruity Hoops
From natural fruit juice to custom icy poles, Fruity Hoops is sure to be a hit with kids. Fun and healthy, the kids can combine several flavours at once and by suggesting several fruit options this favourite can help develop their understanding of healthy foods in a fun way.
Fruity hoops ice maker. Ages 5+ years. $29
Please note: The products featured in this story are available to purchase in store from 1st November 2016 until sold out.


MORE STORIES