READ ALL STORIES
Kim's Back To Work Tips
Posted on January 12th, 2017
Heading back to work after a long Christmas break can be tricky, but I prefer to start work fully prepared. Over time I've developed a few hacks to make that transition to the office a little more streamlined. Check out my fave 9-5 tips.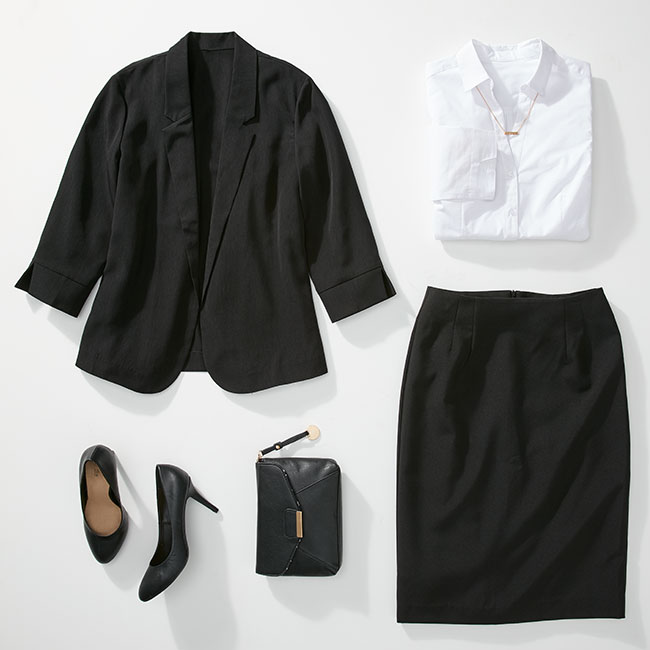 Be dinner ready
A nice jacket, heels and a clutch are all you need to go from conference calls to dinner. Keep your essentials in your bottom drawer, or in a big handbag, and you'll be ready for whatever your day may bring.
Women's ¾ business shirt.
Sizes: 6-18.
$12
.
SHOP NOW
Women's city pencil skirt.
Sizes: 8-18.
$9
.
SHOP NOW
Women's unlined blazer.
Sizes: 8-18.
$20
.
SHOP NOW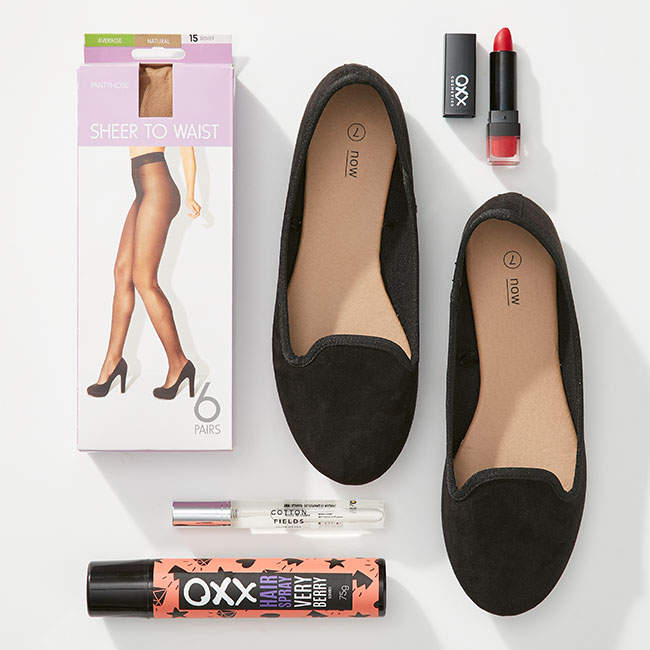 Office must-haves
I keep a mini office survival kit that includes a spare pair of stockings, anti-static spray, perfume and a pair of comfy flats. These little things can make a big difference, and will help you stay groomed no matter what happens.
Pantyhose.
$6
.
OXX hair spray
$3
.
OXX purse spray.
$3
.
Women's flats. Sizes: 6-11
$8
.
SHOP NOW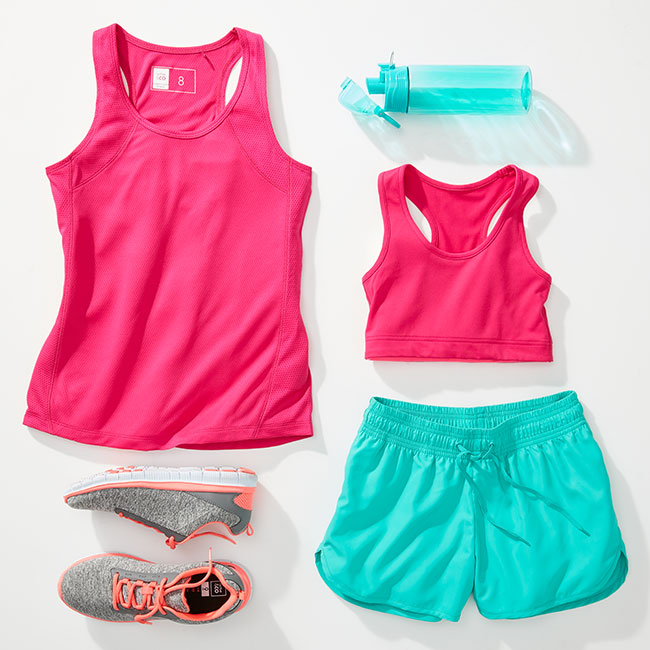 Fitness first
Fitting in a lunchtime workout or heading straight to a yoga class after work is easy with a spare set of gym gear left at the office. There's nothing like a lunchtime run or some quick cardio to clear the mind for a good night's sleep.
Women's crop top. Sizes: 6-18
$6
.
SHOP NOW
Women's run short. Sizes: 6-16
$8
.
SHOP NOW
Women's mesh tank. Sizes: 6-18
$6
.
Please note: The products featured in this story are available to purchase in store from 12th until 25th January 2017.


MORE STORIES