READ ALL STORIES
Julie's Back To School Tips
Posted on January 12th, 2017
The start of the school year can be very busy, and I've found that being organized early makes getting the kids back to school a lot easier. Take a look at my top tips on how to get your little ones ready for school in the new year.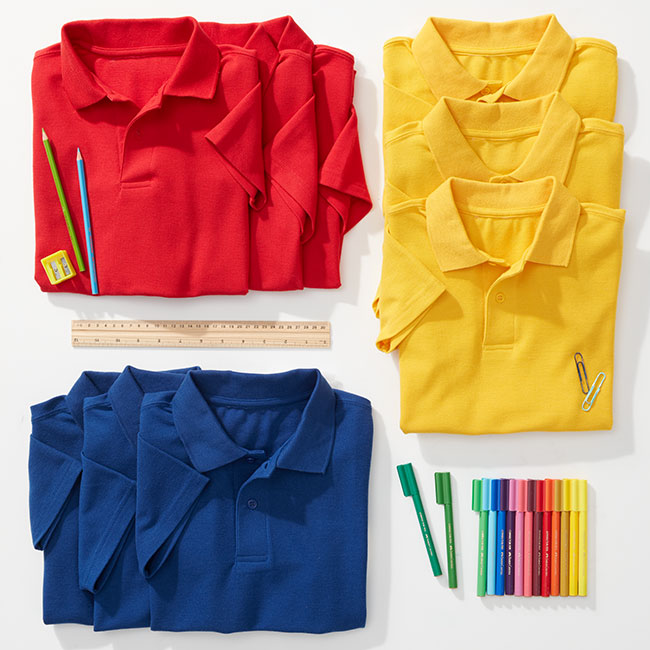 Have backups
Kids are messy. Spaghetti, dirt, art supplies, they'll all get everywhere. So when you're buying uniforms for the year, make sure you've stocked up and prepared for any slip, spill or stain. It'll save you another trip and a lot of washing time.
Assorted plain school polos.
Sizes: 5-16.
$3
.
SHOP NOW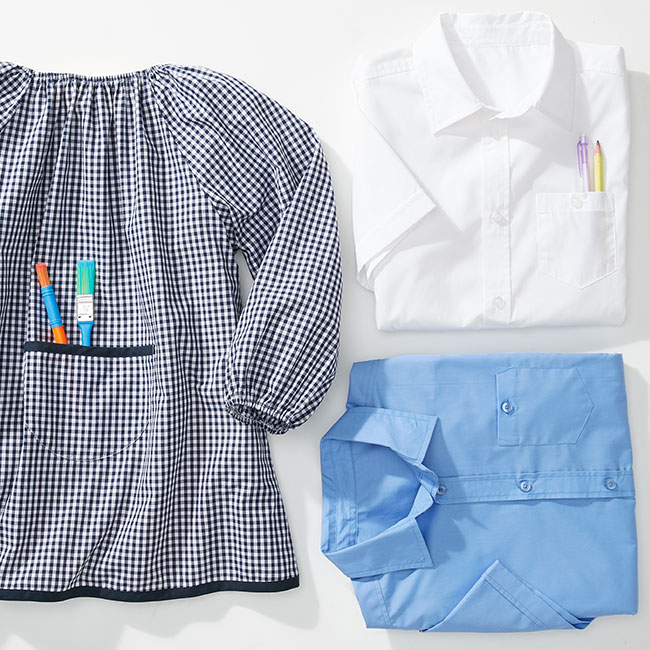 Smocks save shirts
I cannot stress this enough. An art smock will get messier than anything, but it will be an absolute lifesaver when it comes to keeping those uniforms fresh as a daisy. Trust me, they're the best stain-removers on the market.
School shirt. Sizes: 7-16.
$5
.
SHOP NOW
School art smock. Sizes: 7 & 10.
$8
.
SHOP NOW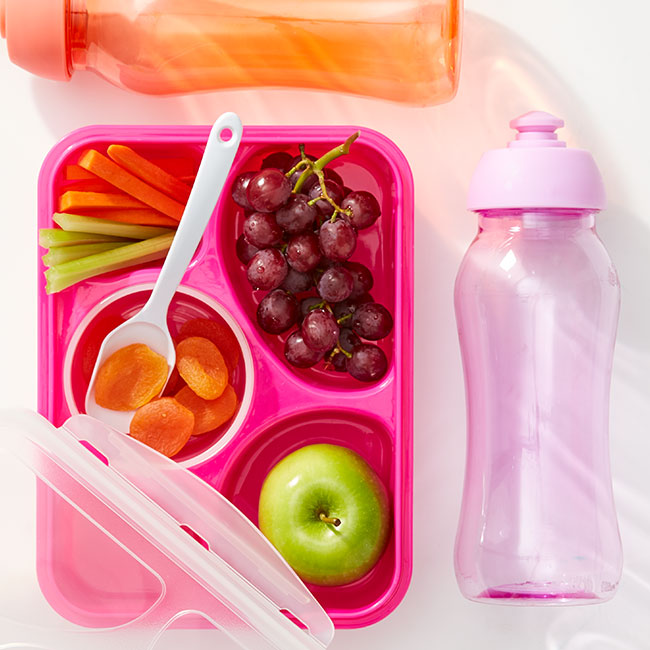 Eat, drink and be merry
Lunch boxes and water bottles are a must. If you get your kids into the habit of bringing their water bottle to school, they'll get used to filling it up. Just having it there makes all the difference. Also, a pop of colour can go a long way, keep the kids happy with our colourful range of lunch boxes.
Pop up bottle
$5
.
SHOP NOW
5 section lunch box
$5
.
SHOP NOW
Please note: The products featured in this story are available to purchase in store from 12th until 25th January 2017.


MORE STORIES