READ ALL STORIES
Kids Share Their Balmy Weather Plans!
Posted on November 2, 2015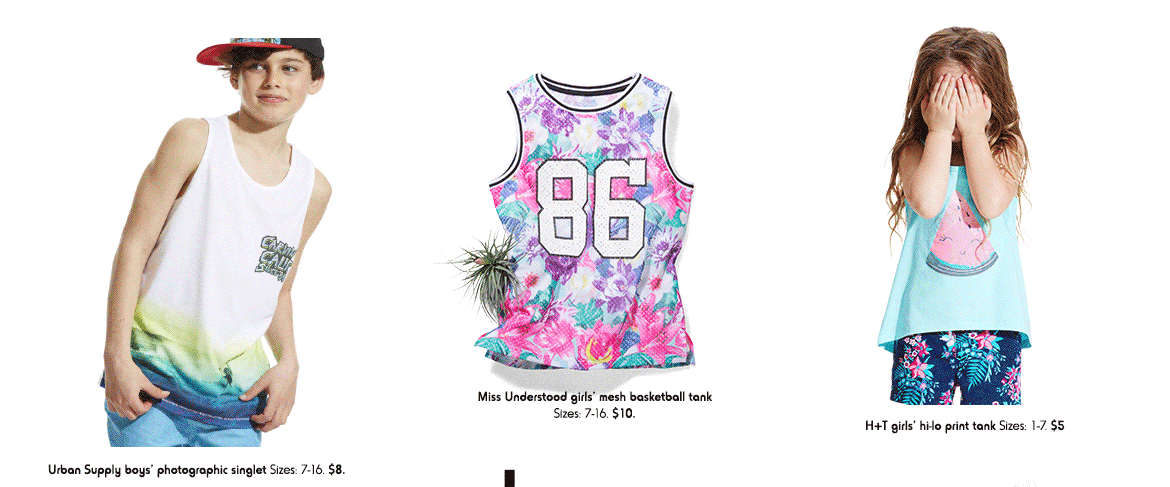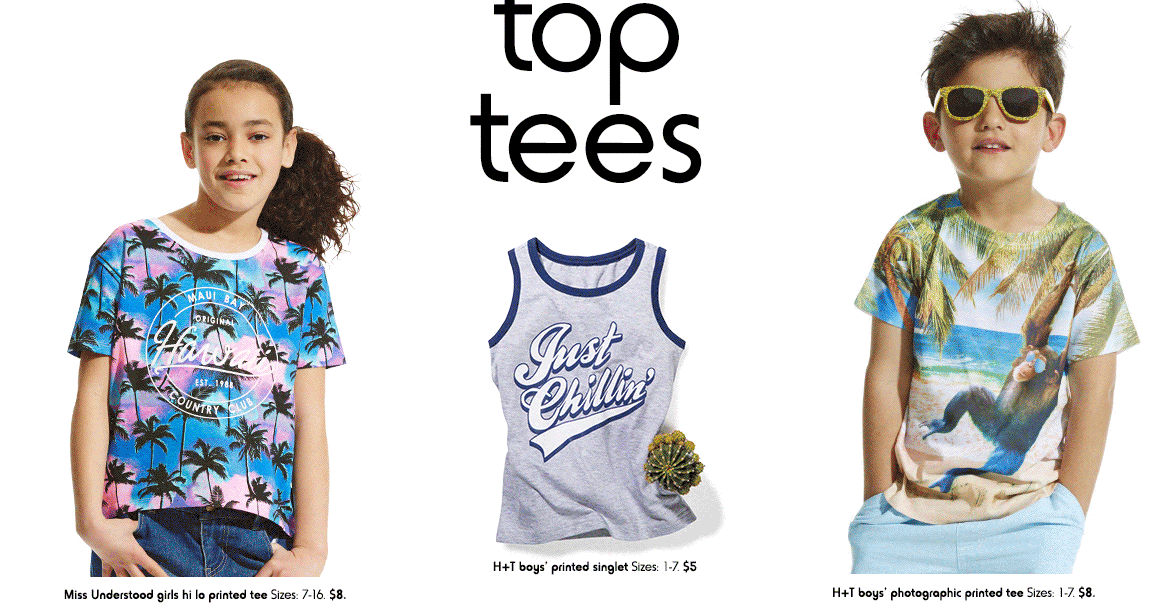 What are the kids looking forward to when the weather warms up? Check out these surprising answers…
"I love swimming in the pool with my baby sister and big brother. I splash them! I have floaties and a noodle to help me swim." Jesse, 3"I can't wait for summer and eating mangos! I love eating lots of mangos and mango porridge. I love picking them off Great Nan's tree. We look for butterflies and bees and insects in her garden together." Ava, 5"I can't wait to go to the beach, build sandcastles with giant moats around them and go swimming. I have a snorkel and mask and look for fish underwater." Wilco, 5"My grandparents are visiting us from Scotland this summer! They take me to the beach and we go on bike rides along the harbour together. We are also going to stay at a farmhouse and see kangaroos and emus. They always take me shopping and buy me new toys and clothes." Maxwell, 6"I love summer - swimming at the beach, feeling the sand under my toes squeak, hanging out with friends at the pool. I'm looking forward to having late afternoon picnics and going bare feet!" Sophia, 10"I can't wait for warmer weather - not having to wear jumpers and buying new summer clothes! I love taking our dog to the beach, swimming, watching sunsets and having sleepovers with friends." Isabelle, 10"My mates and I spend most of our summer holidays at the skate park. It has an epic bowl, two awesome ramps and a street course. We'd skate all day and night if our mums let us!" Kade, 13"Every summer I go to Phillip Island with my best friend for two weeks. Her family have a holiday house there and we've made heaps of friends over the years. We spend days surfing, clothes shopping, cooking BBQs, and hanging out with our friends at the carnival!" Brooke, 16
Please note: The products featured in this story are available to purchase in store from 5 November – 18 November 2015.
MORE STORIES