READ ALL STORIES
How to Master Tricky Trans-seasonal Dressing
Posted on February 1, 2016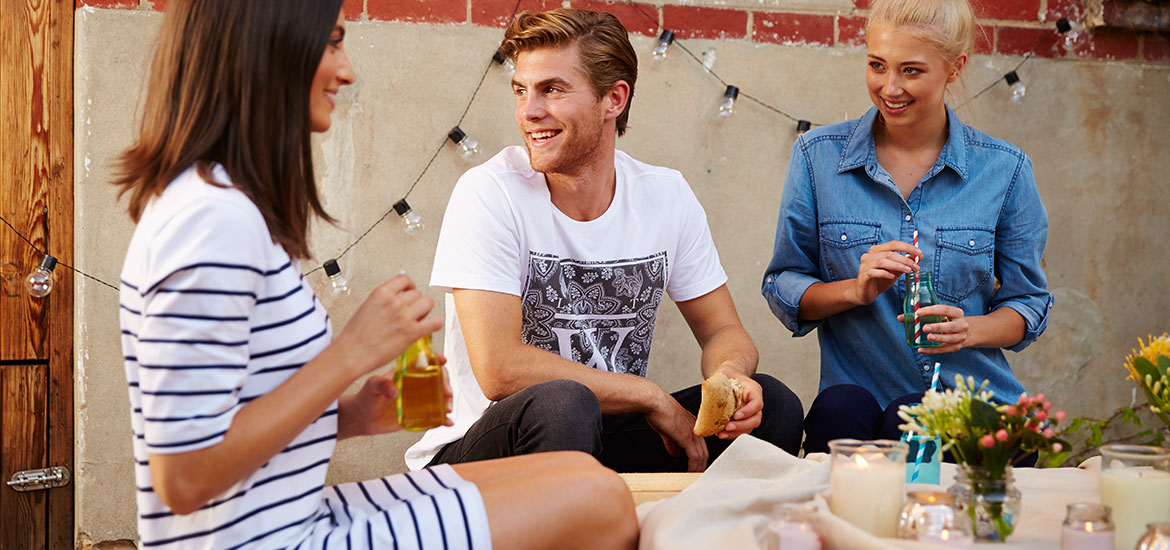 Look super stylish and be prepared for rain, hail or sunshine with these clever tricks for guys and girls …
Choose Light-Weight Fabrics
Perfect for days when the weather is undecided, soft cottons and knits, light-weight denim jeans and chambray shirts are a wardrobe star, but they earn front-row status during trans-seasonal weather! Chambray shirts are great for rolling up and down, work well over a white tank on cooler days, or unbuttoned when the sun comes out to shine.
Max Your Summer Wardrobe
Reinvent your summer dress and get double the wear from it by teaming with opaque tights for added warmth. Pair with a light jacket or chambray shirt knotted loosely at the front to instantly transform your summer dress into a trans-seasonal essential.
Choose Versatile Fabrics
Try a versatile slim leg jean paired with a crop top or tee for balmy evenings and instant street style. When the weather cools, pop on a jacket, knit or shirt for instant warmth.
Be A Light Foot
When it's too cold for sandals, too warm for boots, opt for flats or canvas sneakers. They're stylish, great for work and play and keep your feet protected from the elements without feeling bulky.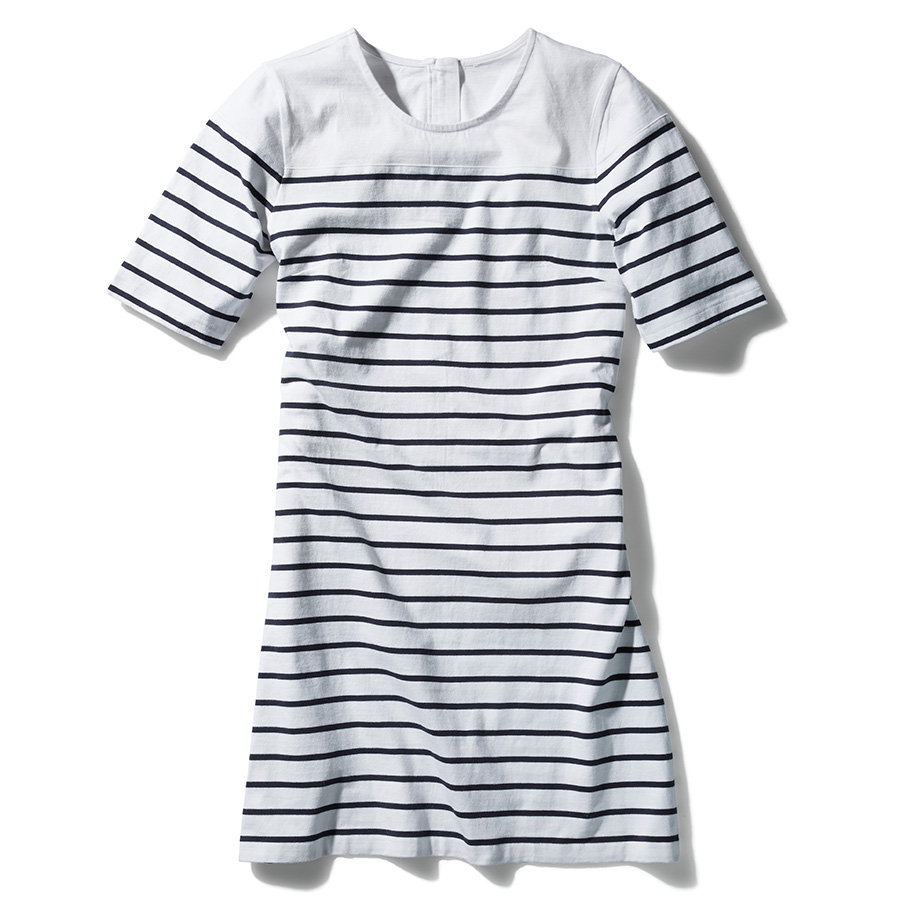 Women's elbow sleeve awning dress. Sizes: 8-18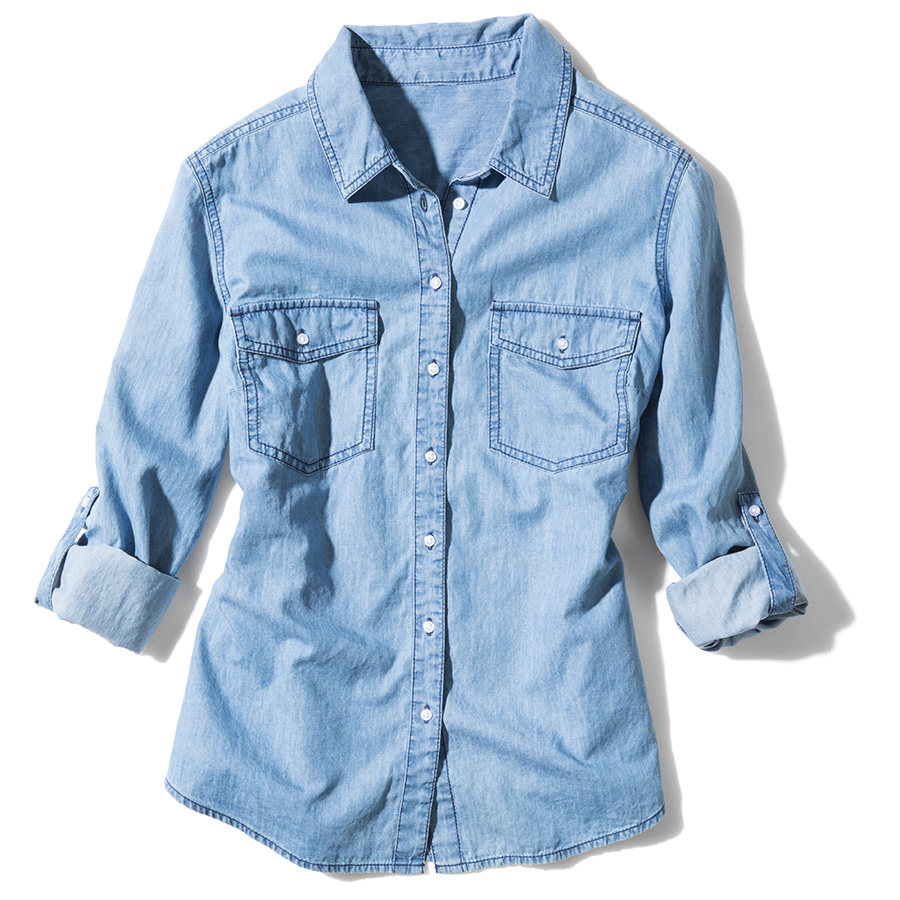 Women's chambray shirt Sizes: 8-18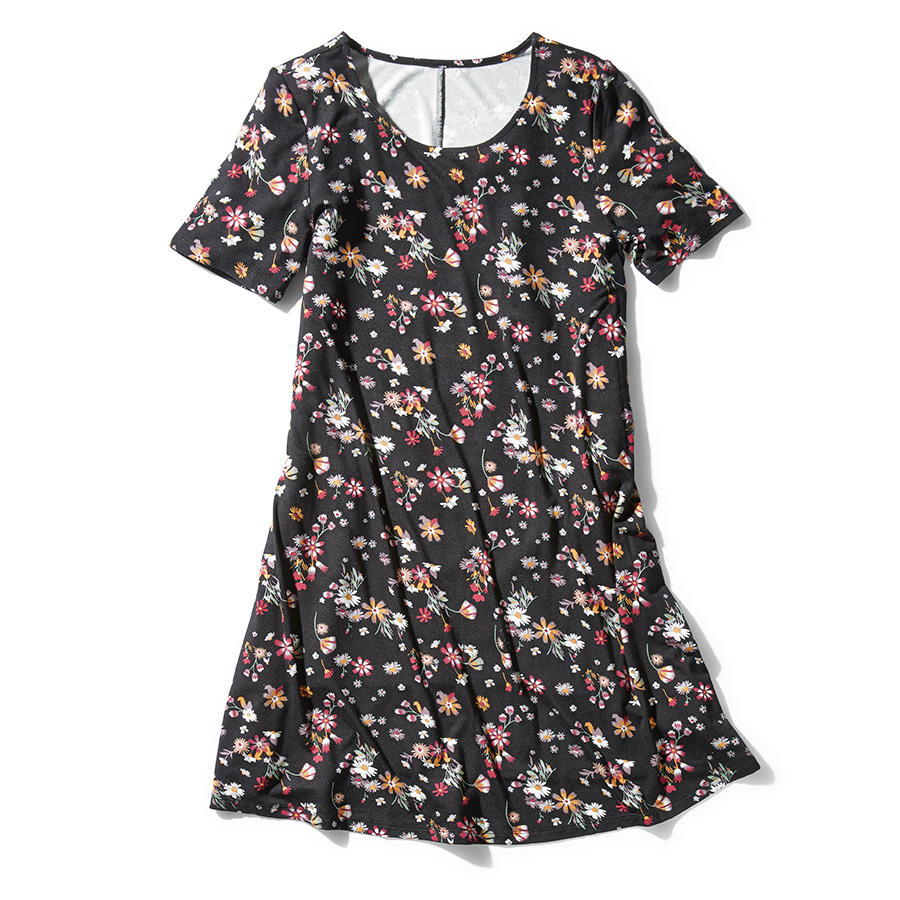 Women's short sleve swing dress. Sizes: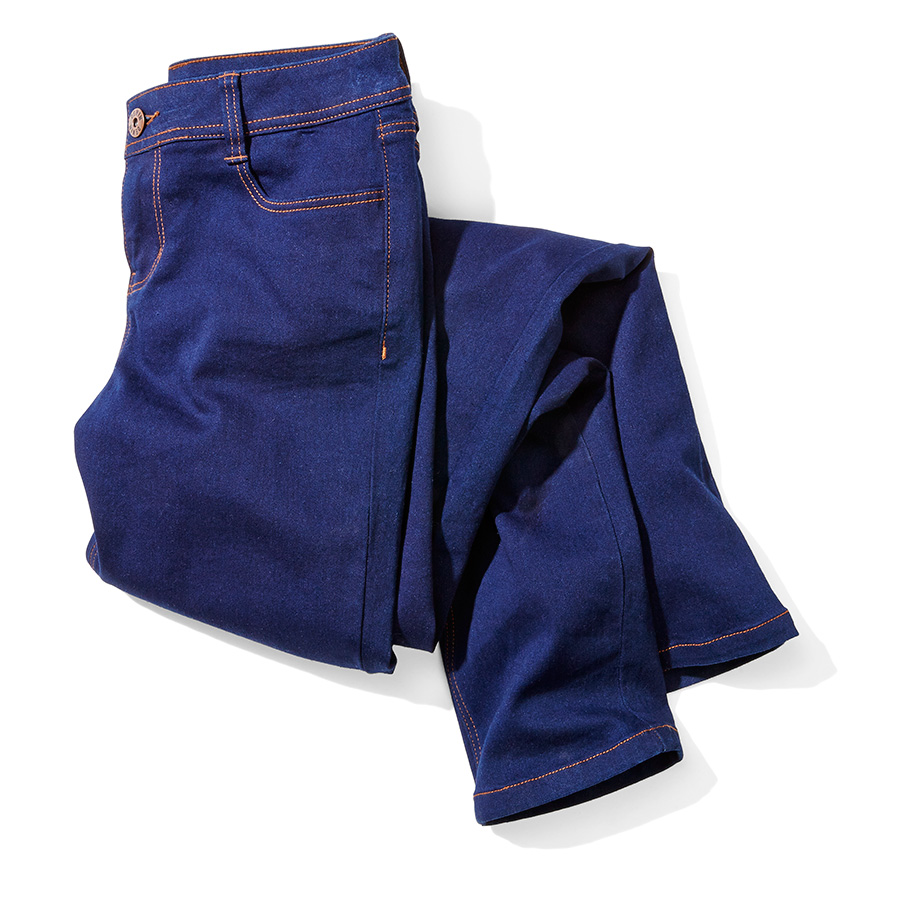 Women's slim leg jeans Sizes: 8-18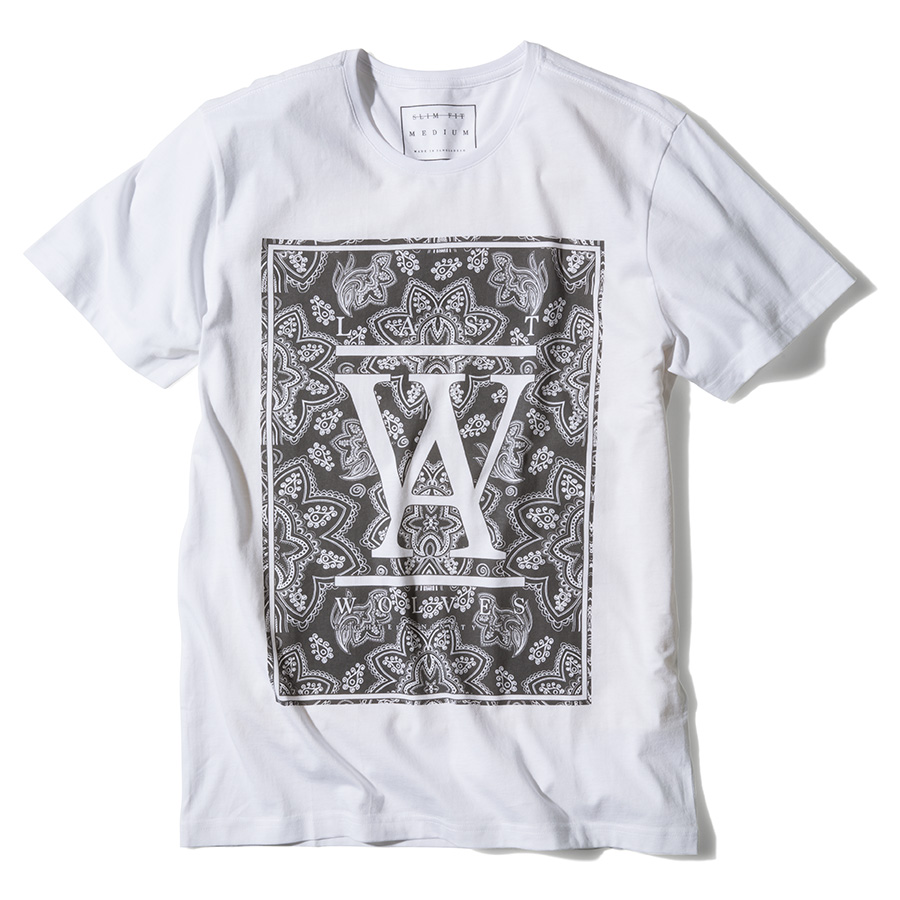 Please note: The products featured in this story are available to purchase in store from 1 February – 21 February 2016.
MORE STORIES