READ ALL STORIES
How To Choose The Right Trampoline For Your Family
Posted on November 1st, 2016
Christmas is just around the corner so now is the perfect time to check out our trampoline guide to find the right bounce for your family.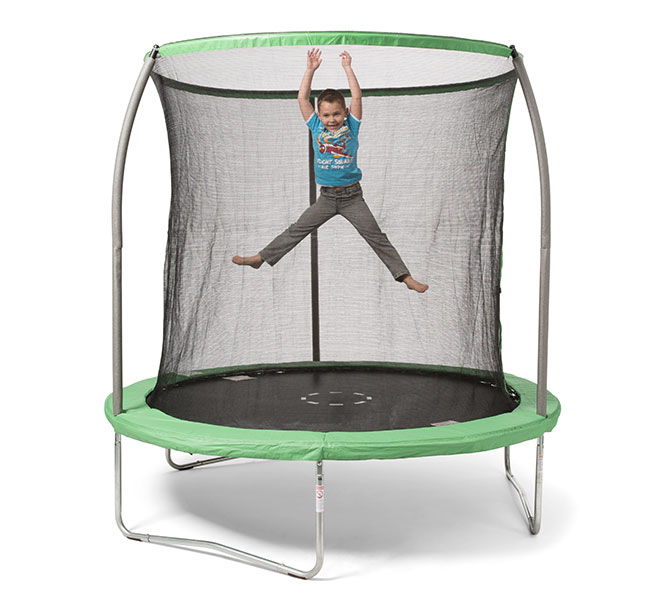 8ft trampoline with enclosure $129
If 'cosy' is how you'd describe your backyard, you can't go wrong with our petite 8-foot trampoline! With thick padding covering the frame and springs this trampoline is perfect for kids aged 6 years and older.
Dimensions: 242cm (H) x 244cm (W)
Suitable for ages 6+ years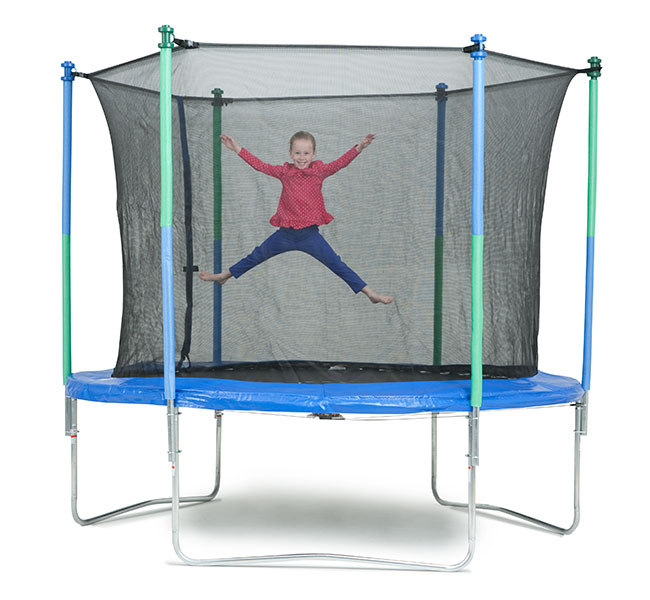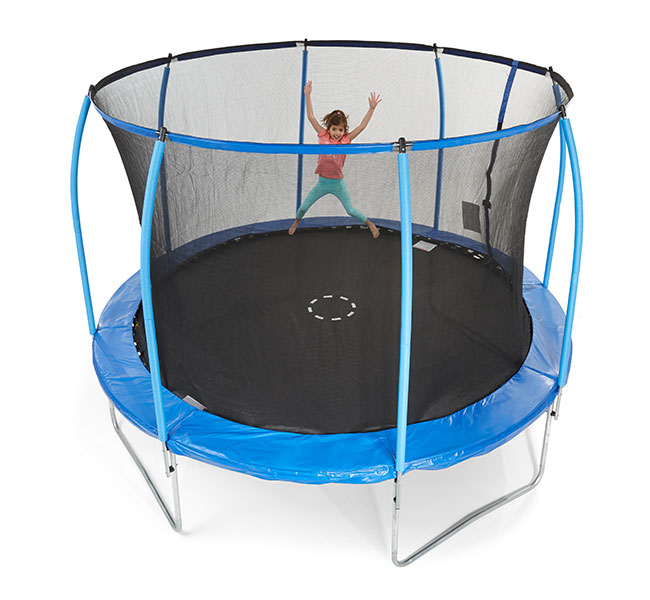 12ft springless trampoline with enclosure $239
If you have plenty of space to jump around, your kids are sure to love our cool 12-foot trampoline. With a galvanised steel frame and UV-resistant mat this durable trampoline features padded springs for added safety.
Dimensions: 273cm (H) x 366cm (W)
Suitable for ages 6+ years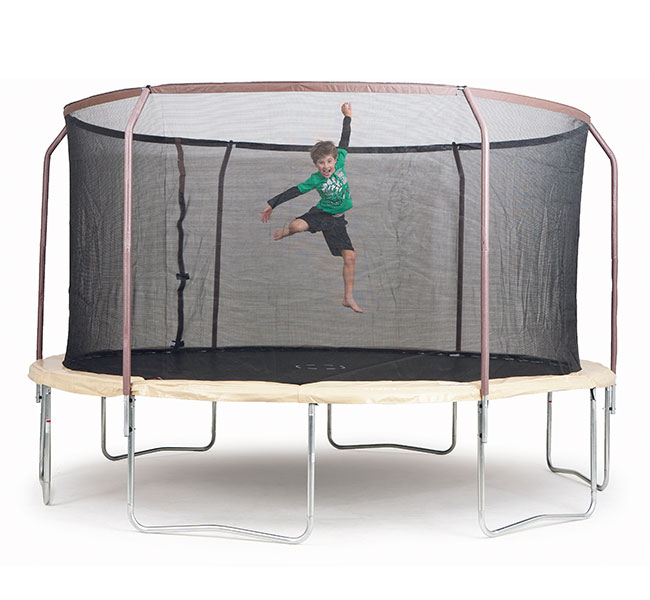 Purchase online and we'll do the heavy lifting.



MORE STORIES