READ ALL STORIES
Styling to sell with Kmart
Posted on Thursday 1st March, 2018
Presentation is everything when you're placing your home on the market. The more desirable your property looks,
the greater chance of increasing your sale price and selling it sooner.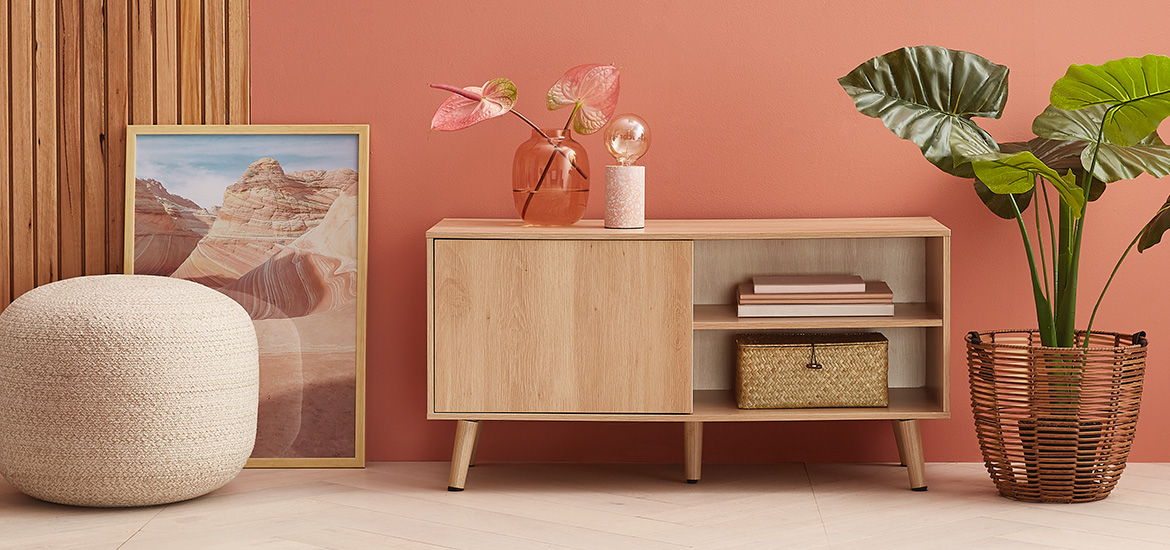 These days, many vendors are seeking out the services of professional stylists, but not everyone can afford that expense.
There are, however, some simple ideas you can adopt yourself to ensure your home's looking at its best.






The #1 rule - less is more



Decluttering has to be your main priority. Then it's all about giving each room a focal point. Think about a fresh lick of neutral paint, then adding pops of colour with
new lamps or cushions.
Round cushion claret 40cm (dia) $8.

SHOP NOW
Zsa Zsa furry cushion claret $12.

SHOP NOW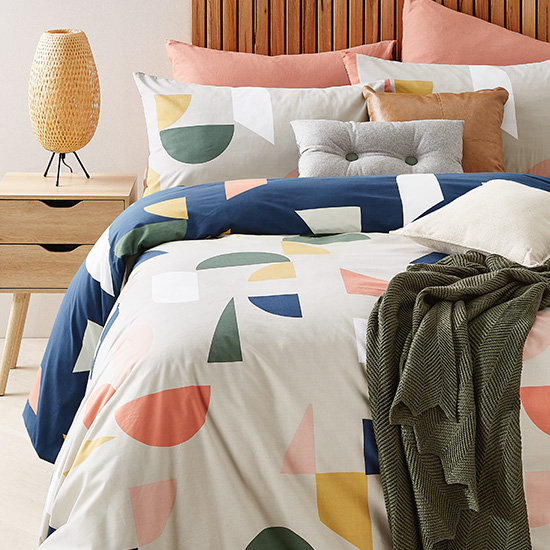 Bedrooms



In the bedrooms, fresh new bed linen is always a good idea.
It can make a huge difference. There's nothing more inviting than clean, crisp never-been-slept-in bedding.
Mannix QB quilt cover set $9.

SHOP NOW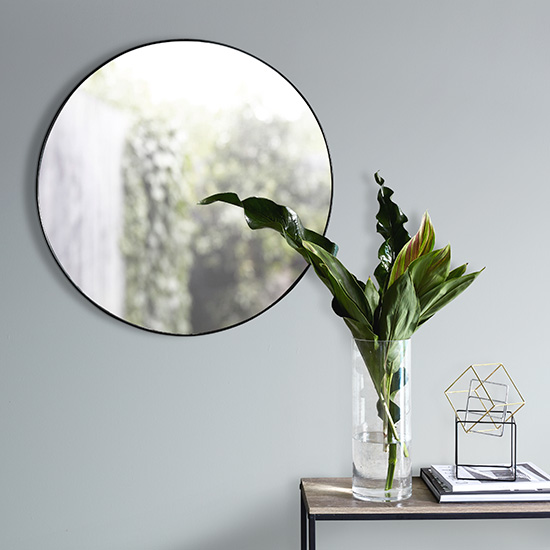 Mirrors



You want rooms to look as big as possible too. Mirrors are a very simple way to increase the sense of light and space.
Large round mirror 80cm (dia) $29.

SHOP NOW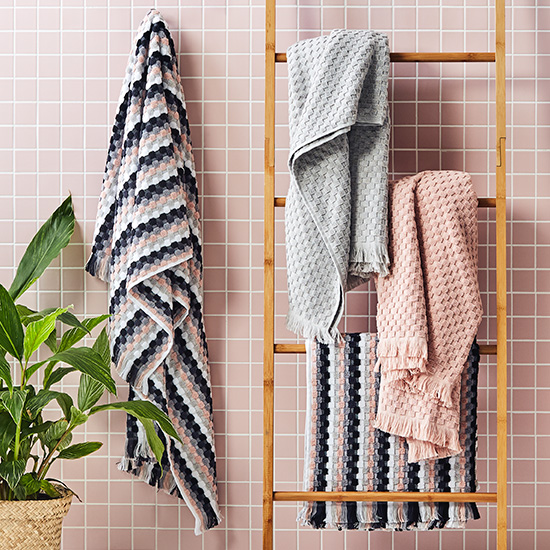 Bathrooms



The bathroom is another important room to consider. Everyone loves a little luxury and the bathroom is the perfect place.
Fresh plump towels and handmade soaps can
elevate the space and give it a resort feel.
Metro ribbed cotton bath towel 68cm x 1.35m $6ea.

SHOP NOW