READ ALL STORIES
Healthy Back To School Lunches: 4 Tips To Make Fruit And Veggies Fun!
Posted on January 8, 2016
Can a carrot or apple be fun? Yes it can! Here's how to get the kids more interested in eating healthy school lunches …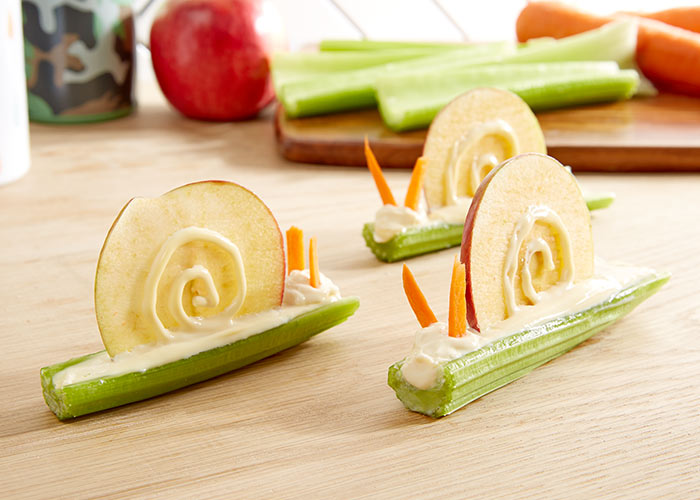 Prepare a Fruit and Veggie Snail Celery, carrot and apple have never been this much fun! Create a fruit and veggie snail with julienne carrots (for the antennae), half a celery stick for the snail base and hummus to stick the apple shell to the celery base.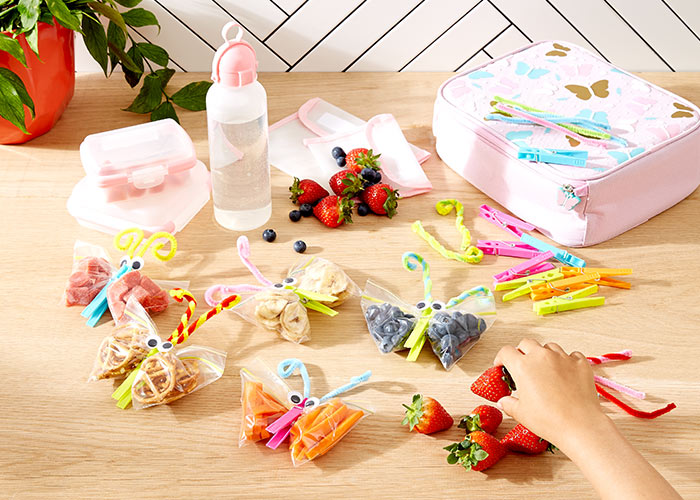 Get Creative With Critters! Turn carrots, strawberries, blueberries, banana chips and pretzels into butterflies, monsters, or funny faces! Just use a snap lock sandwich bag filled with tasty snacks, clip a peg along the centre, add a pipe cleaner and glue on a couple of goggly eyes.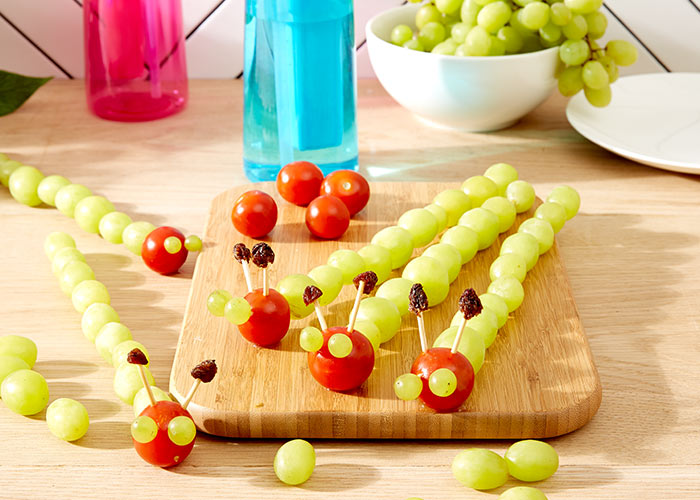 Make Fun Caterpillars! Here's a grape idea – use grapes to create caterpillars! Just thread green or red grapes onto a skewer and add a cherry tomato head. Use mini grapes for the eyes and tooth picks with sultanas for the antennaes.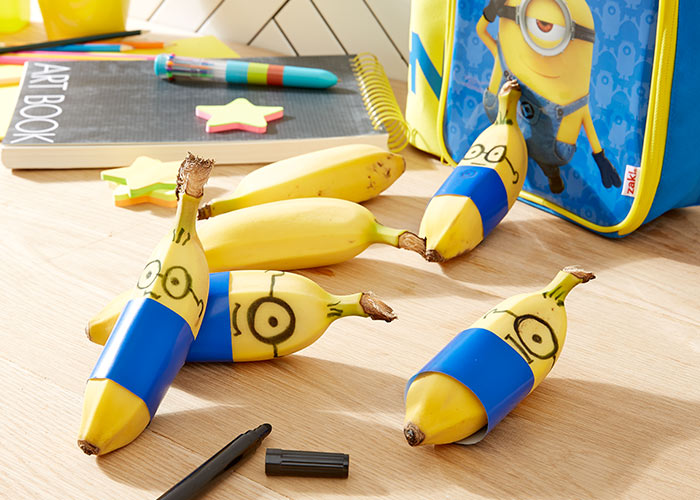 Sweeten Up Bananas Cheeky monkeys won't be able to resist a banana disguised as a Minion! Just draw on some eyes, hair and glasses, wrap them up in blue paper and they'll be ready to save the world one banana at a time.


Please note: The products featured in this story are available to purchase in store from 11 January – 27 January 2016.
MORE STORIES