READ ALL STORIES
Christmas Gifts For Fitness Fans, Beauty Babes & Entertainers
Posted on December 8, 2015
What do you buy someone who seems to have it all? Try these merry picks for people who love a little fitness, beauty or entertaining…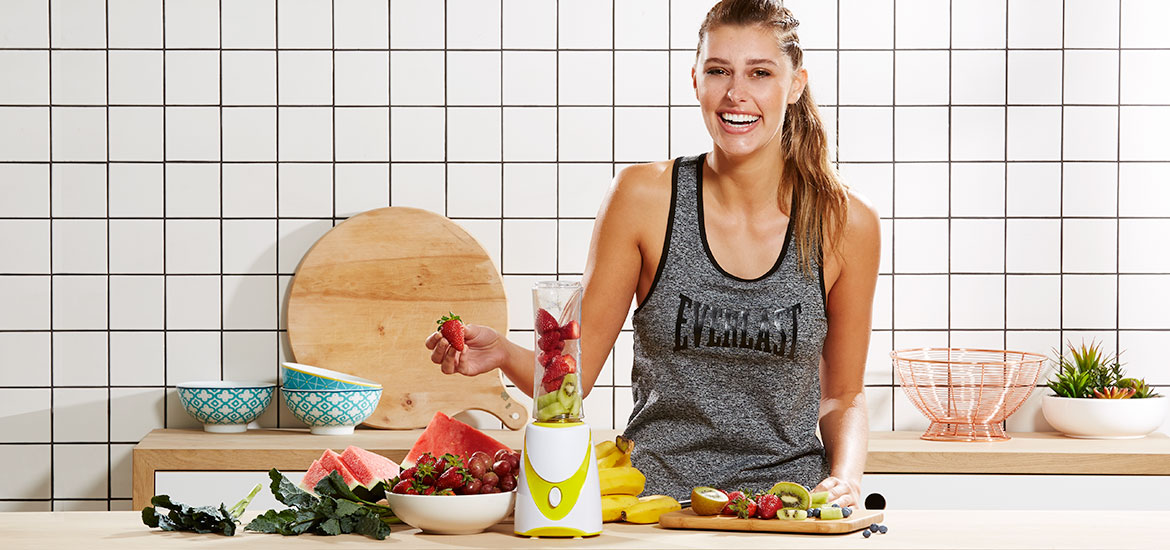 The Fitness Fan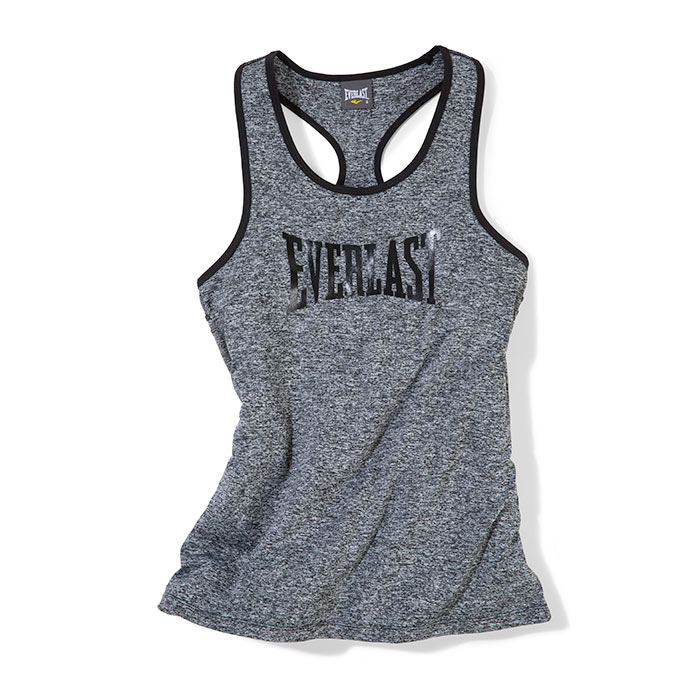 Women's Everlast tankSizes: 8-16
Women's Everlast shortsSizes: 8-16

Loves: Fresh food, healthy living and an active lifestyle. Great buys: Fitness fans love gifts that help make their lives better, healthier or happier! A drink blender will have fitness fans waking up smiling, and hand weights will keep their workout routine on-track. For a little punch, try a boxing tank or short.
The Beauty Babe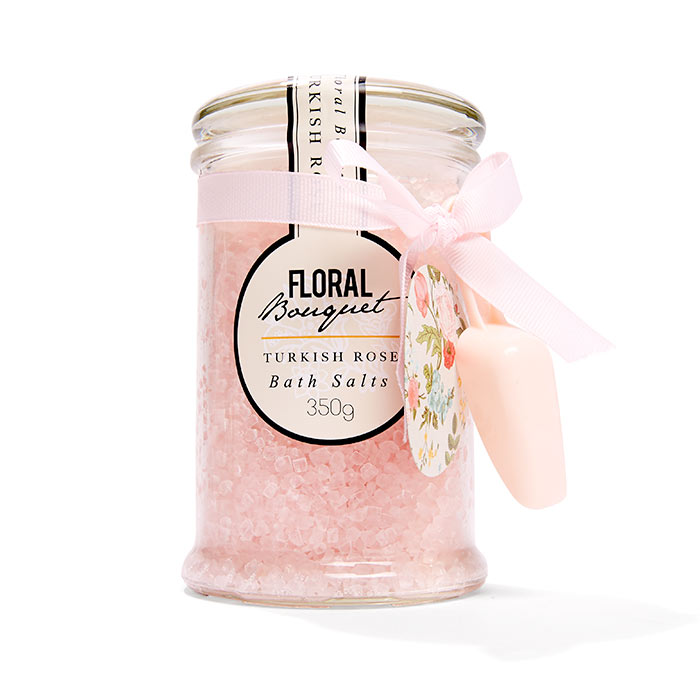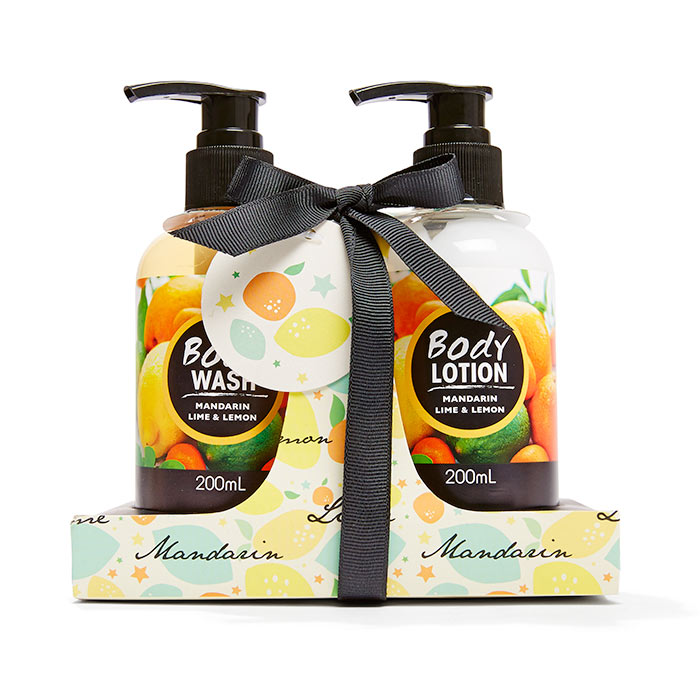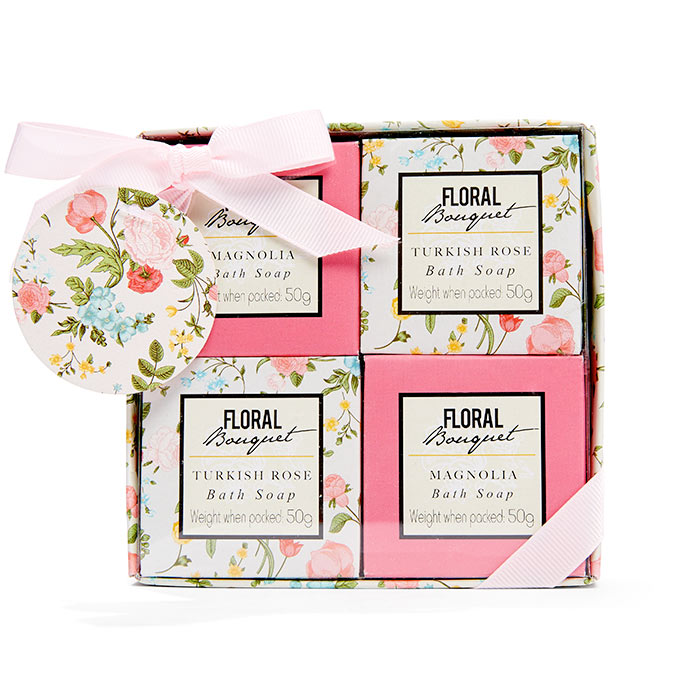 Floral Bouquet 4 pack travel soap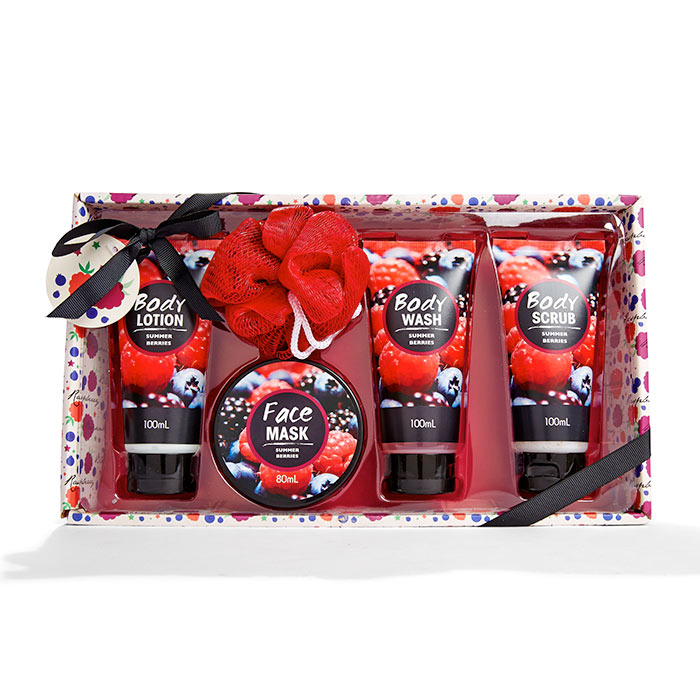 Loves: A little pampering and TLC! Great buys: Pretty gifts that feel a little indulgent, like bath soaks, fruity bath wash, body lotions, scrubs and face masks. She'll be glowing with gratitude!
The Entertainer
Loves: Socialising and impressing guests with delicious treats! Great buys: Gifts that have wow factor, flavour or a fun element! Fun and functional gifts like chocolate fountains look a treat and keep kids happy. For a more sophisticated pallet, an on-trend Mason jar cocktail shaker, cheese board or slate dome cheese set makes an impressive festive gift.
Please note: The products featured in this story are available to purchase in store from 10 December – 16 December 2015.
MORE STORIES