READ ALL STORIES
8 Kooky & Fun Christmas Traditions We Love!
Posted on November 26, 2015
Get into the Christmas spirit with these festive family traditions that some may call kooky, but we're calling them pure fun. Ho, ho, ho!
1. Kris Kringle
Whether it's your work colleagues, sports team, high school buddies or kids' group, Kris Kringle is both kooky and fun – who knows what whacky, or interesting gift you're anonymous KK will give you? The concept: Simply set a price for everyone involved, pull a name out of a hat, then purchase that person a gift and your Christmas good Samaritan work is done!
2. Singing Christmas Carols while setting up the tree
December 1st is the start to the festive season for many families, with the Christmas tree set-up! And while some may say rocking to Jingle Bells or singing carols, while placing the tree topper is a little kooky, we say it will bring you plenty of amusement! Pump the tinsel tunes, hang the baubles and get vocal!


3. Leaving a Snack & Drink for Santa
Whether it's milk or eggnog, or the fizzy variety he prefers, kids still love the Christmas tradition of leaving a snack and drink out for a warm Santa greeting. Don't forget the cookie and a carrot for Santa's reindeers!
4. Hitting The Beach On Christmas Day
It may be snowing in the North Pole, but while our friends on the other side of the world are building Olaf in their gardens on Christmas day, there's a fair chance a few Down Under locals are hitting the beach to celebrate the festivities with family and friends. Surf's up, Santa!


5. Dressing Up For Family Christmas Photos
Any excuse to enjoy a bit of harmless fun, family photos and dress-ups! It may seem a bit kooky seeing Nanna with her flashing reindeer headband or nose, Dad dressing as one of Santa's helpers and the kids sporting Christmas tree and elf costumes for the annual family photo, but this Christmas tradition is a keeper!
6. Christmas Crackers & Jokes
It's amazing just how much enjoyment a Christmas cracker – or bon bon – can provide. From the tug-of-war wrestle with family members to the kooky 'dad' joke inside, whacky paper hats and occasionally, a little trinket, this shiny tradition provides barrels of laughs.

7. Backyard & Boxing Day Cricket
For cricket fans, it wouldn't be Christmas without a backyard cricket match and a BBQ. Batter up!


8. Dancing & Singing Christmas Characters
There's nothing quite like a singing and dancing Santa wiggling to your favourite Christmas carols on your wall unit! This kooky modern tradition has people filling their homes with animated reindeers and spinning Christmas puppies that bring the festivities to life, make the kids laugh and the mood merry!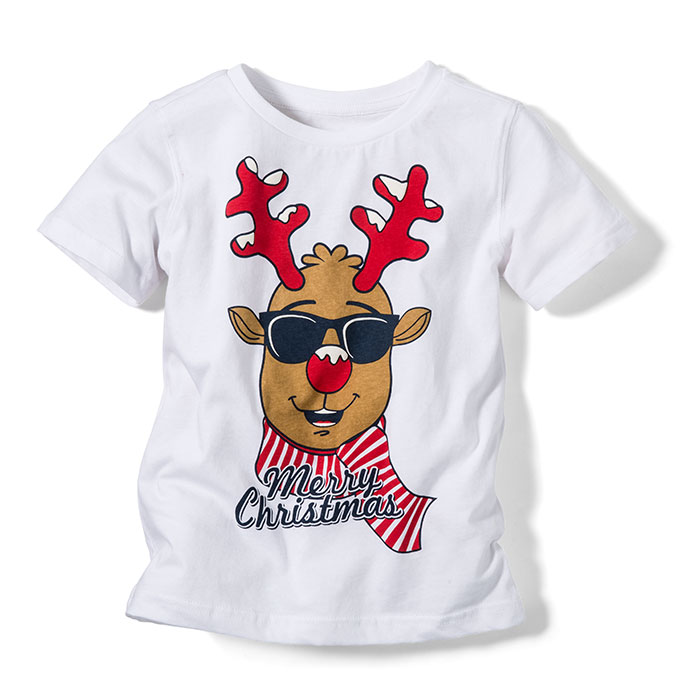 H + T boys' Christmas tee Sizes: 1-7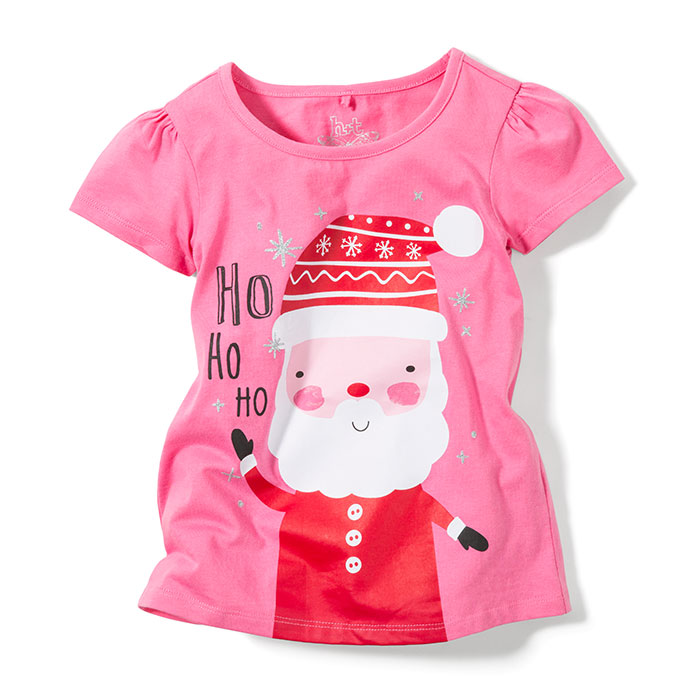 H + T girls' Christmas tee Sizes: 1-7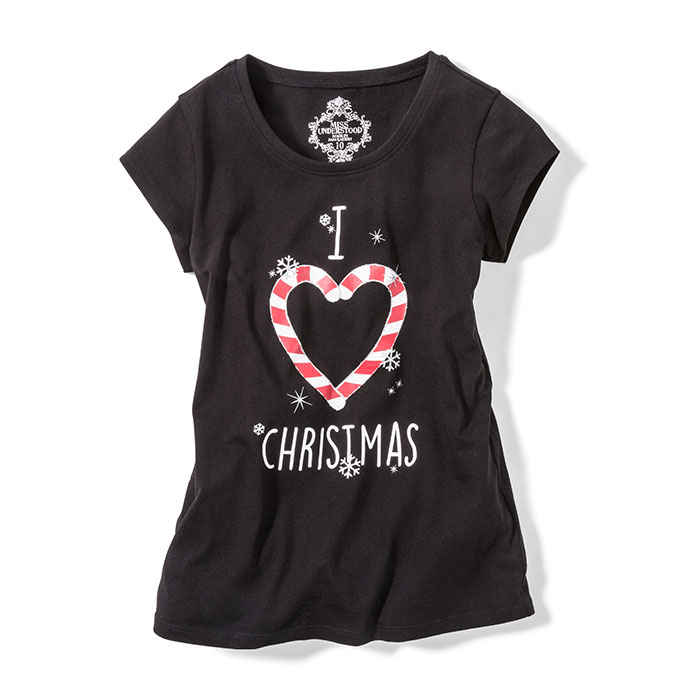 Miss Understood girls' Christmas tee Sizes: 7-16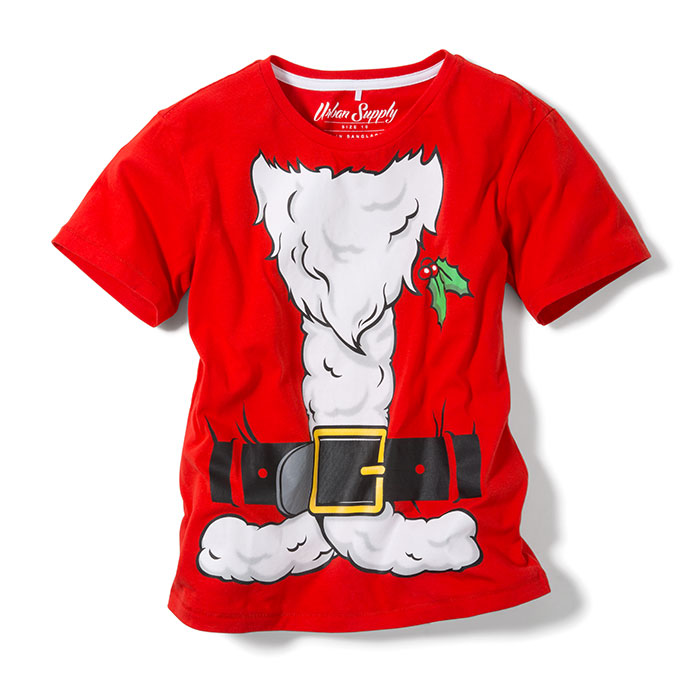 Urban Supply boys' Christmas tee Sizes: 7-16
Please note: The products featured in this story are available to purchase in store from 26 November – 9 December 2015.
MORE STORIES