READ ALL STORIES
Explore! Listen! Touch! 4 Books Toddlers Love
Posted on June 23rd, 2016
There's nothing more heart-warming than bonding with your little one during story time. But these great ideas have a few bonus features for your toddler to enjoy too…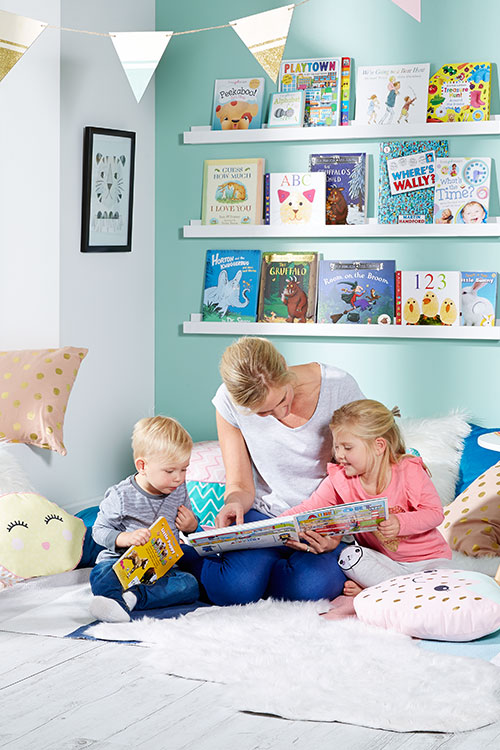 Board Books
If your little one is (literally) tearing through the book pages or is tempted to pop those bright picture books in their mouth, try a more tactile experience! Board books have super thick pages, and can help your little one learn to grip those pages and flip through more easily. Use sounds and actions to bring the illustrations to life, like a cow mooing, or use your fingers to action stars twinkling in the sky.
Touch & Feel Books
Listening to mummy or daddy tell a great story is a treat, but for toddlers to have a more sensory experience, touch and feel books can add a new spin on story time! There's a great range of books with unique features for your little one to discover and learn about, with surfaces that are smooth, furry, rigid, woolly, bumpy, feathery, silky and more. Learning about animals like a bunny rabbit's silky fur and other objects while touching and feeling a texture has never been so much fun!
Peel & Learn Books
Let your toddler explore story time and learn with a hands-on experience with peel and learn books. Teach them about planes, cargo holds and airports with visually enticing imagery and let them delve deeper by peeling back layers to see what happens inside!
Pop-up Books
Bring the pages to life with pop-up books. Kids can explore a farm with animals and tractors that almost leap off the page to display three-dimensional cut-outs, and allow kids to explore the shapes, colours, size and texture in more detail. Or give them a treasure hunt pop-up book filled with incredible discoveries like fruits and vegetables, automobiles, dinosaurs and clothing to make language and object recognition and development more fun.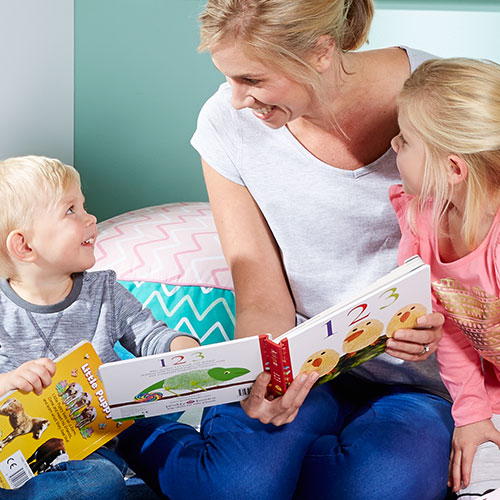 Please note: The products featured in this story are available to purchase in store from 23rd June until 13th July 2016.
MORE STORIES