READ ALL STORIES
Celebrate Baby's First Christmas With These Cute Traditions
Posted on November 18, 2015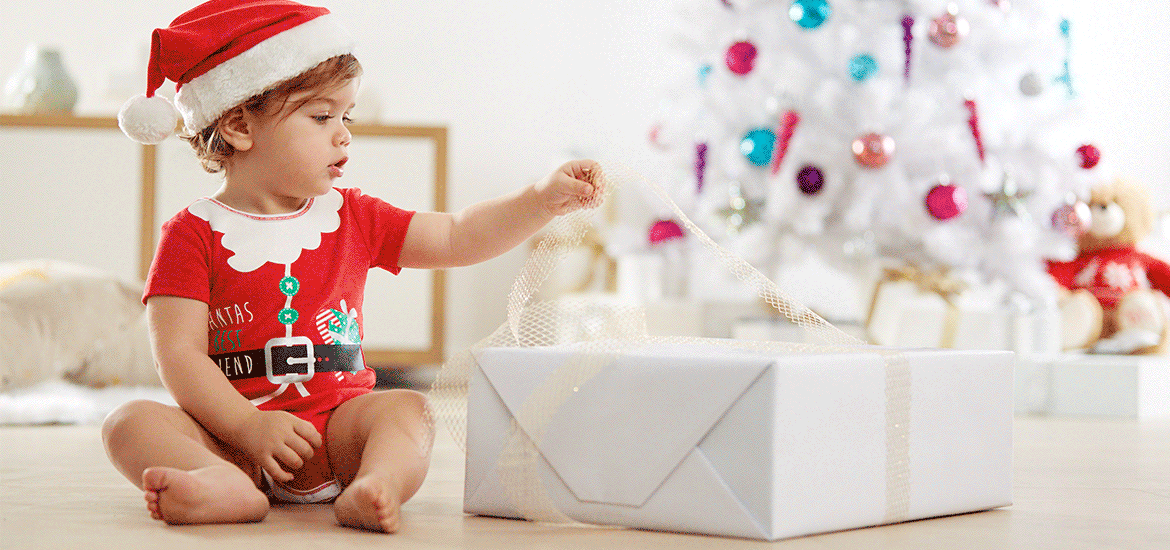 1. Make Christmas Cards Featuring Your Baby!
Bub's first Christmas has to be celebrated! Dress baby up in their finest festive gear, take a snap and print up Christmas cards to send to family and friends. Don't forget to capture your little ones Christmas Day firsts, like opening presents and playing with favourite toys! You can then turn the merry milestones into family calendars or a baby calendar.
2. Symbolise The Celebration With Keepsakes
Create your own personalised Christmas bauble by writing your baby's name and the year on it and hang it from the tree - a beautiful annual family ritual the whole family can join in on! Or adopt a cute 2015 Christmas bear, who'll provide cuddles all year round and be a nostalgic memento of how much baby has grown in years to come!

3. Dress Baby Up On Christmas Day!
Adorable Christmas bodysuits can be worn all month long and make for great family snaps on Christmas day (and 21st Birthday Photo books)! Try elf rompers and booties, Santa bodysuits and hats or reindeer designs and matching bibs, or fun and festive pyjamas and your little helper will look the part!

4. Start New Traditions
Whether it's rocking to Jingle Bells, decorating Christmas cookies, enjoying nativity plays, watching Frosty the Snowman and other kid's classic movies, or setting up Santa Pit Stops (complete with carrot for Rudolf and cookie for Santa), baby's first Christmas is the perfect time to start new, fun or meaningful family traditions.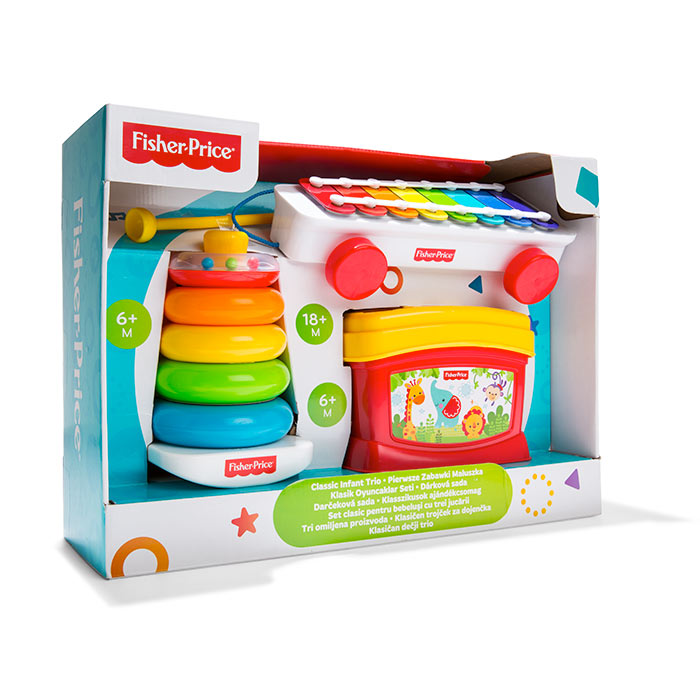 Fisher Price classic toy gift set

Shop Now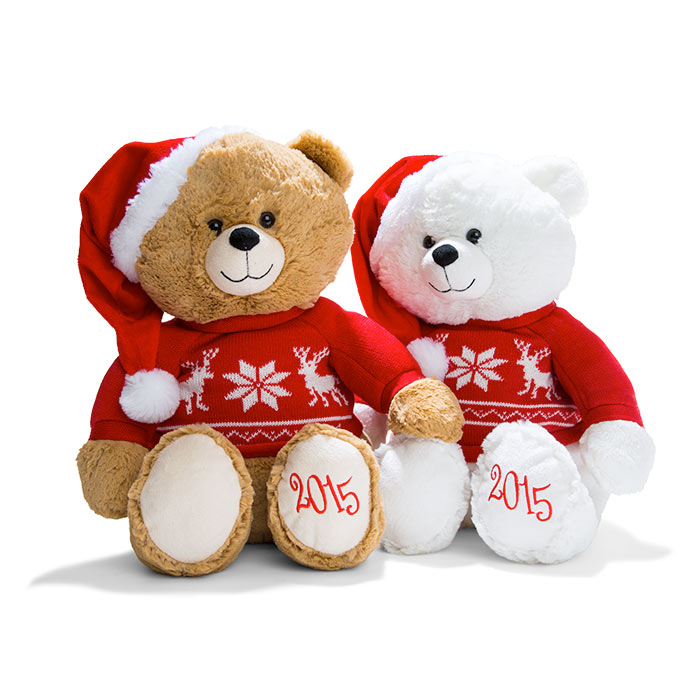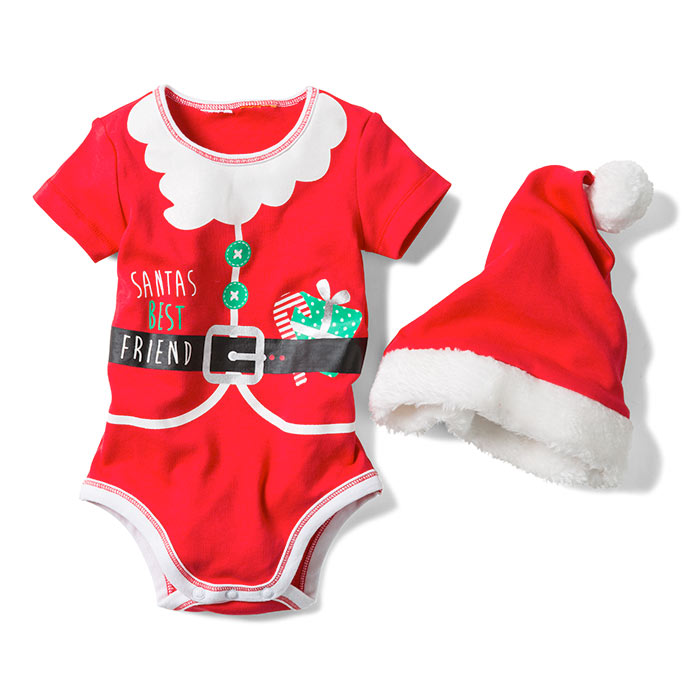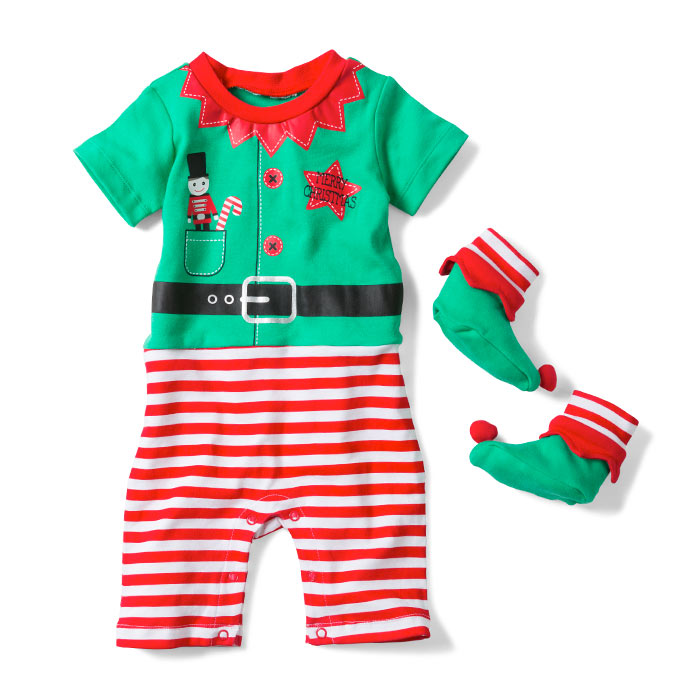 Baby Elf romper with booties
Please note: Products featured in this story are available to purchase in store from 19 November – 29 November 2015.
MORE STORIES