READ ALL STORIES
Book Week activities the kids will love!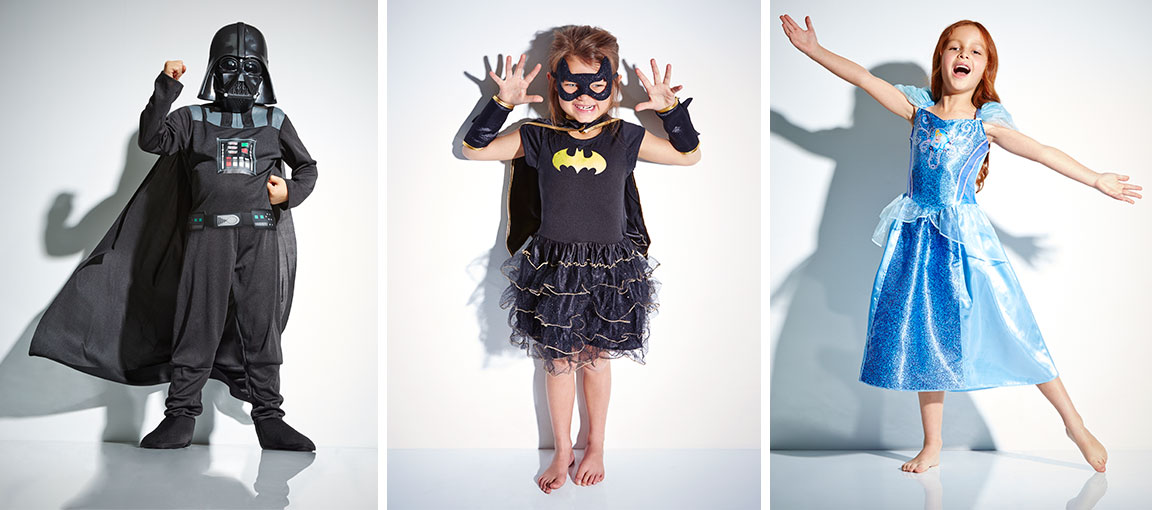 Celebrate Children's Book Week this August with these awesome activities …
Create a book club!
Get the little ones together for a teddy bear picnic at the park, or your garden, and have a story circle. Children can come dressed up as their favourite book character and bring along their favourite book. Keep it to just a small group, so each child can have a turn talking about their book, the characters and themes, or just why they love it. You can also read the story or a passage to the group and organise a 'book swap'.
Join the Library!
Libraries are wonderful community resources for everyone – not just children! With access to catalogues of new and old classic books, you will never have to read the same book twice!
Let your kid's reinterpret the story
Listening, imagining, understanding, visualising … children interpret the world and stories in their own unique way. After reading a story, ask your child to retell the story in their own words. What were their favourite characters and why? What do they think the characters learned along the way? What did they like about the illustrations?
Get drawing!
Read to your child, then encourage them to draw their own illustrations. Encourage their creative interpretation through colour, size, proportion and visual story telling. Ask them about the hero in their story and what they are doing. Encourage a use of different materials like crayons, paint, or even creating Play Doh models.
Write a story!
Book Week is about celebrating reading as well as Australian authors and illustrators, and you never know who will be the next great Australian author or artist! Encourage children to get creative and write their own stories, whether a picture book, diary, journal or even a blog to encourage literacy, narrative, communication and story telling.
Children's Book Week is Saturday 22 August - Friday 28 August.
Please note: The products featured in this story are available to purchase in store from 3 August – 31 August 2015.