READ ALL STORIES
Backyard Blitz! 3 Awesome Kids Activities
Posted on September 14, 2015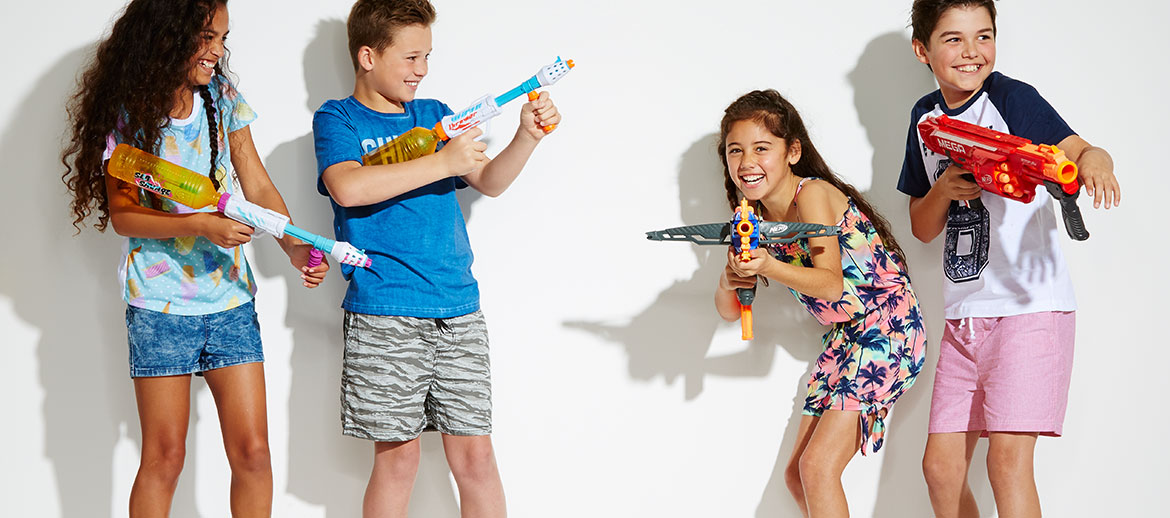 Spring the kids into action with some super fun and action packed outdoor play. The weathers warming up and the forecast is FUN! Make the most of spring's sunny skies with these awesome outdoor water play activities. Ready, set, H2gO!
1. Have a Water Fight!
Welcome the new season with a water flight! Let loose when the sun shines and go wild. Encourage teamwork – if you dare – with a 'kids versus adults' battle. Keep the kids excited and get them to dry off quickly by alternating between shooting water with the wave thrower squirter to a NERF darts battle with our NERF N-Strike Elite crossbolt or Mega rotofury.
2. Catch Bubbles!
Where there are bubbles, there's sure to be giggles! Watch the kids jump, chase, pop and catch the bubbles. If you really want to go crazy, foot bubbles will keep them entertained and eager to create their own tricks or just bounce the bubbles for as long as they can.
3. Jump the Sprinkler!
For good old-fashioned backyard fun, you can't beat a sprinkler! Even better, this water-play favourite provides just as much entertainment whether there's one person or a whole gang. Challenge the kids to make a run and dash without a splash through the water. They'll be having so much fun they won't even notice the great physical benefits as they run, leap and hop through it, enjoying the fresh air and outdoor play!
Bunch O balloons. Ages: 3+ years
Wave thrower squirter. Ages: 4+ years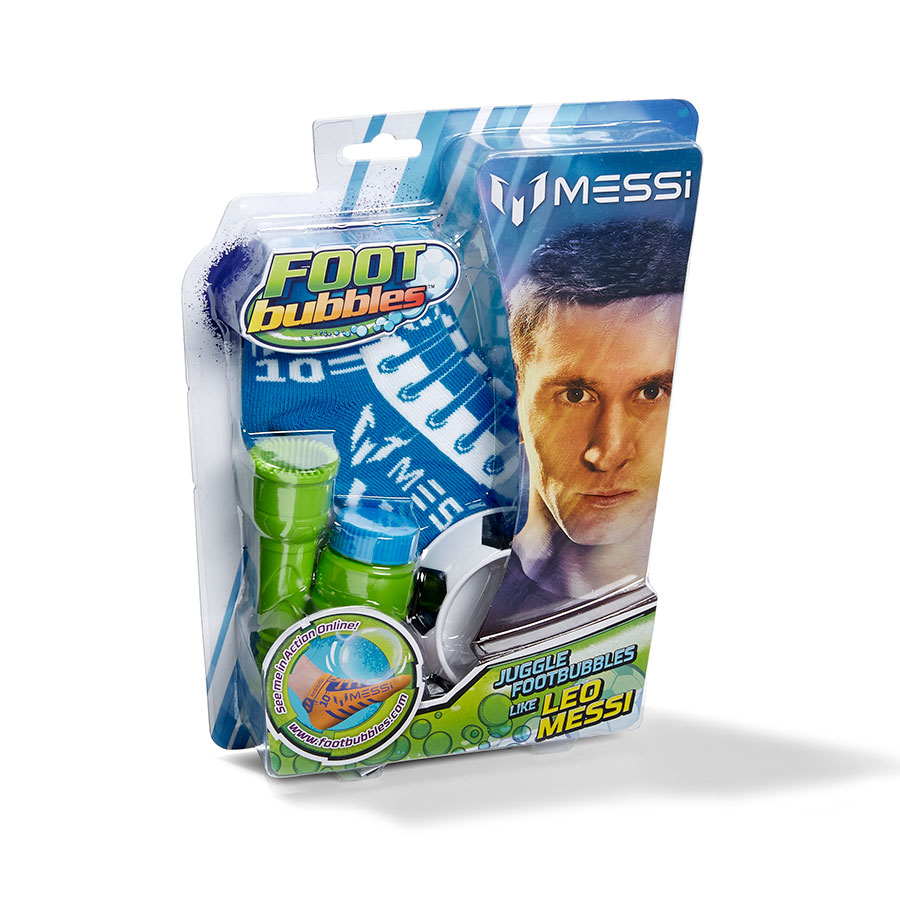 Leo Messi foot bubbles. Ages: 6+ years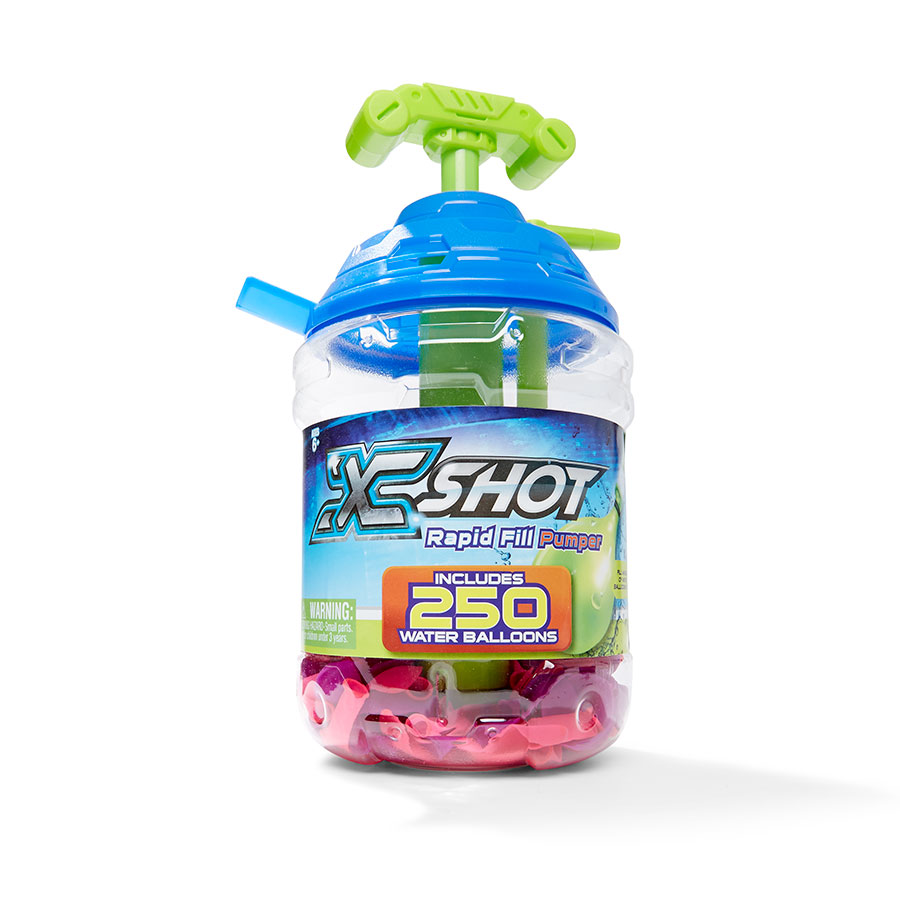 X-shot rapid fill pumper. Ages: 6+ years

Please note: The products featured in this story are available to purchase in-store from 17 September – 7 October 2015.
MORE STORIES