READ ALL STORIES
Awesome $2 Toys For Party Bags, Games & Rewards!
Posted on March 31st, 2016
We've found a bag full of great toy ideas so you can fill those party bags, hand them out for good behaviour, keep the kids entertained on car trips and more - all for just $2!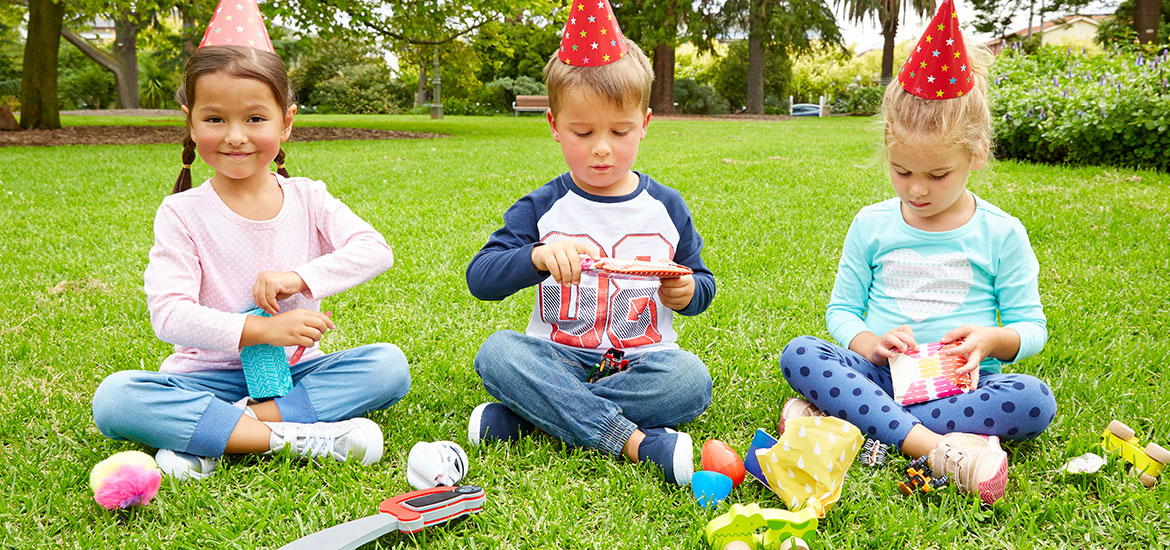 Birthday Parties
Forget searching the shops for hours looking for party bag fillers, pass the parcel gifts, race prizes and lucky dip surprises - we've got you covered! Pre-schoolers will love the Thomas packs, scented catch and stack bubbles and wooden clutch animals. For older kids, add a Star Wars or Marvel Avengers mystery egg or get the creative juices flowing with stationery.

Good Behaviour Rewards
If your star chart has lost its sparkle, you could try a toy reward system. Make up the rules to suit your needs - do they need to earn five good behaviour stars before they can choose a wrapped (surprises add to the fun!) toy from a basket? Catch and stack bubbles make a great treat for one week's teeth brushing, or how about a foam pirate sword for getting dressed independently consistently?

Special Occasions
You may not have a trophy cabinet on hand, but that doesn't mean you can't mark or celebrate special occasions with a reward! Whether your child has scored a footy goal, nabbed the 'best on court' award at netball, or if it's to commemorate an occasion like receiving a positive report card or scoring their pen license.

Car Trips
Are we there yet? How about offering the kids a new toy to keep them entertained on car journeys? A diecast Monster Truck they can play with in the car seat and try to spot on the road could just be the solution!

Just For Fun!
We don't need a reason to have fun - sometimes it's nice just to spoil the kids with a little toy treat just to watch their face light up with delight! And for $2 each, you can have a bag full of toys and smiles ready to go on hand!


Please note: The products featured in this story are available to purchase in store from 31st March until 20th April 2016.
MORE STORIES