READ ALL STORIES
Creative and Personalised Photo Ideas for any Occasion
Posted on August 24, 2015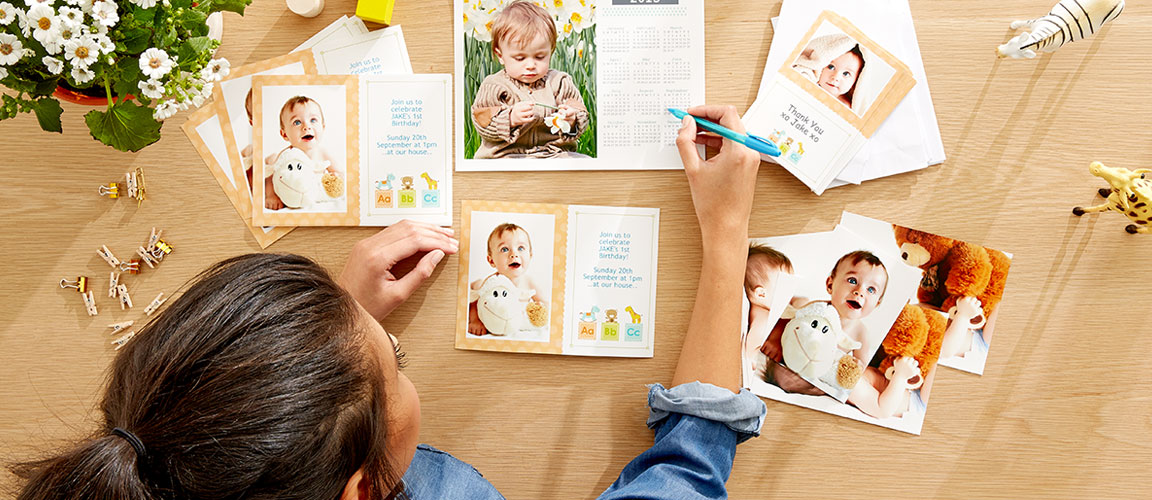 The invite says… fun! Check out these creative photo ideas for kids' birthdays and personalise your special party!
Hip, hip hooray! Celebrate kids' birthday parties with personalised invites and thank-you cards, hang photo posters and banners as decorations, and create life-long birthday memories with photo books, wall art, calendars, prints, frames, photo blocks and more. Check out these creative ideas to get you started or pop into your local store for even more… 1. Invites That Smile Make the birthday boy or girl the star of the show, literally! Create party invites featuring a photo of the star along with the party details. Now that's special! 2. Dress-Ups For Poster Boys & Girls! Having a dress-up party? Deck the walls with life-size posters of your superhero child in costume! Or, make a poster collage with what the birthday child loves most – cuddling the dog, playing footy, twirling like Angelina Ballerina, whatever makes their world spin! Life-size artworks and banners are a great way to add personality to party spaces and can jazz up the kids' bedroom walls post-celebration. 3. Personalised Thank-You Cards Send guests a personalised 'thank-you' card with a photo inserted, or an image printed on the card. It could be a group party shot, or the guest and the birthday child – or both, make a collage! There are hundreds of themes to choose from and next day printing will ensure the cards make the postie run. If you want to relive the fun faster, instant processing will have you back in the moment in just one hour! 4. Memory Making Photo Books Get snap happy at the party then turn those memories into a hard cover photo book - a beautiful way to record your little one's childhood milestones with images and words. Make it an annual ritual, so the kids can flick through the celebrations and relive special moments and favourite gifts, from their 1st birthday rocking horse to Barbie and Bratz dolls or footballs and Skylanders! 5. Calendars For Every Season (& Relative) Create a family photo calendar, with the kids starring on their birthday months to celebrate parties, memories and milestones. Bonus: As well as keeping the family organised, calendars make great Christmas gifts for Granny, Poppy, or overseas relatives. 6. Creative Wall Art Can't find the perfect artwork for the living room? Surround yourself with the family with personalised canvas print wall art! Family vignette's make a great feature wall display. Tip: try a group family shot in a larger canvas size, then individual family members in varying smaller sizes, hung together. Get creative with colour, filters or black and white canvas prints, or add paint post-printing for unique designs. 7. Frame It There are loads of options to frame the birthday boy or girl now - from classic photo frames to bright and modern designs, contemporary photo blocks that look striking on bedside tables or hung, and digital photo frames that can relive the entire party as a slideshow!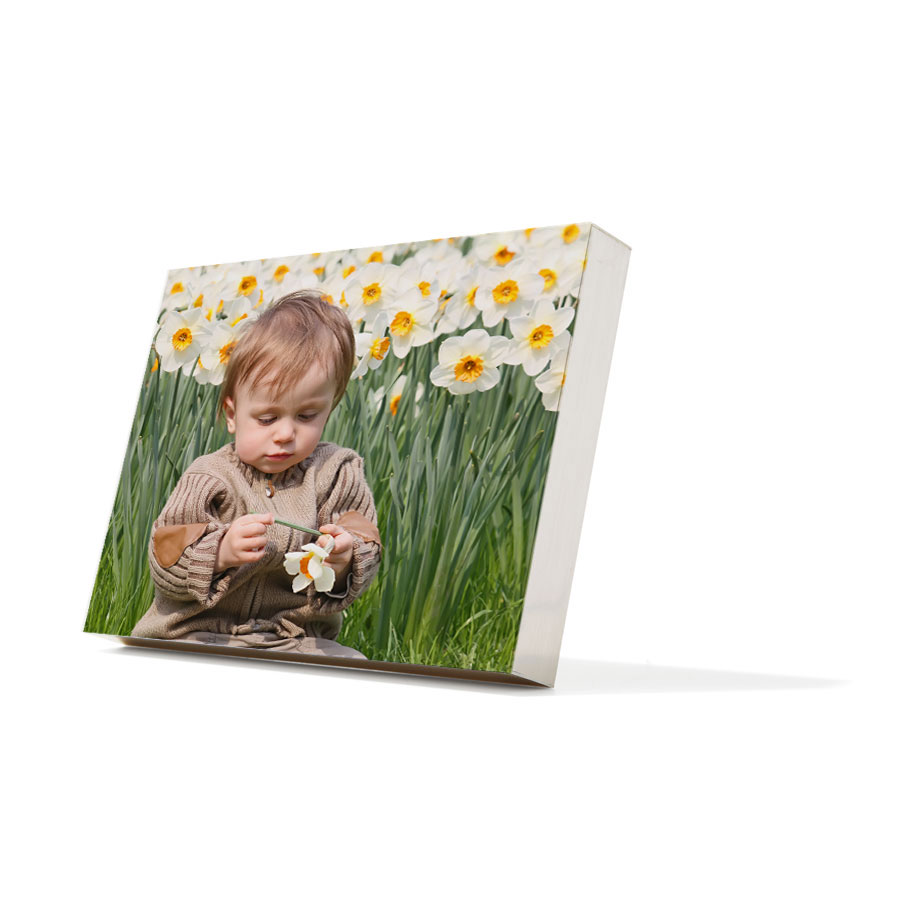 Personalised photo block 5 x 7"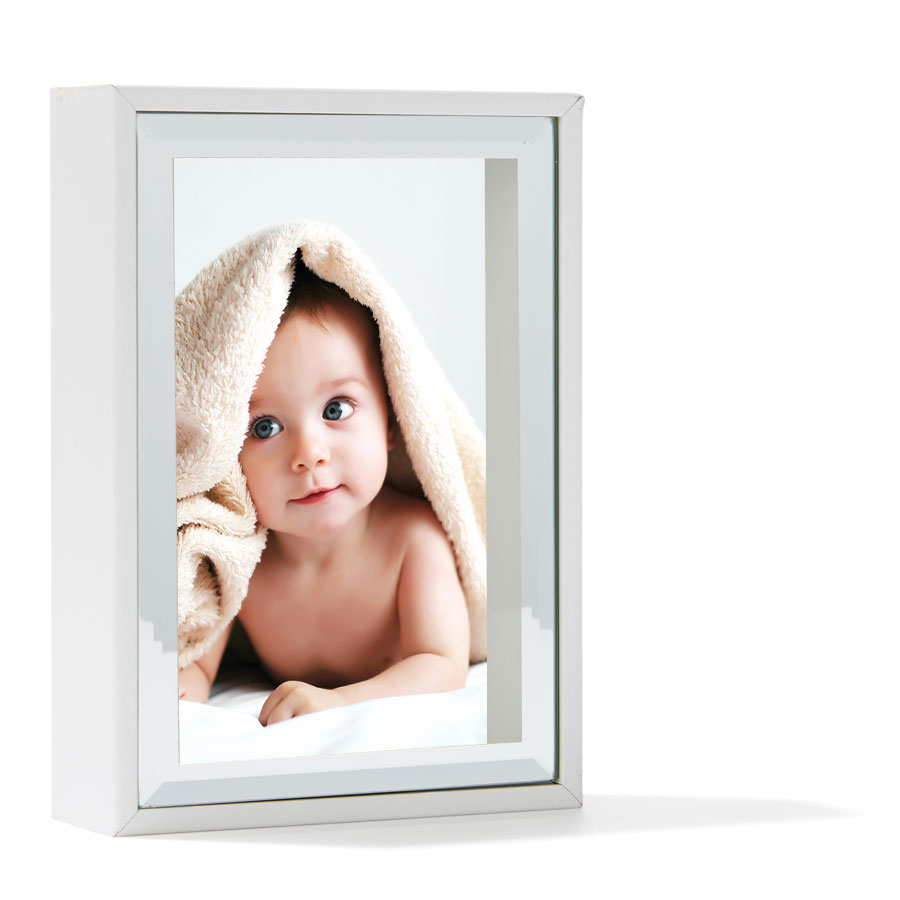 Shadow box mirror 4 x 6"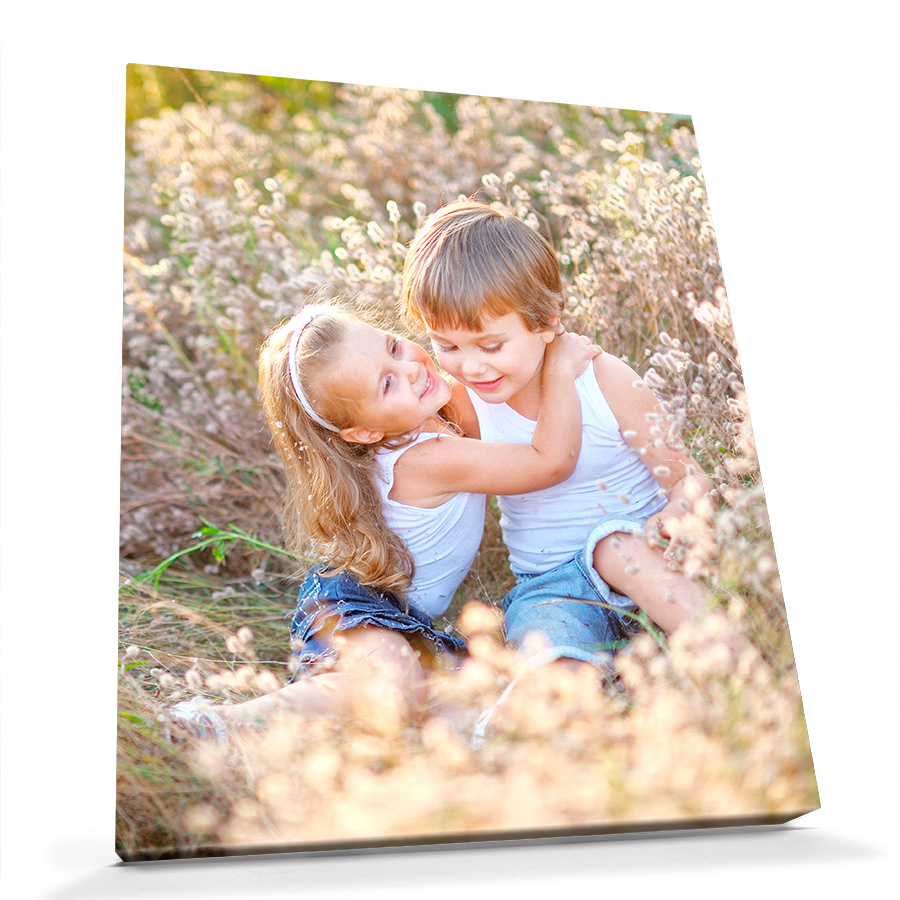 Personalised canvas 11 x 14"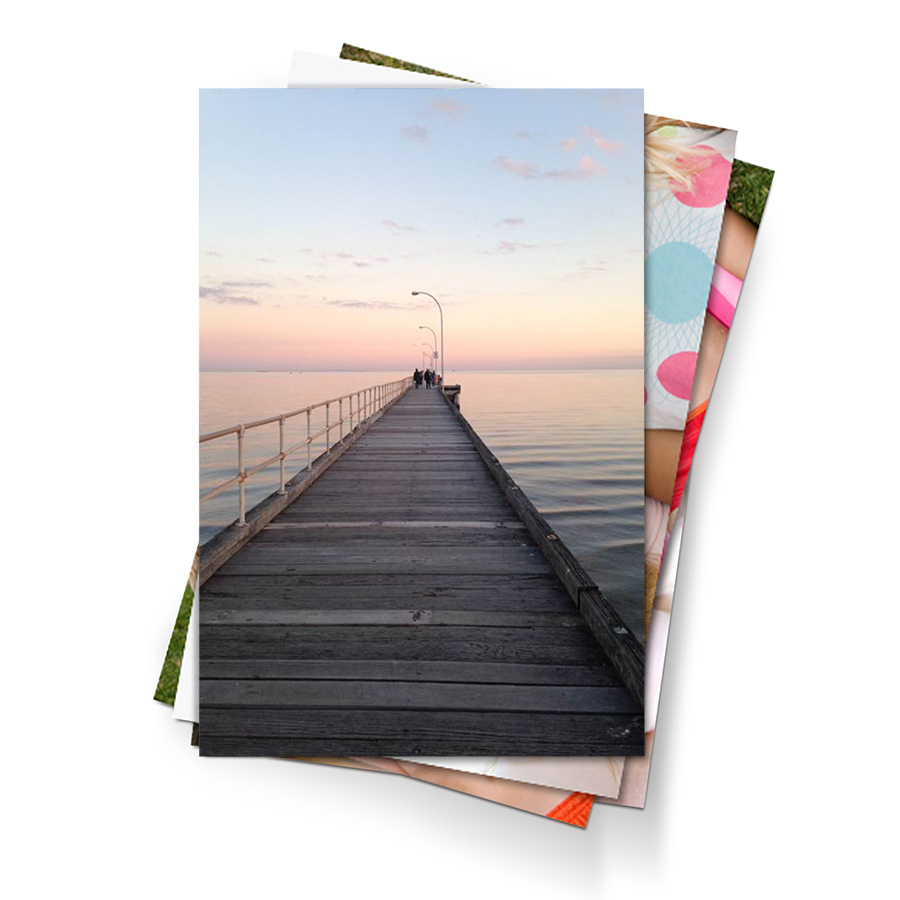 Kodak 4 x 6" next day prints
Please note: The products featured in this story are available to purchase in-store from 27 August – 6 September 2015.
MORE STORIES