READ ALL STORIES
6 ways to maximise storage in small spaces.
Posted on January 10th, 2018
Bring your organisational A-game in 2018 with our easy decluttering tips and tricks. From your pantry to the bathroom and wardrobe,
we have everything you need to maximise your storage space, on a small budget.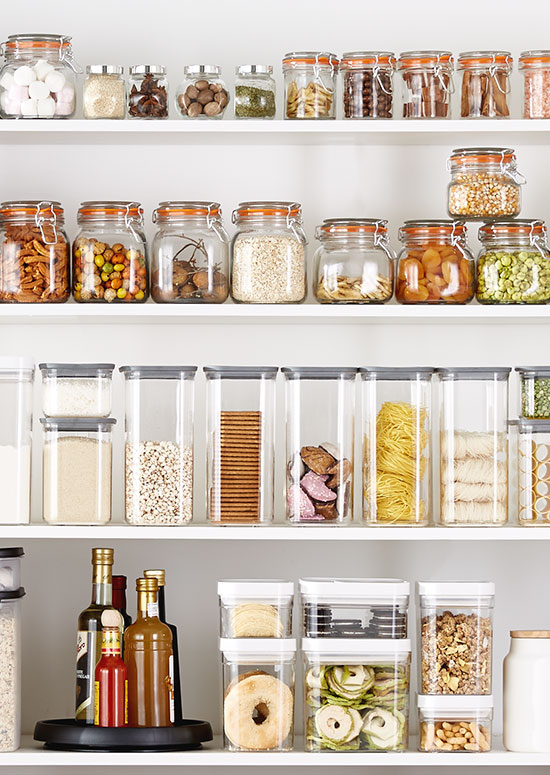 Pantry Storage



1. Declutter: Say goodbye to bulky packaging by storing
dry goods into our stylish range of canisters and containers.
You'll be surprised by how much more you can fit in.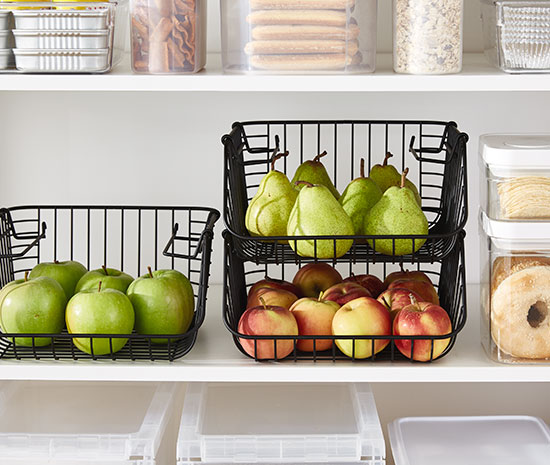 2. Keep it fresh: Give your fruit and veggies the perfect home with our stackable baskets.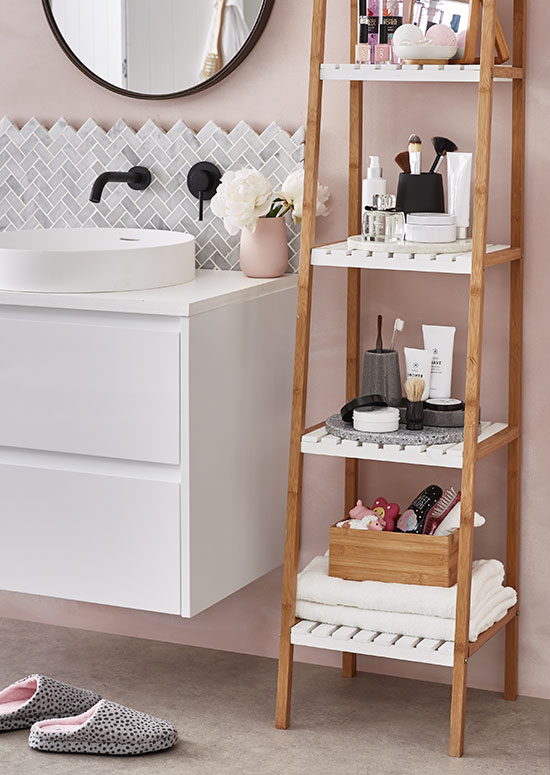 Bathroom Solutions



3. Allocate: Give each family member their own shelf space with our multi-tiered bamboo shelves.
4 tier shelf with bamboo frame. $35.

SHOP NOW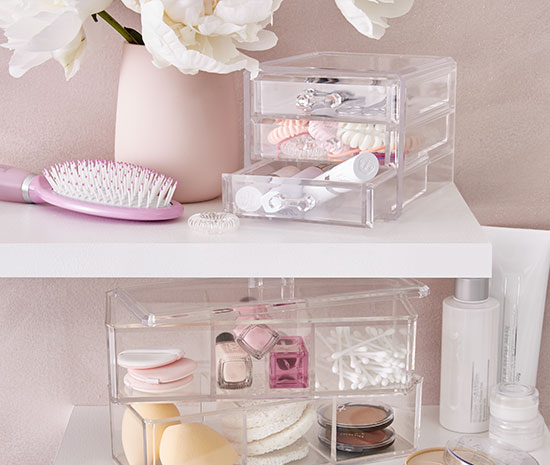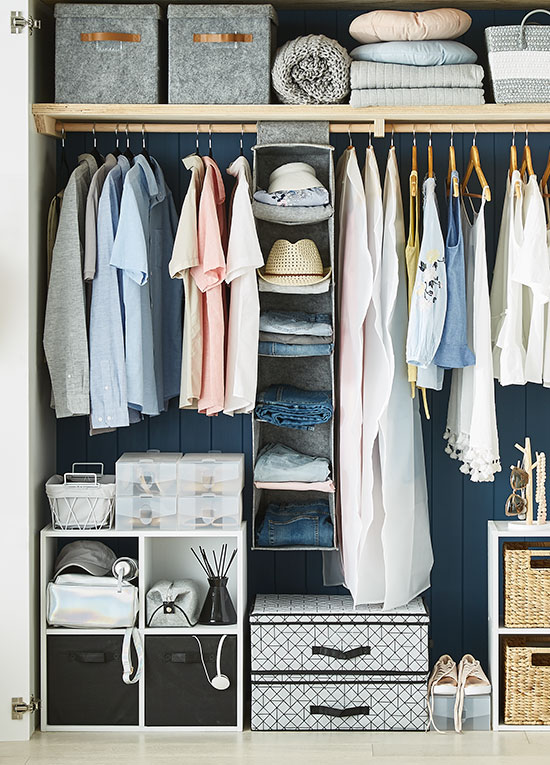 Wardrobe Space Savers



5. Everything has its place: Add more room to your bedroom with these clever storage solutions.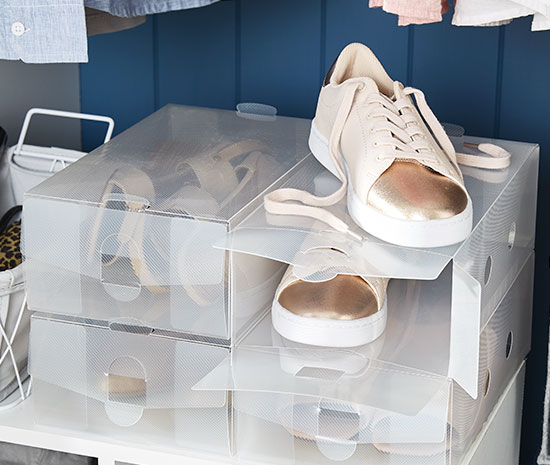 6. Stack & store: To save more space in your wardrobe, try stacking your shoes in our slim-line shoe boxes.





MORE STORIES
Stay in the know with kmail!
Sign up to Kmail to discover our latest products and be inspired by the hottest trends all at our irresistibly low prices.