READ ALL STORIES
5 Top Star Wars Toys: May The Force Be with You!
Posted on October 23, 2015
If your little Jedi can't get enough Star Wars fun, check out these top toys for intergalactic inspiration!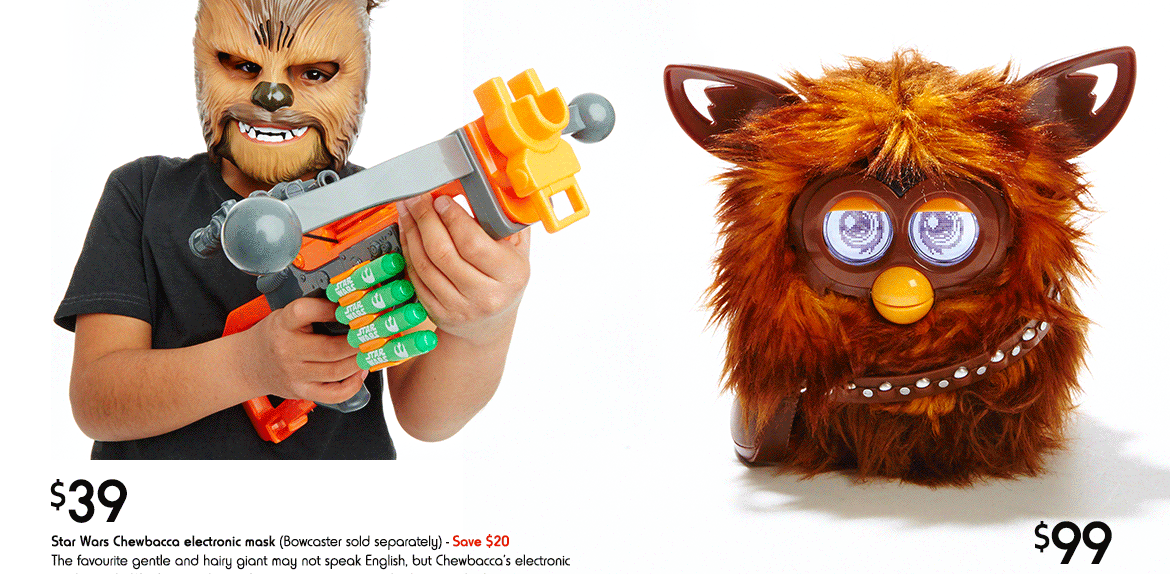 Please note: The products featured in this story are available to purchase in store from 26 October – 8 November 2015.
MORE STORIES