READ ALL STORIES
5 fun baby shower ideas to go ga-ga over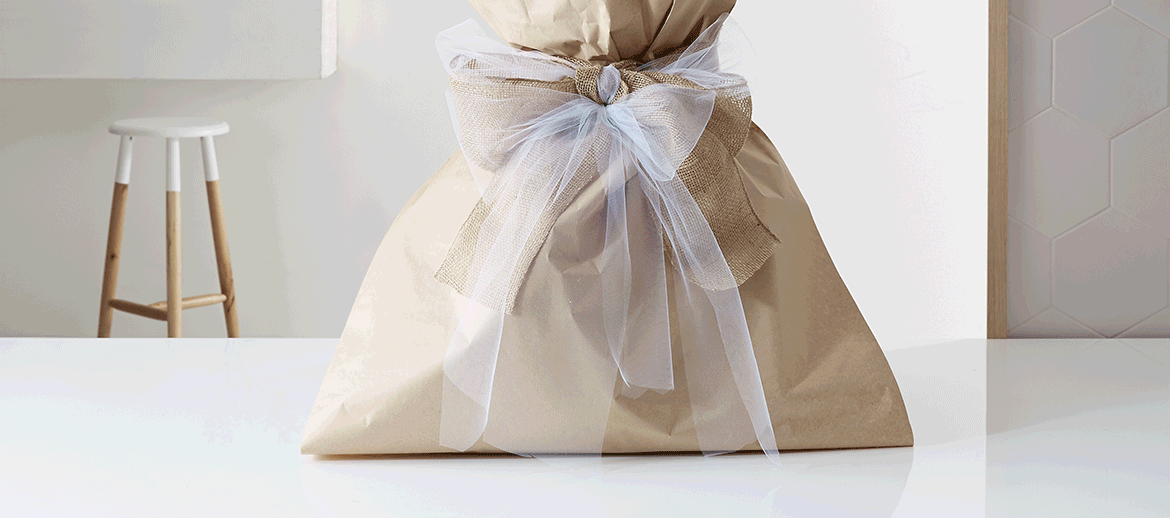 Whether you're ready to 'pop' or throwing a baby shower for a friend, these great tips will have you celebrating the little bundle's arrival in style…
1. Set the Scene
It's easy to create a theme if you've already revealed the gender of your baby, but if it's a surprise, try a gender neutral theme. Stork motifs on invites, teddy bears and jungle animals are super cute. Bright and bold yellow, green, blue and red make great bold colour schemes or you could choose pastels (lilac works a treat), cream or caramel. Of course a theme isn't a necessity these days. Fruity mocktail parties, high tea and afternoon BBQ's are gaining popularity, as are weekend cruises.
2. Offer 'Mini' Food
'Baby size' delicacies such as mini cupcakes, shortbread, jelly cups, sandwiches and fingers foods are in-theme and the perfect portion size for guests to snack and chat.
3. Have Fun & Games!
Play 'Guess the Baby Bump Size', decorate baby singlets with craft paints, glitter and ribbon, create a pedicure station, play 'Celebrity Baby Head'… there's loads of games to make this celebration one to remember. A new favourite is 'Guess The Baby Food', where guests are blind-folded and sample a range of classic baby foods, from apple puree to chicken and corn dinner, custards and vegetable medley.
4. Surprise Guests with a 'Gender-Reveal'
The latest fun way to reveal whether bub is a 'boy or girl' is to surprise guests with a gender-reveal cake. The mum-to-be cuts into a plain outer cake, and inside, the cake reveals a colour typically associated with the gender. For example, a 'blue' sponge denotes a baby boy, and a 'pink' sponge denotes a girl. Then there's the yellow sponge, which keeps guests guessing right up until the birth!
5. Make a Wish List
Guests will want to spoil the mum-to-be and it is customary to 'shower' her in gifts. To avoid double-ups, create a list and leave it with a few trusted sources who can share the ideas around – mum, best friends, work colleagues. Include a few different price options – work colleagues often like to pitch in and buy one present from everyone, such as a baby monitor system or cute rocker. Others may like to buy a single gift, like cot sheet sets, musical mobiles or swaddling wraps. Set aside time for guests to watch the 'unwrapping' and see the beaming smile on 'mum's' face. It will also allow for an easy prompt 'thank you'!
Please note: The products featured in this story are available to purchase in store from 14 May – 3 June 2015.