READ ALL STORIES
15 Minute Yoga Routine You'll Love
Posted on September 8th, 2016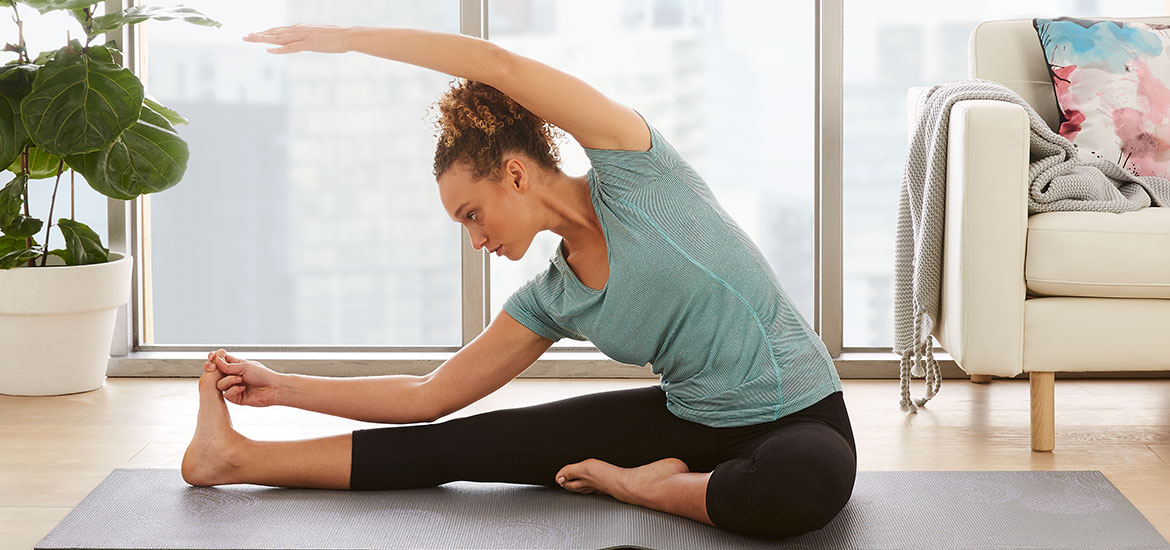 For centuries yoga has been practiced and praised for its many benefits to the mind and body. Here's a 15 minute daily routine designed to bring zen to your day-to-day life.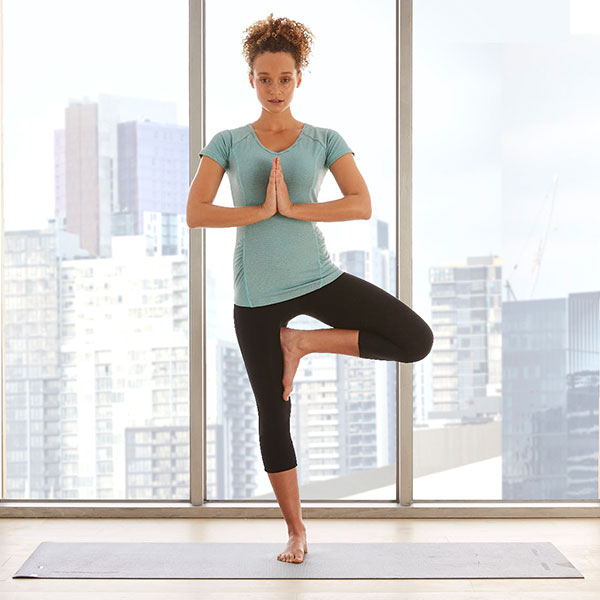 Tree
Tree Pose helps you practice balance and flexibility. It also helps you polish up on your focus and lengthens the spine, improving posture. Wearing a
rouched tee
and
rouched crop leggings
will help you feel comfortable and supported while practicing this pose.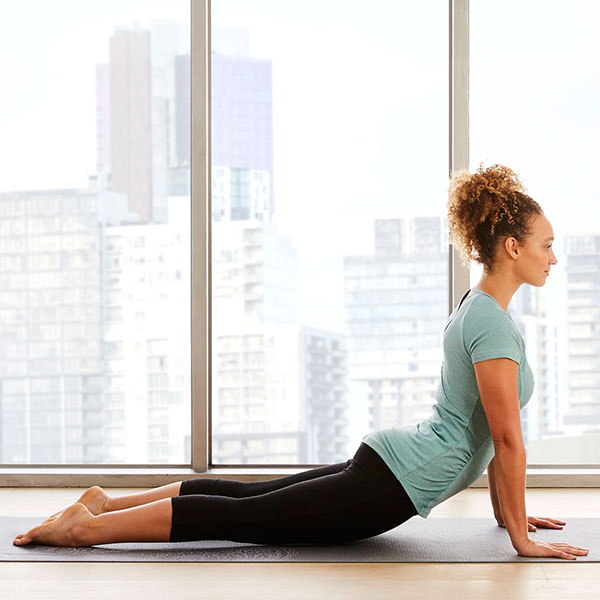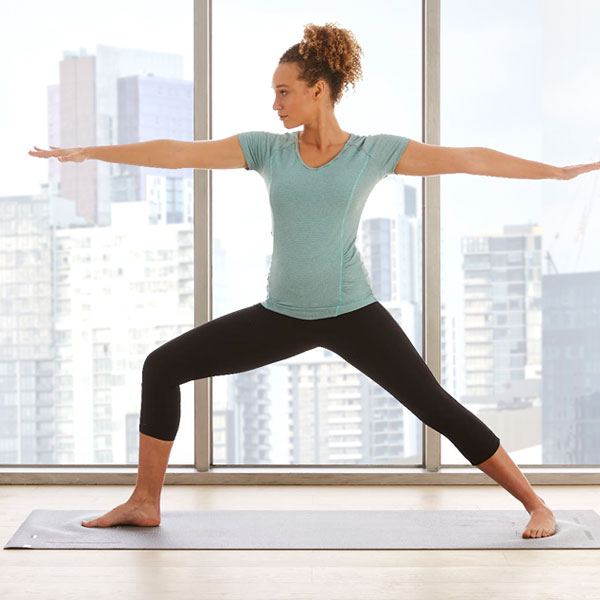 Warrior 2
The Warrior 2 pose will strengthen your legs and sharpen your balance. It also opens up your chest and shoulders – something we don't normally do throughout a typical day. Try and sink a little deeper into the pose by bending your knee more with each exhale.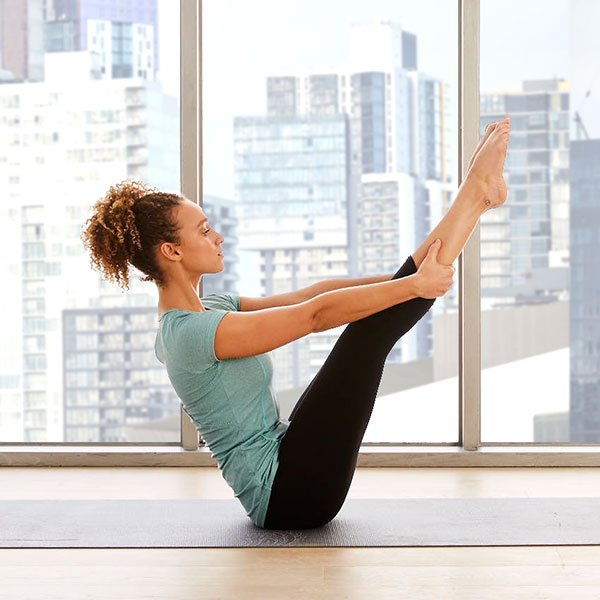 Please note: The products featured in this story are available to purchase in store from 8th until 21st September 2016.




MORE STORIES