Sports, health, camping & more
Be active and adventurous. Explore our range of sports and outdoor gear. Whatever you need for your hobby, we've got your essentials sorted.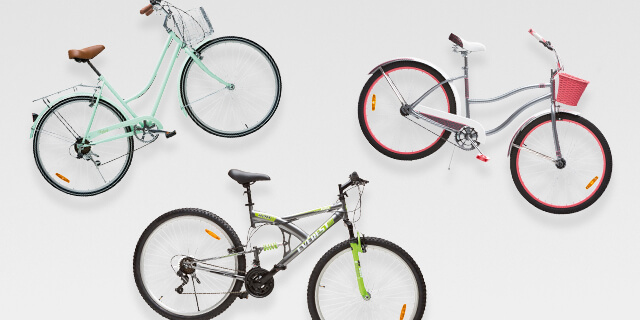 Bikes & accessories
Ride in style with great value bikes for men, woman and kids while personalising with irresistible accessories and helmets.
SHOP BIKES & ACCESSORIES


Camping & fishing
Weekend getaway
Make outdoor adventures more comfortable and fun with our range of irresistible tents, air beds, camping furniture and sleeping bags.
SHOP CAMPING


Exercise & fitness
Get in shape
Kick-start your health goals with our irresistible fitness range with essentials including gym weights, home gym and aerobic equipment, and boxing gear.
SHOP EQUIPMENT NOW
Active clothing to look and feel your best
Our top sports & outdoor gear