Sports
Shop by Product Type
Shop by Product Type
Be active and adventurous. Explore our range of sports and outdoor gear. Whatever you need for your hobby, we've got your essentials sorted.
Home Workout
Get active in the comfort of your own home with these fitness must-haves.
our top

picks

New goodies Everyone loves right now.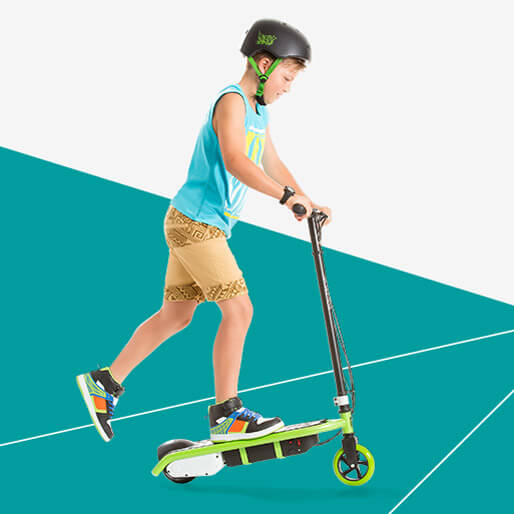 Scoot in
Roll with the latest must-haves – take a spin on our scooters, skateboards and skates.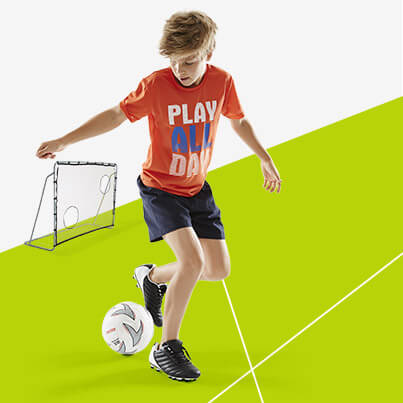 Ball Games
Go for goal and win your backyard championship with our range of ball game accessories.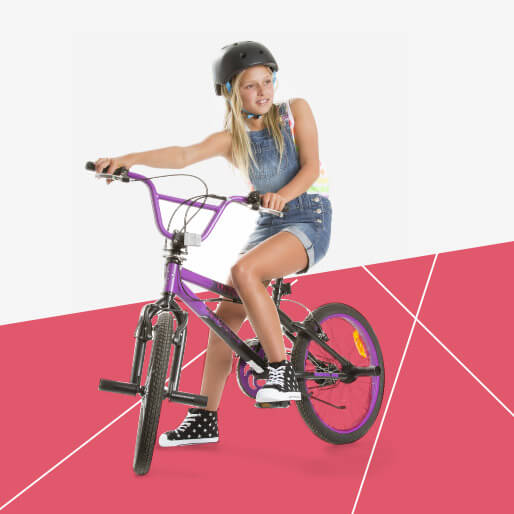 Cruisy new ride
Upgrade your bikes and fit them out with practical and fun accessories.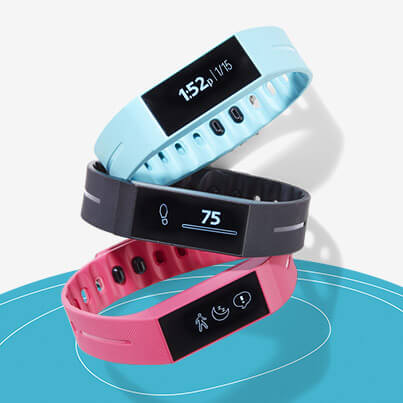 Fitness gets technical
Track your action and get into shape with these fitness tech accessories.