Kids
Toys - Shop by Category
Toys - Shop by Category
Toys - Shop by Age
Toys - Shop by Age
Popular Toys
Popular Toys
Baby - Shop by Category
Baby - Shop by Category
Set imaginations wild with our range of children's toys. Our playful collection provides everything kids need to create, learn and play.
Toys that rock!
Create awesome adventures with indoor toys and a great imagination.
so hot!
Get the pieces on everyone's must-have list.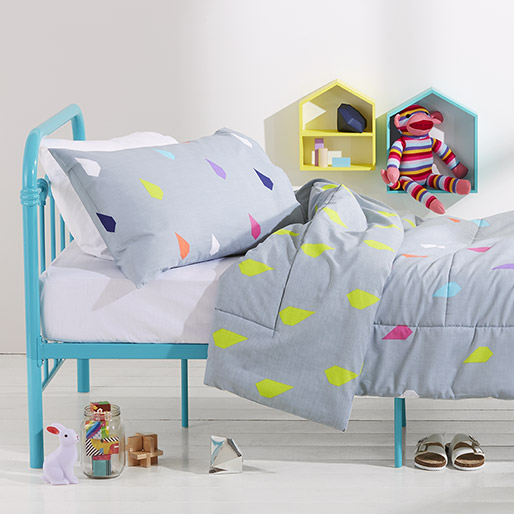 Colour kids happy
Liven kids' bedrooms with splashes of colour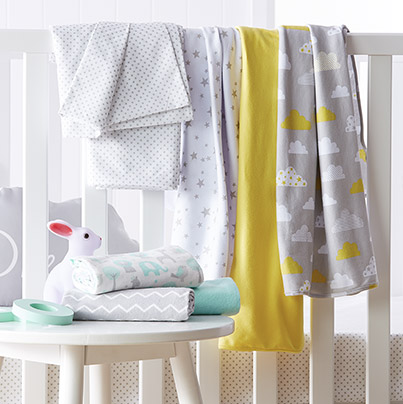 Snuggle sanctuary
Create a beautiful nursery for your baby.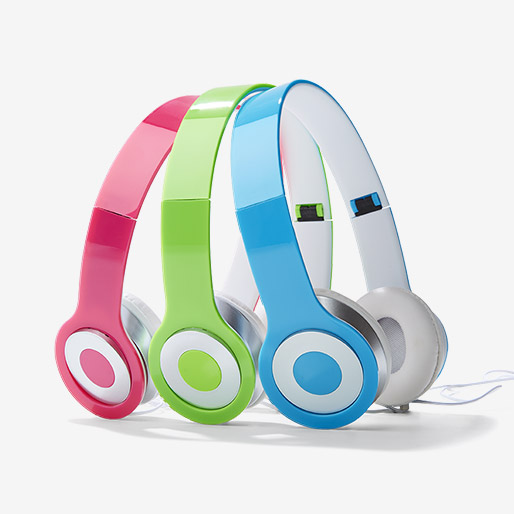 Get that tech
Entertain kids with the latest gadgets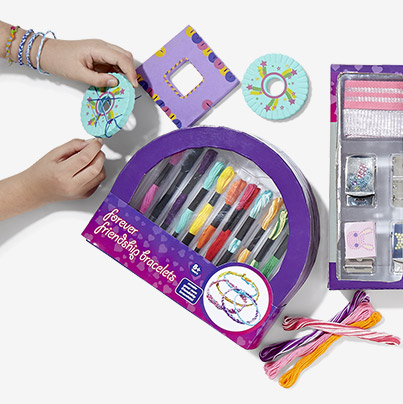 Crazy about craft
Paint, draw and get creative with craft.