Kids toys, activities and more
Set imaginations wild with our range of children's toys. Our playful collection provides everything kids need to create, learn and play.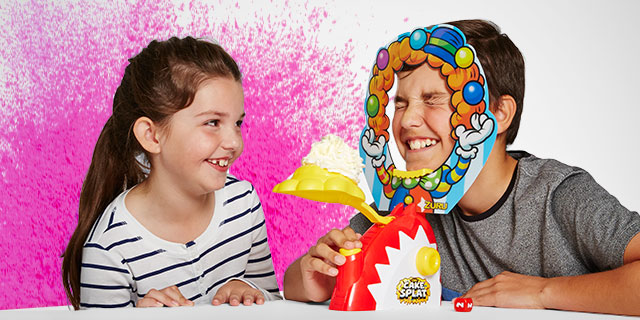 Rock the holidays
Keep kids entertained and inspired with solutions to beat boredom! From cooking to crafting or just keeping them quiet as mice we've got you covered.
Shop ideas now