Kids
Toys - Shop by Category
Toys - Shop by Category
Toys - Shop by Age
Toys - Shop by Age
Toys - Featured Brands
Toys - Featured Brands
Baby - Shop by Category
Baby - Shop by Category
Set imaginations wild with our range of children's toys. Our playful collection provides everything kids need to create, learn and play.
Hot toys
Playtime! Your kids will create boundless fun-filled adventures with these top toys.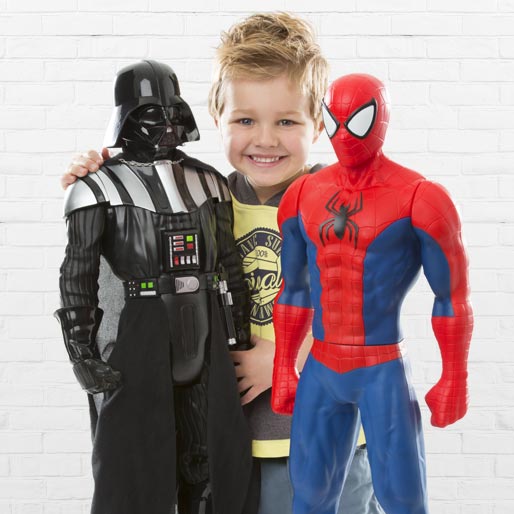 Get in on the action
These action figures are ready to tackle the escapades of adventurous young minds.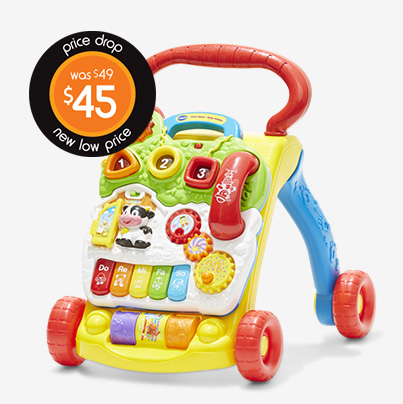 Price drops on baby wares
Our prices have never been lower on these baby essentials