Baby and nursery
All the essentials a little one needs to develop and grow! Create a relaxing and playful space where dreams are made with on-trend manchester, baby clothes and nursery décor and inspire young minds with adorable toys and learning tools.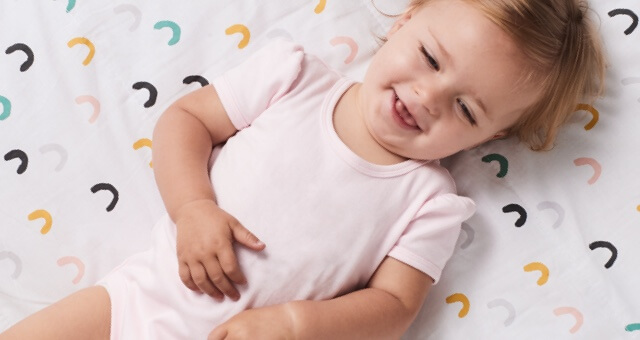 Bubs covered from head to toe
Unisex baby clothing for all ages, from newborns to infants and toddlers. You'll love our range of bodysuits, dresses, sleepwear and more all at the cutest prices!