Preschool & toddler toys
Foster imagination and creativity with our wide range of preschool and toddler toys including building blocks, easels and learning activities.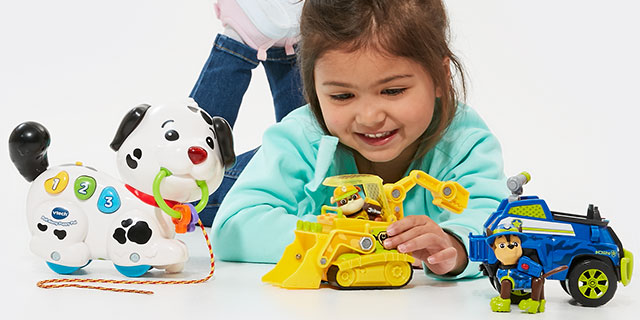 Play and Learn
Our range of affordable preschool toys will keep your little ones happy and engaged while they play and learn.
Shop All
Toys & your favourite brands
Select from our range of toys and your favourite brands at an affordable price.
Toys for toddlers
Combine play time to teach your young ones problem-solving techniques with songs, shapes, numbers, letters and patterns using our range of toddler toys at affordable prices.