Kids toys, activities and clothing
Set imaginations wild with our range of children's toys, clothing and accessories. Our playful collection provides everything kids need to create, learn and play.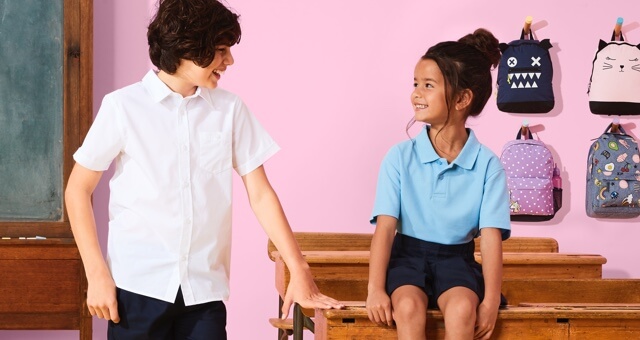 Schools back!
This year we've got you covered from kids' schoolwear to footwear, to stationery and lunch boxes.
Hours of fun
Adventure outside with all your essentials from water blasters to bikes, pools and trampolines.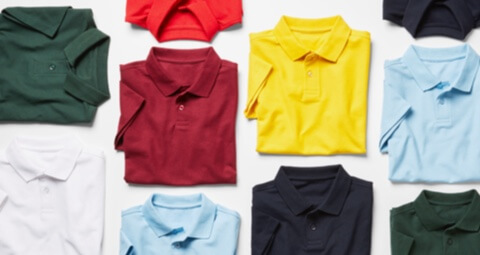 Kids' clothing basics
Our range of kids' schoolwear, summer tees and bottoms will have you covered for the new year.