Home décor, furniture, outdoor and entertainment
Love updating your home? You'll adore exploring our on-trend furniture and home decor, irresistible bedding, the latest kitchen appliances, home storage and much more.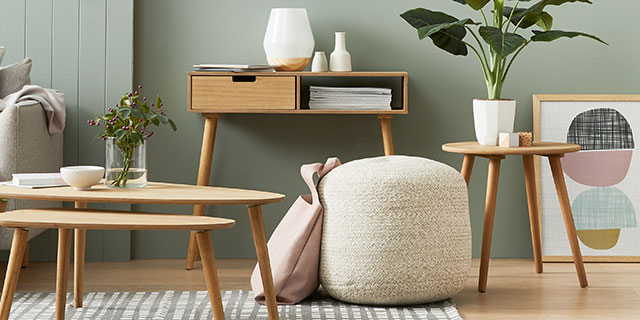 Trend inspiration
Find styling tips and inspiration in our latest homewares lookbook. Our three key trends can be styled in any room of the home.
Shop the lookbook
Shop living room
What's hot this spring
On-trend and versatile homeware to inspire, style and suit any room.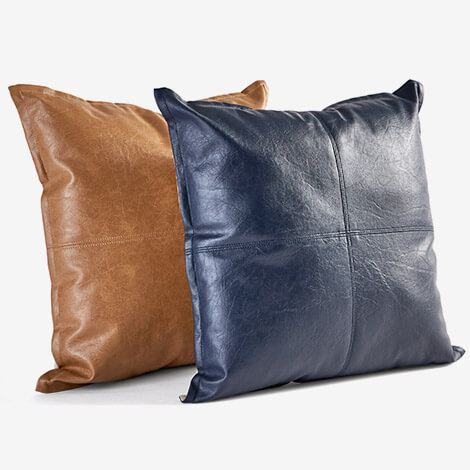 Latest arrivals
Inspire and impress with the latest and greatest on-trend décor, furniture, bedding and irresistible accents to style any space.
Shop latest arrivals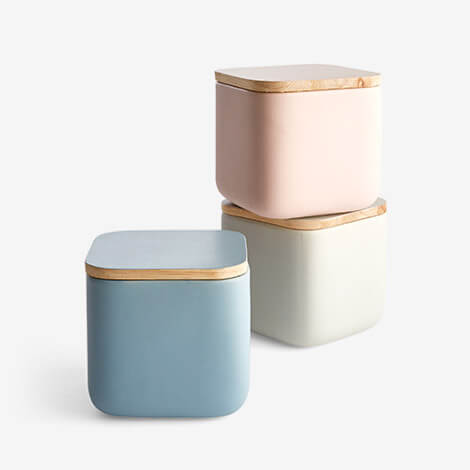 Shape your space
Refresh, update and introduce uniqueness to your space with our on-trend ranges.
The latest range
Style your space to suit any taste and room.
Want some inspiration? See our range in the latest trends