Home décor, furniture, outdoor and entertainment
Love updating your home? You'll adore exploring our on-trend furniture and home decor, irresistible bedding, the latest kitchen appliances, home storage and much more.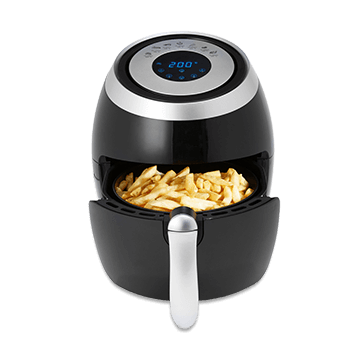 Latest arrivals
Inspire and impress with the latest and greatest on-trend décor, furniture, bedding and irresistible accents to style any space.
Latest arrivals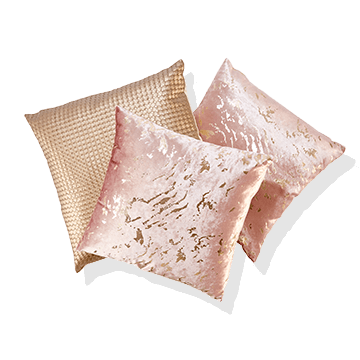 Shape your space
Refresh, update and introduce uniqueness to your space with our on-trend ranges.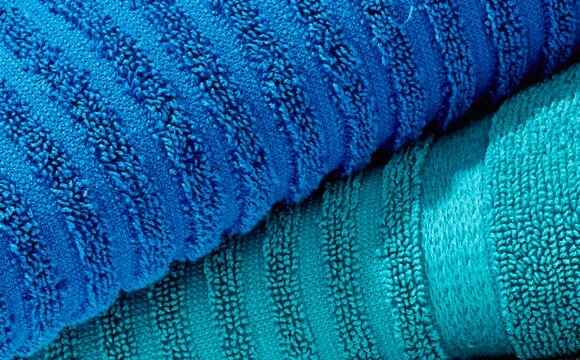 Need a little help choosing the product that's right for you?
The right product for you.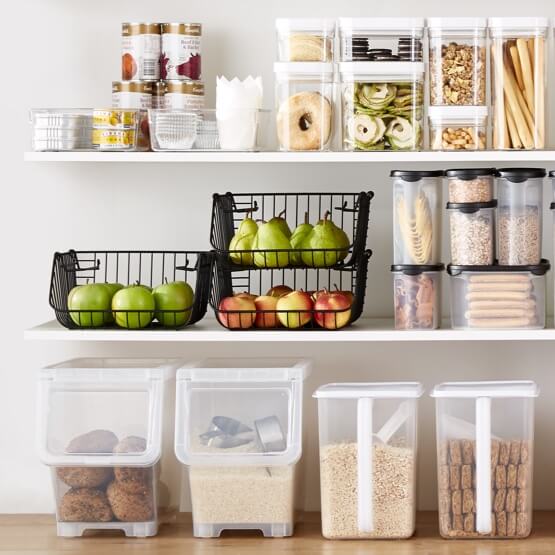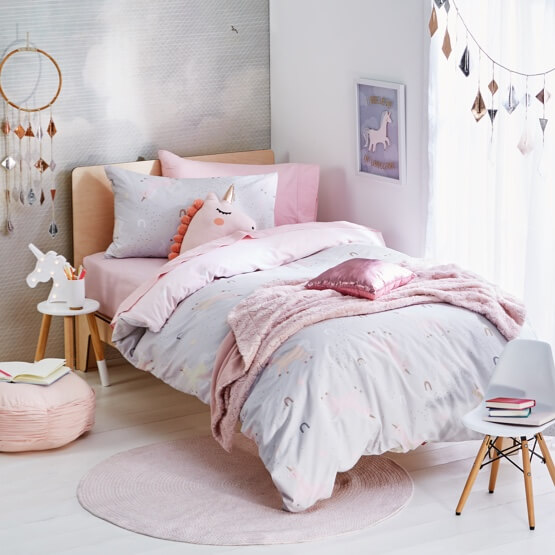 Cool bedrooms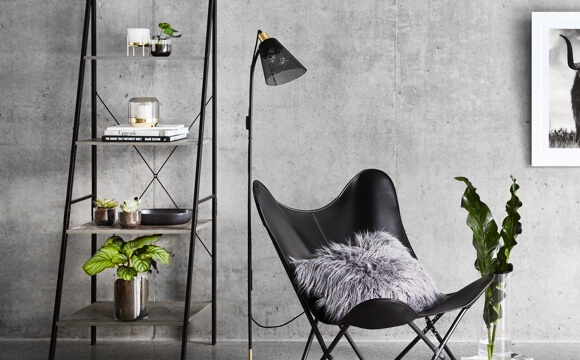 Shop the latest trends
Style your space to suit any room.