We have a range of collections to add lots of character, no matter what your style. Refresh your home with on-trend furniture and décor at prices you can't resist'
Entertain this Easter
The best holidays are spent laughing and dining with family and friends.
trend alert!
Fab Finds: These fab finds are at the top of everyone's must-have list.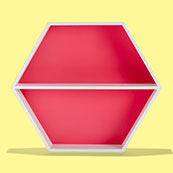 Bring new life to your home
Add new decorative touches to refresh your home.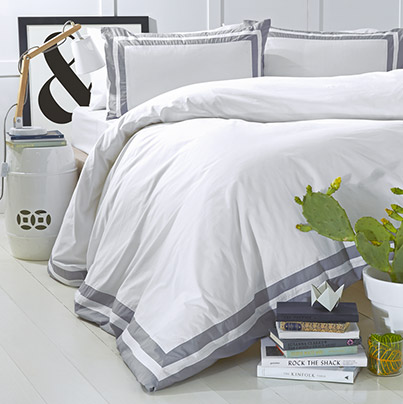 Sleep sanctuary
Sleep like a king with our range of bedding.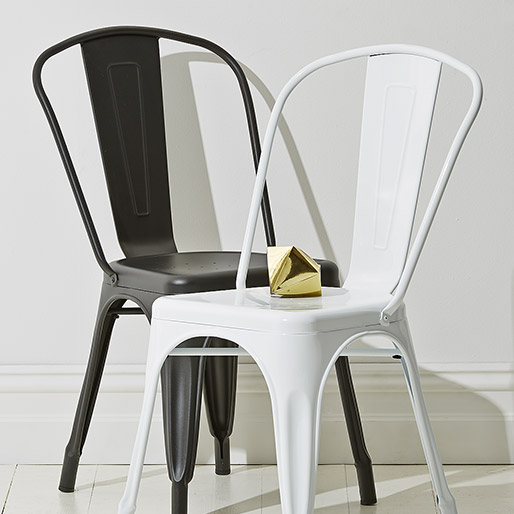 A chic new look
On-trend and classics choices for chairs, ottomans, shelving and storage solutions.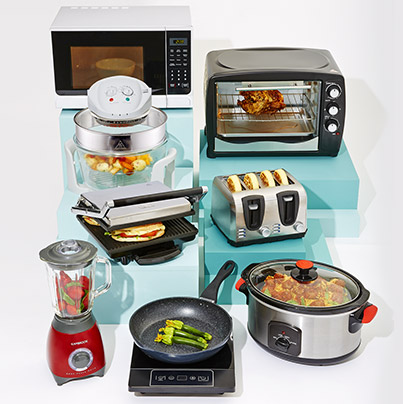 Chef's secrets
Get the tools you need to whip up wonderful food.